Activities | Dove Estates Senior Living Community
Jun 13, 2020
Senior Living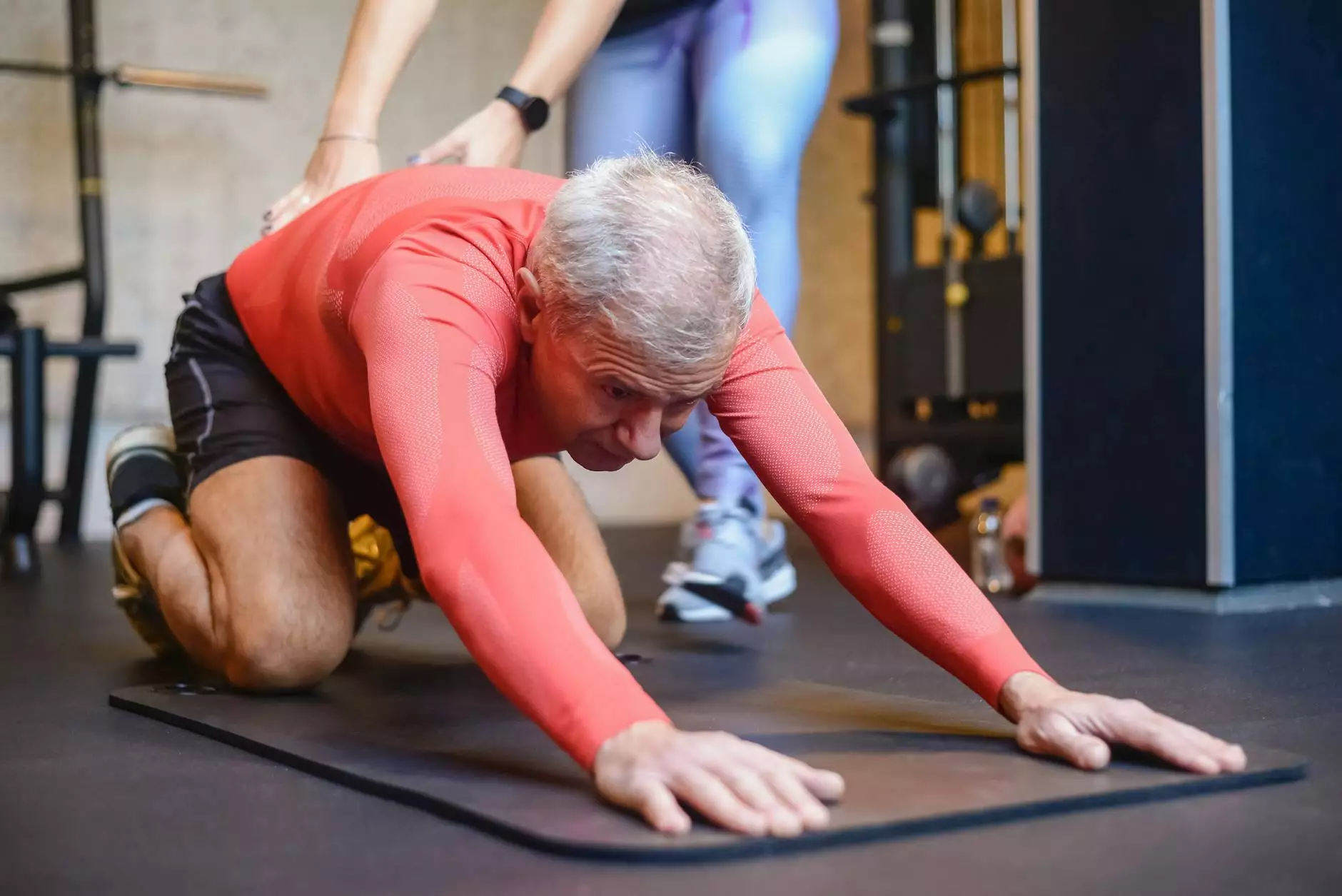 Engaging Activities for a Vibrant Lifestyle
At Dove Estates Senior Living Community, we believe that an active and fulfilling lifestyle is the key to happiness and well-being for our residents. Our dedicated team works tirelessly to create an array of engaging activities and opportunities that cater to our residents' diverse interests and preferences.
Exploring Different Interests
Whether you are an art enthusiast, a nature lover, a fitness enthusiast, or simply enjoy socializing, we have something for everyone. Our activities are carefully designed to focus on physical, emotional, and cognitive well-being, promoting a sense of purpose and fulfillment.
Wellness and Fitness Programs
Maintaining an active lifestyle is crucial for overall health and vitality. Our community offers a range of wellness and fitness programs, including yoga classes, group exercises, and guided walks in our beautifully landscaped gardens. Our trained instructors provide personalized attention, ensuring that each exercise session is safe and effective.
Art Workshops and Creative Expression
Unleash your artistic side through our art workshops and creative expression programs. Discover the joy of painting, pottery, and other crafts. Our dedicated art instructors guide you through each step, helping you nurture your creativity and create beautiful masterpieces.
Exploring Nature and Outdoor Activities
Immerse yourself in the serene beauty of our surroundings as we organize regular outings to nearby parks, botanical gardens, and nature trails. Whether it's a leisurely walk or a picnic under the shade of majestic trees, our outdoor activities allow you to connect with nature and enjoy the wonders of the great outdoors.
Social Events and Group Activities
We understand the importance of social connections and fostering a sense of community. Our community hosts various social events, such as themed parties, live performances, and game nights. Engage in lively conversations, meet new friends, and create lasting memories through our vibrant social calendar.
Continuing Education and Lifelong Learning
At Dove Estates, we believe that learning has no age limit. Expand your knowledge and feed your curiosity through our continuing education programs. Join interactive workshops, book clubs, and discussions on a wide range of topics. Our caring instructors create a stimulating environment, making learning an enjoyable and enriching experience.
Embracing Life to the Fullest
Our commitment to providing a fulfilling lifestyle extends beyond the activities we offer. We encourage residents to engage in personal hobbies and interests, providing support and resources to pursue their passions. Whether it's starting a new hobby, learning to play a musical instrument, or participating in community projects, we are here to cheer you on every step of the way.
Join Our Vibrant Community Today
Experience the joy and fulfillment that come with an active and engaging lifestyle at Reflection Living. Embrace the countless possibilities and create lifelong memories. Contact us today to schedule a visit and explore the enriching environment we offer.