Frequently Asked Questions - Reflection Living
Apr 25, 2023
FAQ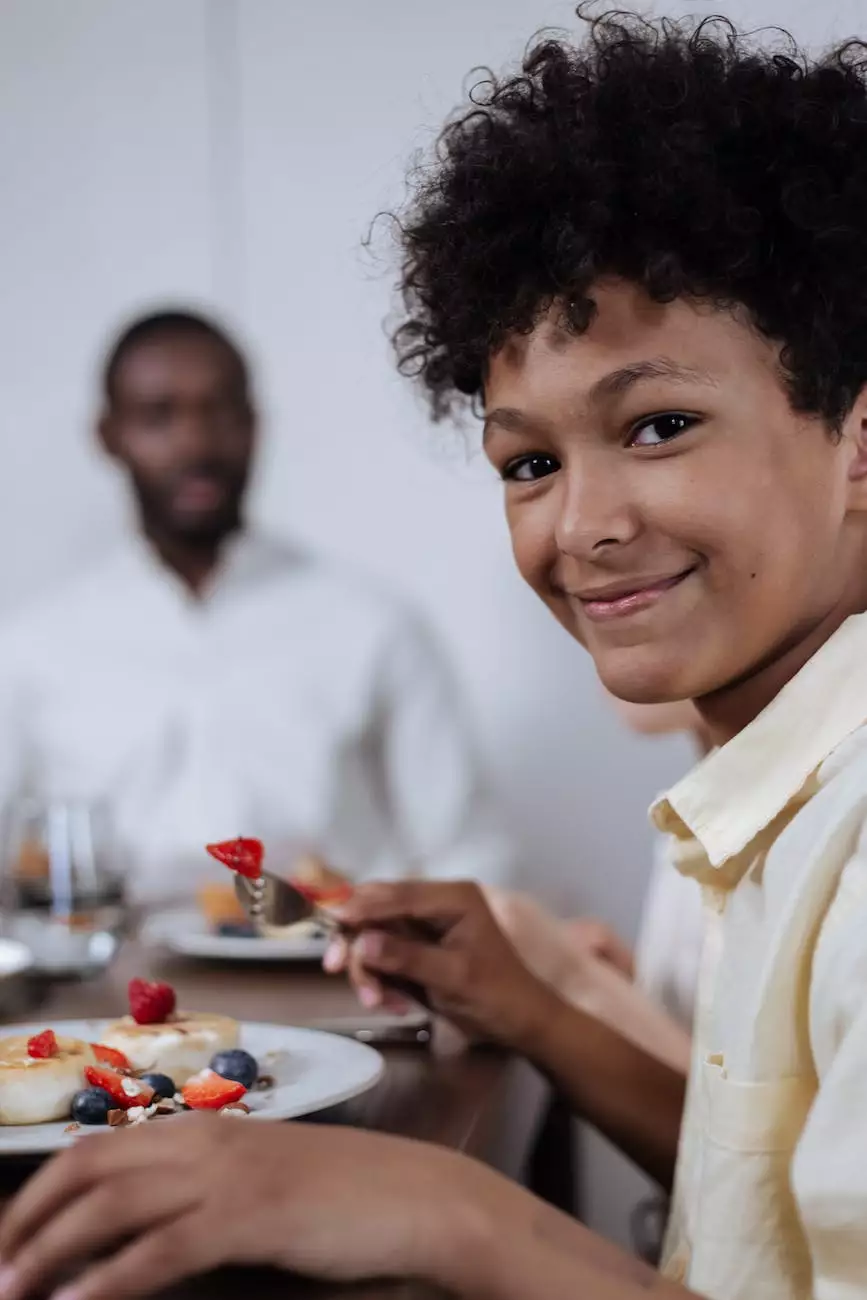 1. What makes Reflection Living stand out?
At Reflection Living, we pride ourselves on providing exceptional senior living experiences. With a focus on personalized care, beautiful facilities, and a dedicated team of professionals, we go above and beyond to meet the unique needs of our residents.
2. Can you tell me about the senior care services offered?
Reflection Living offers a wide range of senior care services, including assisted living, memory care, and respite care. Our experienced staff is trained to assist with activities of daily living, medication management, and specialized memory care support for individuals with Alzheimer's or other forms of dementia.
3. What amenities are available at Reflection Living?
Our facilities boast an array of amenities designed to enhance our residents' quality of life. From spacious private rooms and beautifully landscaped gardens to chef-prepared meals and engaging activities, we strive to create an environment that promotes comfort, socialization, and overall well-being.
4. How are the needs of individual residents assessed?
Prior to admission, we conduct a comprehensive assessment to understand each resident's unique needs and preferences. This assessment encompasses physical, cognitive, and emotional aspects, allowing us to tailor our care plans accordingly. Regular reassessments are also conducted to ensure continued personalized care.
5. Are family members allowed to visit?
Absolutely! We encourage family involvement and understand the importance of maintaining strong connections with loved ones. Reflection Living has visiting hours that accommodate family members, and we also offer various opportunities for family participation in resident activities and events.
6. What sets Reflection Living's memory care apart?
Our memory care programs are designed to create a safe and stimulating environment for individuals with memory impairments. We utilize evidence-based approaches, such as reminiscence therapy, sensory stimulation, and customized activities, to promote cognitive engagement and emotional well-being.
7. How does Reflection Living ensure residents' safety?
At Reflection Living, we prioritize the safety and security of our residents. Our facilities have 24/7 surveillance systems, secure entrances, and trained staff members who are vigilant in ensuring the well-being of every individual. Emergency response systems are also in place to provide immediate assistance, if needed.
8. Can residents bring their own furniture and personal belongings?
Absolutely! We encourage residents to bring their own furniture and personal belongings to create a familiar and comfortable living space. We understand the importance of maintaining a sense of identity and individuality, and we strive to accommodate personal preferences as much as possible.
9. What are the admission requirements for Reflection Living?
While specific admission requirements may vary, we generally assess an individual's physical and cognitive capabilities to ensure that we can provide the appropriate level of care. Our team conducts pre-admission assessments and discussions to determine if Reflection Living is the right fit for the individual.
10. How can I schedule a tour of Reflection Living?
We would be happy to arrange a tour of Reflection Living and provide you with an opportunity to explore our facilities and services firsthand. Simply give us a call or fill out the contact form on our website, and our friendly staff will assist you in scheduling a tour at your convenience.
Conclusion
Reflection Living is a premier senior living community dedicated to providing exceptional care, comfort, and support to our residents. With a wide range of services, luxurious amenities, personalized care plans, and a warm, welcoming environment, we strive to exceed expectations and create a home away from home.
Experience the difference at Reflection Living today. Contact us to schedule a tour or learn more about our senior living options.