Rehabilitation Services in Kansas City
Oct 14, 2020
Senior Living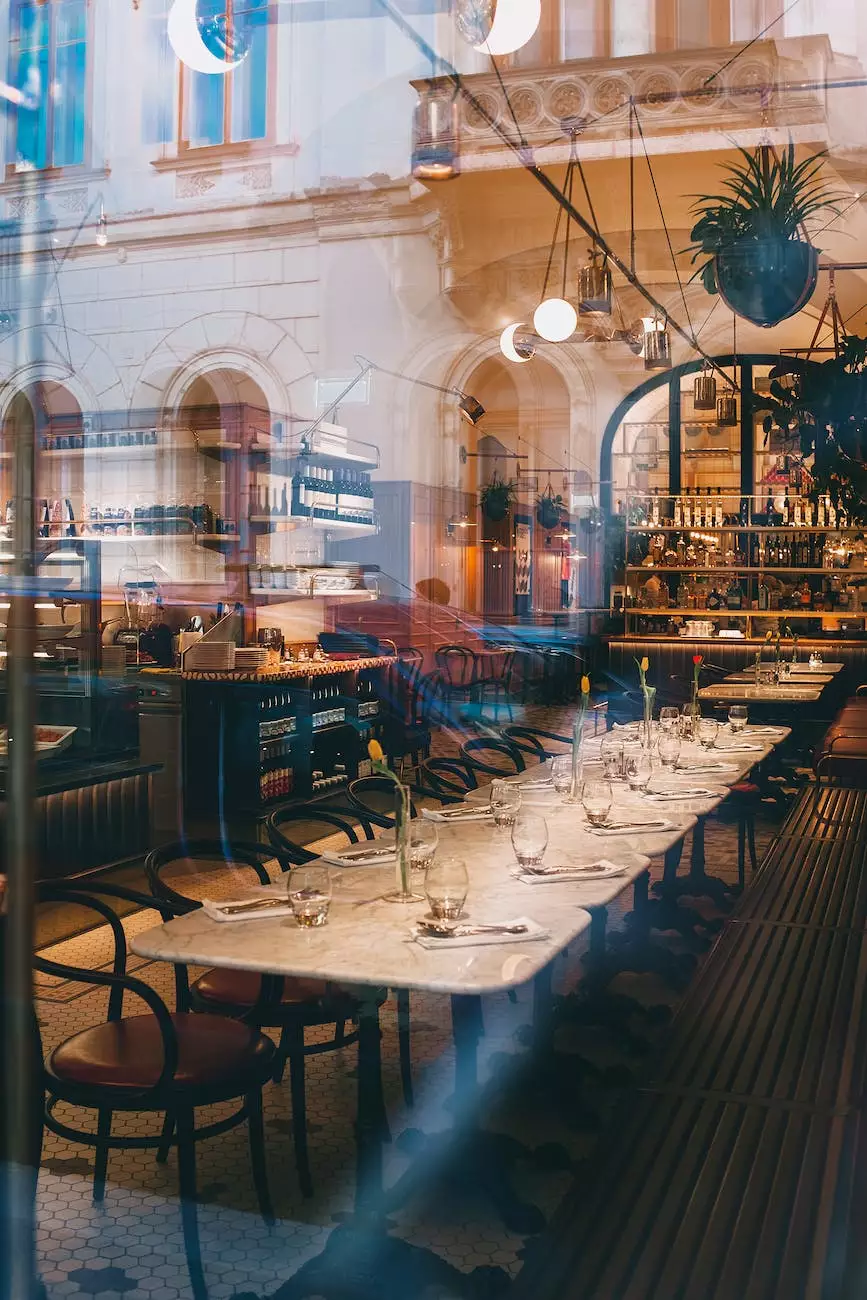 Welcome to Reflection Living, your premier destination for top-notch rehabilitation services in Kansas City. With our experienced team of professionals, state-of-the-art facilities, and personalized treatment plans, we are dedicated to helping you achieve a brighter future.
Personalized Care for Optimal Results
At Reflection Living, we understand that every individual is unique, and their rehabilitation needs vary. Our rehabilitation services are designed to address your specific requirements, ensuring optimal results and a successful recovery journey. Whether you're recovering from a surgery, injury, or managing a chronic condition, our team of experts will create a personalized treatment plan tailored to your needs.
Our highly skilled therapists specialize in a wide range of rehabilitation services, including physical therapy, occupational therapy, and speech therapy. With years of experience and advanced training, they utilize the latest techniques and evidence-based practices to deliver the highest quality care. By focusing on your individual goals, our team will guide you through each step of your rehabilitation journey, helping you regain independence and improve your quality of life.
State-of-the-Art Facilities
At Reflection Living, we believe that a comfortable and supportive environment plays a vital role in your rehabilitation process. That is why we have carefully designed our state-of-the-art facilities to promote healing, comfort, and well-being. From our well-equipped therapy rooms to our modern amenities, we have created an environment that fosters positivity and encourages progress.
Our spacious rehabilitation centers in Kansas City provide a warm and welcoming atmosphere where you can focus on your recovery without any distractions. We have incorporated the latest technology and equipment to enhance the effectiveness of our rehabilitation services. Our therapists are trained to utilize these resources to their fullest potential, ensuring you receive the best possible care.
Compassionate and Supportive Team
At Reflection Living, we believe in treating our patients like family. Our compassionate and experienced staff are dedicated to providing the highest level of care and support throughout your rehabilitation journey. From the moment you step through our doors, you will be welcomed with warmth and respect.
Our team consists of skilled therapists, nurses, and caregivers who are passionate about helping others. They understand the challenges and frustrations that come with the rehabilitation process, and they are committed to being there for you every step of the way. Whether you need guidance, encouragement, or simply a listening ear, our team will be by your side, providing the support you need to overcome obstacles and achieve your goals.
Comprehensive Rehabilitation Services
Reflection Living offers a wide range of comprehensive rehabilitation services to meet the diverse needs of our patients. We specialize in:
Physical therapy - Our physical therapists work with you to improve mobility, strength, and function through targeted exercises and techniques.
Occupational therapy - Our occupational therapists focus on helping you regain independence in daily activities and improving your quality of life.
Speech therapy - Our speech therapists specialize in helping individuals with speech, language, and swallowing difficulties regain communication skills and enhance their overall well-being.
In addition to our core rehabilitation services, we also offer complementary therapies such as hydrotherapy, massage therapy, and yoga, all aimed at promoting holistic healing and overall well-being.
Contact us Today
If you or your loved one is in need of exceptional rehabilitation services in Kansas City, look no further than Reflection Living. We are dedicated to providing high-quality care, personalized treatment plans, and outstanding support. Contact us today to schedule a consultation and take the first step towards a brighter future.