Sport-Tek Textured 1/4 Zip Pullover - Womens
May 12, 2022
Senior Living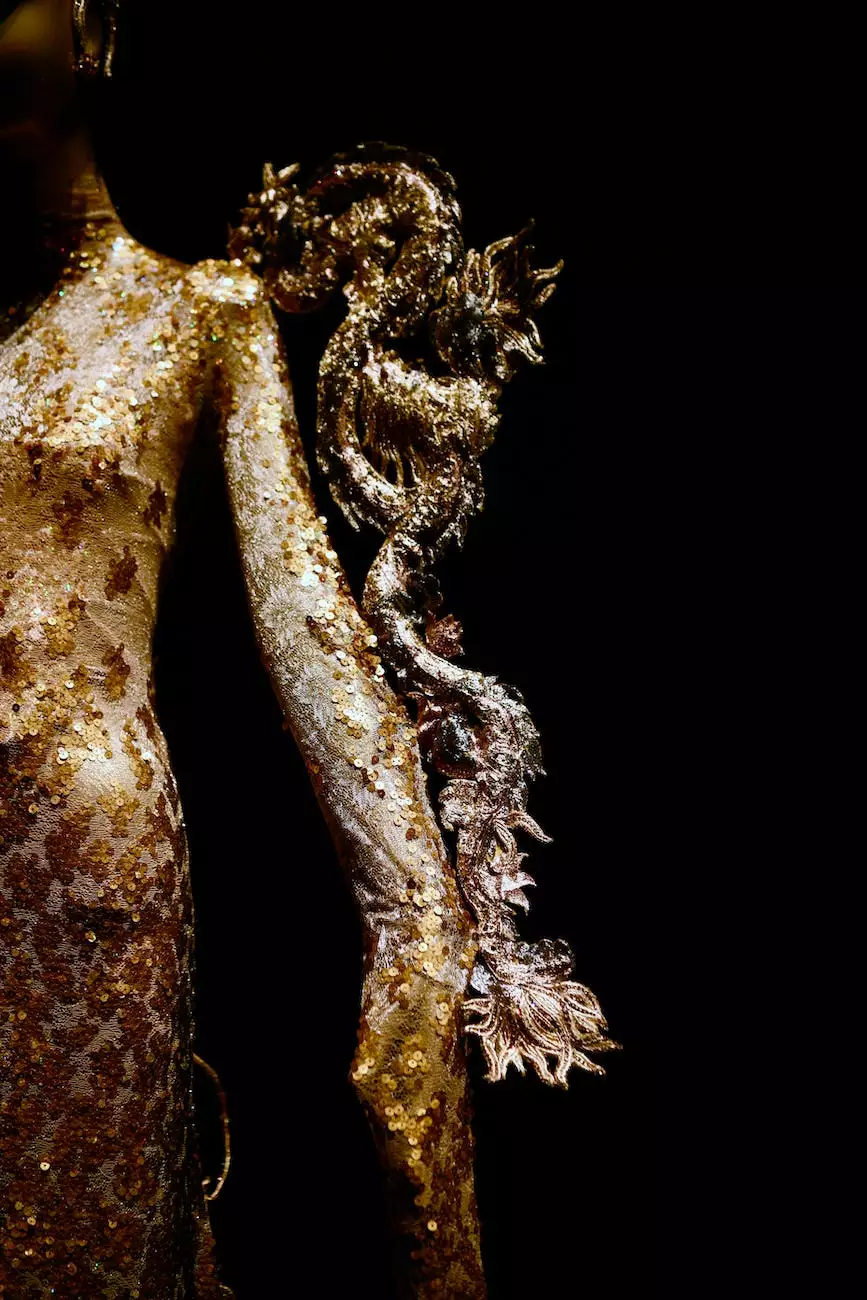 Welcome to Reflection Living, your go-to destination for high-quality athletic apparel. If you're looking for a stylish and functional pullover, then look no further than our Sport-Tek Textured 1/4 Zip Pullover for women. Made with the finest materials and designed for optimal comfort, this pullover is a must-have addition to your wardrobe.
Quality and Comfort
At Reflection Living, we believe in delivering products that exceed expectations. The Sport-Tek Textured 1/4 Zip Pullover is no exception. Crafted with meticulous attention to detail, this pullover is designed to provide both comfort and style. The textured fabric adds a unique touch, while the 1/4 zip design allows for easy ventilation and versatility.
Functional and Versatile
Whether you're hitting the gym, going for a run, or simply running errands, this pullover is a perfect choice. The lightweight fabric offers breathability, ensuring you stay cool and comfortable during your workouts. The 1/4 zip allows you to adjust the level of ventilation, making it suitable for various weather conditions. With a stylish and flattering fit, you can effortlessly transition from athleisure wear to casual everyday wear.
Style and Design
The Sport-Tek Textured 1/4 Zip Pullover combines functionality and style seamlessly. The modern design features a sleek silhouette with sporty accents, making it a fashionable choice for women of all ages. Whether you prefer vibrant colors or classic neutrals, our wide range of options ensures there's a pullover to suit your personal style. Dress it up with leggings and sneakers for a casual-chic look or throw it on over your favorite jeans for a more relaxed vibe.
Uncompromising Durability
As avid athletes ourselves, we understand the importance of durable and long-lasting activewear. Our Sport-Tek Textured 1/4 Zip Pullover is made to withstand the rigors of an active lifestyle. The high-quality construction ensures that this pullover will be a reliable companion, season after season. Whether you're an occasional gym-goer or a seasoned athlete, this pullover will keep up with your demanding lifestyle.
Why Choose Reflection Living?
When it comes to athletic apparel, we are committed to delivering the best. Reflection Living is known for its exceptional quality, innovative designs, and outstanding customer service. We believe that every woman deserves to feel confident and comfortable in what she wears, and our Sport-Tek Textured 1/4 Zip Pullover embodies that philosophy. We strive to exceed your expectations with every purchase, ensuring your satisfaction.
Shop Now
Don't miss out on the opportunity to own the Sport-Tek Textured 1/4 Zip Pullover - Womens. Shop now at Reflection Living and experience the difference of high-quality athletic apparel. Upgrade your activewear collection and elevate your style with this must-have pullover. Place your order today and enjoy the perfect blend of comfort, style, and functionality.