Wichita, KS - Your Perfect Home at Reflection Living
May 13, 2018
Senior Living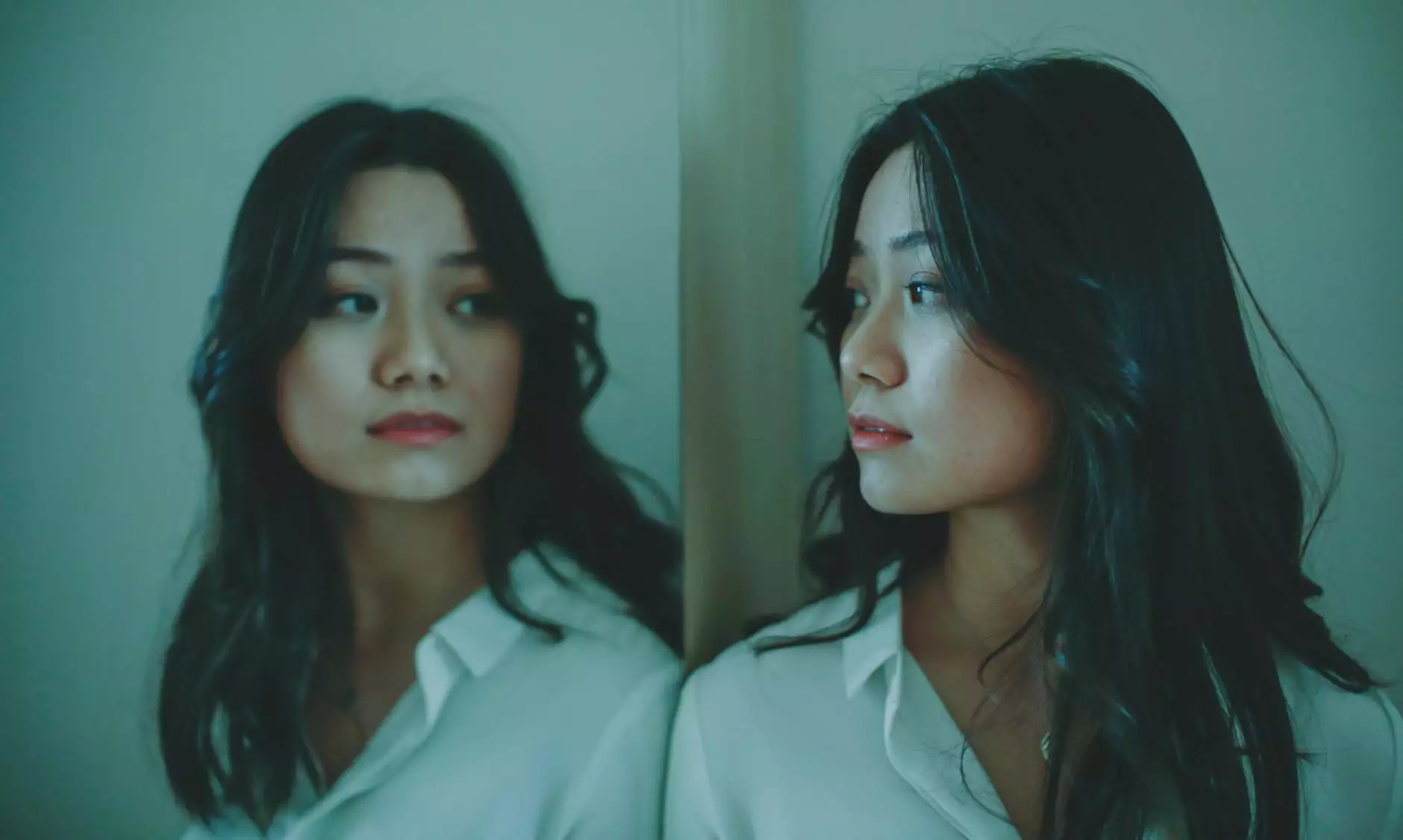 Welcome to Reflection Living
Looking for the perfect assisted living community in Wichita, KS? Look no further. Reflection Living is here to provide you or your loved one with a safe, comfortable, and enriching living experience. Our mission is to create a home away from home, where seniors can thrive in a supportive and compassionate environment.
Exceptional Assisted Living Services
At Reflection Living, we understand that each individual has unique needs and preferences. That's why we offer a wide range of high-quality assisted living services tailored to meet every resident's needs. From assistance with daily activities to personalized care plans, our dedicated team is committed to providing comprehensive support while promoting independence.
Welcome to Wichita, KS
Located in the heart of Kansas, Wichita is a vibrant city known for its warm hospitality, rich culture, and diverse community. With a thriving arts scene, numerous parks, and a variety of entertainment options, Wichita offers something for everyone.
The Reflection Living Difference
What sets Reflection Living apart from other assisted living communities in Wichita? Our unwavering commitment to excellence and resident satisfaction. We strive to create a warm and welcoming atmosphere where residents feel valued and cared for.
Our team of highly trained caregivers is available around the clock to provide assistance with daily living activities, medication management, and any specialized care needs. We believe in fostering meaningful connections and encouraging our residents to actively engage in social, recreational, and educational activities to enhance their overall well-being.
Indulge in Comfort and Convenience
Our beautiful assisted living community in Wichita is designed with the comfort and well-being of our residents in mind. Each private or semi-private room is thoughtfully furnished, creating a cozy and inviting space where residents can relax and feel at home.
In addition to comfortable living quarters, Reflection Living offers a range of amenities and services to make life easier and more enjoyable. From delicious and nutritious meals prepared by our talented chefs to housekeeping and transportation assistance, we take care of the details so residents can focus on what matters most - living a fulfilling and meaningful life.
Explore Wichita, KS
Discover the beauty and charm of Wichita, KS. With its picturesque landscapes, rich history, and friendly community, there's always something new to explore. Whether you enjoy hiking along the scenic trails, visiting local museums and galleries, or indulging in delicious cuisine, Wichita has it all.
Wichita's Vibrant Arts and Culture Scene
Immerse yourself in Wichita's thriving arts and culture scene. From the iconic Wichita Art Museum to the interactive exhibits at Exploration Place, there's no shortage of artistic inspiration. Catch a live performance at the historic Orpheum Theatre or explore the local art galleries showcasing the works of talented Kansas artists.
Nature and Outdoor Recreation
Experience the beauty of nature in Wichita's many parks and outdoor spaces. Take a stroll through the lush gardens of the Botanica Wichita or enjoy a picnic by the scenic Arkansas River. For those seeking adventure, Wichita offers a variety of recreational activities such as boating, fishing, and hiking in nearby state parks.
The Flavors of Wichita
Indulge in the diverse culinary scene of Wichita. From local favorites to international cuisines, there's something to satisfy every taste bud. Whether you're craving a juicy steak, authentic Mexican food, or a sweet treat from a local bakery, Wichita's dining options are sure to delight.
Contact Us Today
Ready to embark on a new chapter at Reflection Living in Wichita, KS? Contact us today to schedule a tour and discover why our community is the perfect choice for assisted living in the area. Our friendly team is here to answer any questions you may have and assist you in finding the ideal living arrangement that meets your needs.
Experience the Reflection Living difference - a home where comfort, care, and community come together to create a truly fulfilling assisted living experience.
Contact Information:
Reflection Living
Address: 123 Main St, Wichita, KS
Phone: (555) 123-4567
Email: [email protected]