Welcome to Memory Haven at Dove Estates
Mar 26, 2020
Senior Living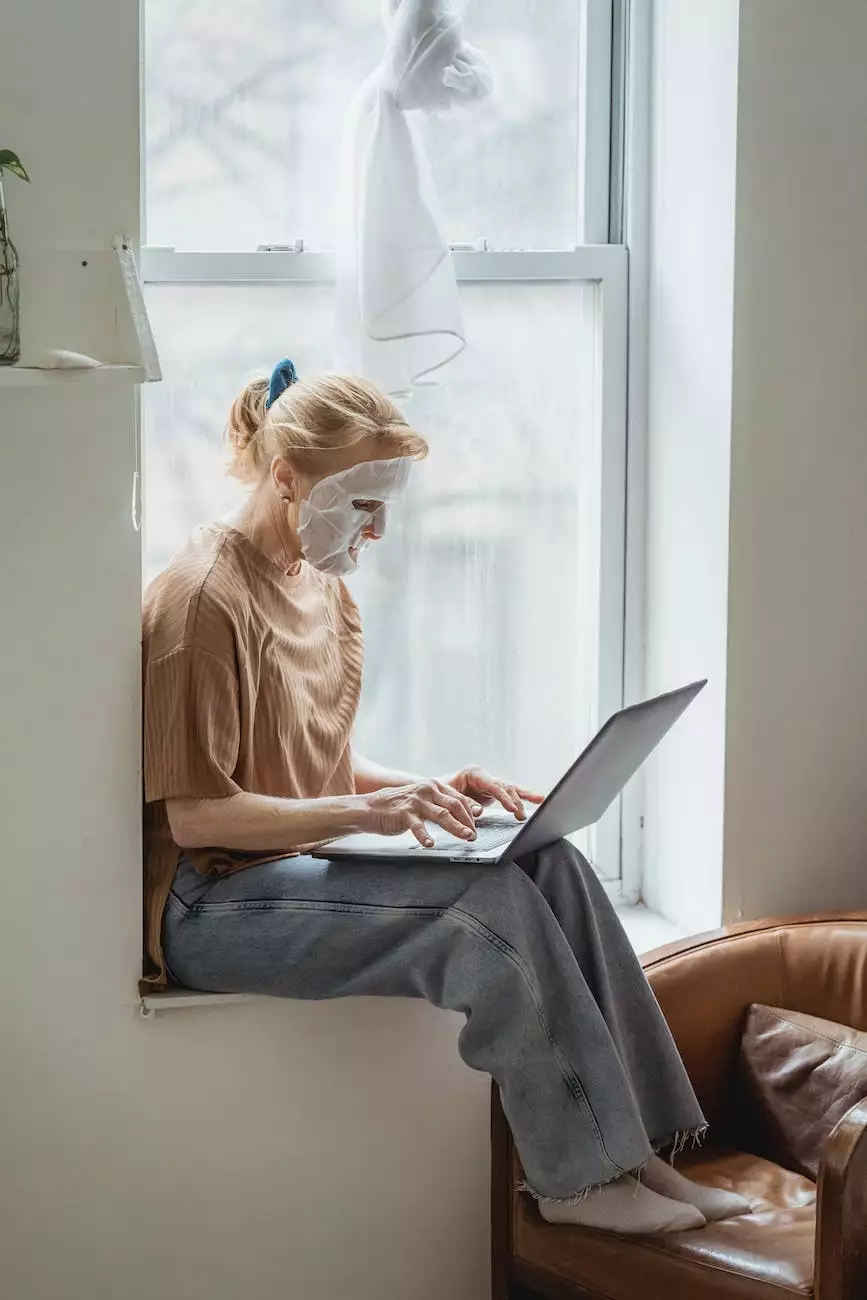 At Reflection Living, we are proud to present Memory Haven, an extraordinary senior living community nestled within the beautiful Dove Estates. Our dedicated team of professionals is committed to providing exceptional care and support to individuals with memory loss. With our state-of-the-art facilities and personalized care services, we strive to create a warm and comfortable environment where residents can thrive.
Unparalleled Care for Memory Loss
When it comes to memory loss, we understand the unique challenges that individuals and their families face. That is why we have crafted a specialized program within Memory Haven that focuses on providing unparalleled care tailored specifically to those living with Alzheimer's disease, dementia, and other forms of memory impairment.
State-of-the-Art Facilities
Memory Haven is equipped with state-of-the-art facilities designed to enhance the daily lives of our residents. Our spacious and secure living quarters promote safety and a sense of independence. We offer a variety of comfortable accommodations that feel like home, ensuring that residents have a peaceful and calming space to call their own.
Personalized Care Services
Our highly trained team of caregivers is dedicated to providing personalized care services that cater to individual needs. From assistance with daily activities, medication management, and specialized memory care programs, we strive to create a supportive environment where residents feel seen, heard, and valued.
Life at Memory Haven
Within the vibrant community of Memory Haven, we offer a wide range of engaging activities and programs designed to enhance wellness and promote socialization. Our life enrichment activities include fitness classes, art therapy, music programs, and other stimulating experiences that contribute to overall well-being.
Holistic Approach to Wellness
At Memory Haven, we believe in fostering holistic well-being. Our approach to wellness encompasses physical, emotional, and social aspects of life, ensuring that our residents lead fulfilling lives. We provide nutritious meals prepared by our dedicated culinary team, tailored exercise programs, and opportunities for social interaction, all contributing to the overall health and happiness of our residents.
Why Choose Memory Haven at Dove Estates
Choosing Memory Haven at Dove Estates means choosing a community that prioritizes individualized care, safety, and compassion. Here are just a few reasons why families trust Memory Haven:
Experienced and compassionate staff
24/7 support and security
Engaging life enrichment activities
Beautiful and secure environment
Personalized care plans
Regular wellness check-ups
Contact Reflection Living Today
If you are seeking an exceptional senior living community designed for individuals with memory loss, look no further than Memory Haven at Dove Estates. Contact Reflection Living today to schedule a tour and discover the difference our dedicated team can make in the lives of your loved ones.
Your journey towards a brighter future begins here at Memory Haven. Join our community and experience the care, compassion, and support that will enhance the lives of both residents and their families.