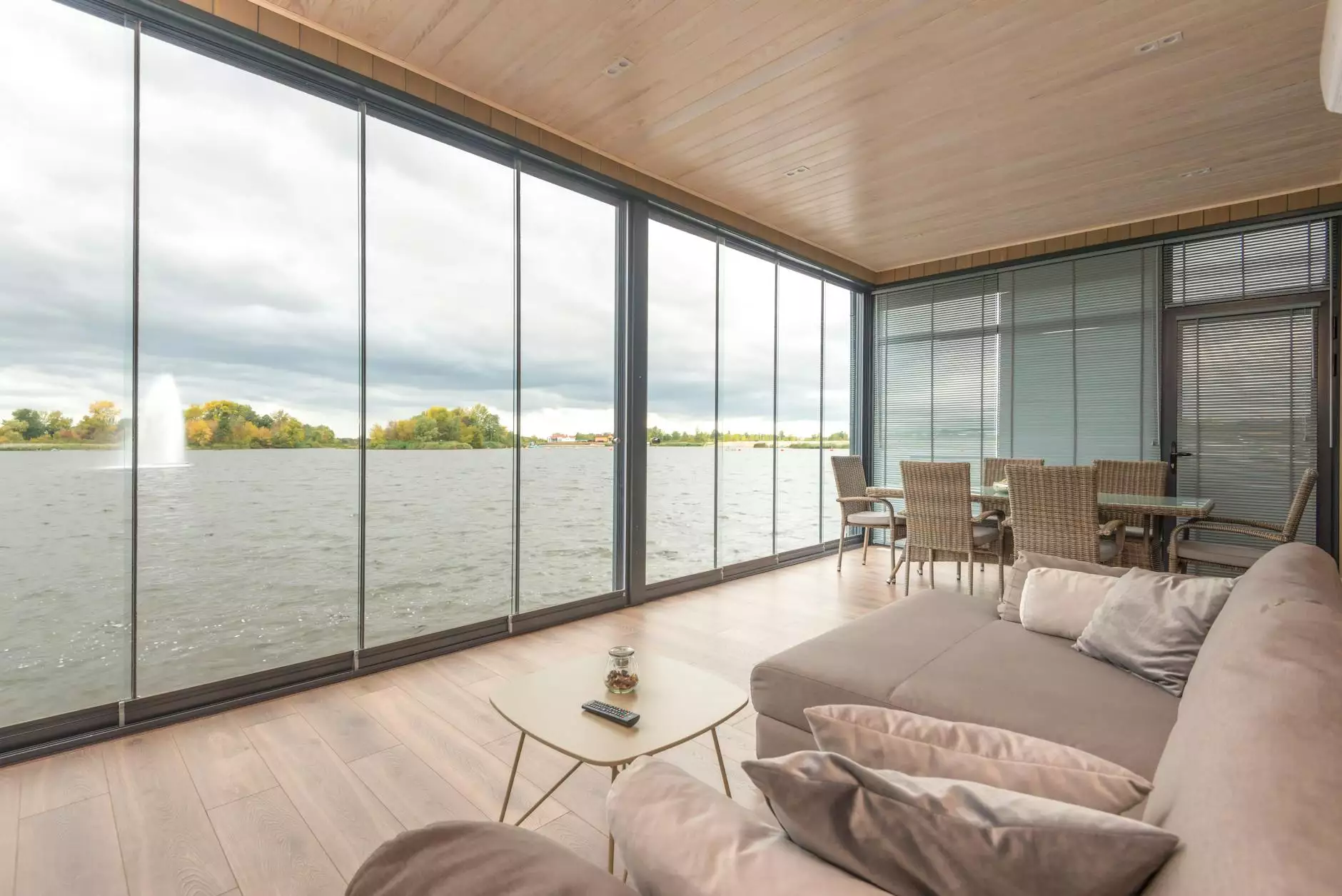 Welcome to Dove Estates Independent Living Villas
At Reflection Living, we are dedicated to offering top-notch residences for seniors seeking a luxurious and independent lifestyle. Our Dove Estates Independent Living Villas are the epitome of elegance, designed to provide a tranquil haven while ensuring a high standard of care and support.
Unparalleled Luxury and Comfort
Our Independent Living Villas at Dove Estates are meticulously crafted to provide an unparalleled living experience for our residents. With thoughtfully designed floor plans, each villa offers spacious and tastefully decorated interiors, creating a warm and inviting atmosphere.
Experience the ultimate comfort in our villas, featuring modern amenities and high-end finishes. From gourmet kitchens with state-of-the-art appliances to luxurious bathrooms with spa-like features, every detail has been carefully considered to meet the needs and preferences of our residents.
Beautiful Surroundings and Relaxing Atmosphere
Set in the picturesque community of Dove Estates, our Independent Living Villas provide a serene and peaceful environment. Surrounded by beautifully landscaped gardens and green spaces, residents can indulge in the beauty of nature, enjoying moments of tranquility and rejuvenation.
Take leisurely strolls through our well-maintained grounds or unwind on private patios, savoring breathtaking views. The soothing ambiance of our community encourages a sense of calm and provides the perfect backdrop for enjoying life's precious moments.
Exceptional Services and Personalized Care
At Reflection Living, we understand that each resident is unique and may require different levels of assistance and support. Our dedicated team of caregivers is available 24/7 to provide personalized care and assistance tailored to individual needs.
From medication management to assistance with daily activities, our compassionate staff ensures that every resident receives the support they require while empowering them to maintain independence and dignity. It is our commitment to go above and beyond, creating an environment where residents feel safe, comfortable, and cared for.
Lifestyle Enrichment and Engaging Activities
Life at Dove Estates Independent Living Villas is vibrant and enriching. We believe in promoting an active and engaging lifestyle for our residents, offering a wide range of activities and social events designed to foster connections and create a sense of community. From fitness classes to art workshops and cultural outings, there's always something to suit every interest and preference.
Contact Us Today
If you or your loved one is seeking a truly exceptional living experience in the Dove Estates area, our Independent Living Villas are the perfect choice. Contact Reflection Living today to schedule a tour and discover the luxury, comfort, and care that awaits.