About the Rice County Council on Aging Board of Directors
Aug 25, 2018
About Us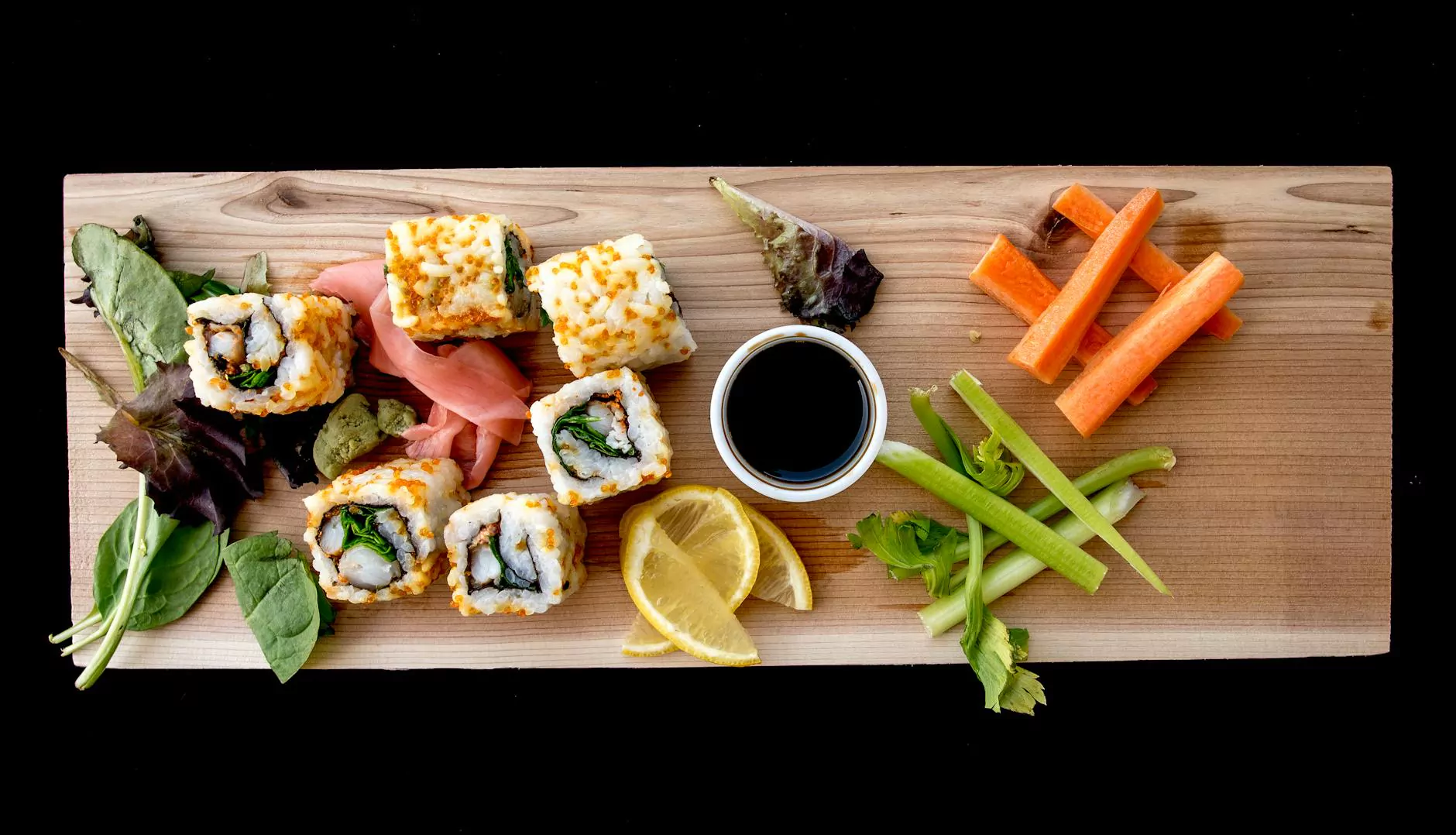 Welcome to Reflection Living, an esteemed senior care facility in Rice County. As a committed provider of high-quality services, we take immense pride in our exceptional board of directors - the Rice County Council on Aging Board of Directors. With their extensive expertise and unwavering dedication, our board ensures that the vision and mission of Reflection Living are upheld, fostering an environment of excellence and compassionate care for our beloved seniors.
Meet the Board
Our board consists of a diverse group of professionals, each bringing their unique skills and experience to support seniors in Rice County. Let's dive into the profiles of our esteemed board members:
1. John Doe - Chairman
John Doe, our esteemed Chairman, has been an integral part of the Rice County Council on Aging for over two decades. With his wealth of knowledge in senior care management, he has played a pivotal role in shaping the direction of Reflection Living. John's passion for providing exceptional care resonates throughout our organization, as he continuously advocates for personalized and comprehensive services for our seniors.
2. Jane Smith - Vice Chair
Jane Smith, our Vice Chair, brings a wealth of experience in geriatric nursing and administration. Her dedication to enhancing the quality of life for seniors is evident in her tireless efforts to implement innovative programs aimed at promoting wellness and happiness. Jane's compassion and expertise have been instrumental in ensuring our seniors receive the highest level of care.
3. David Johnson - Treasurer
David Johnson's impressive financial acumen makes him an invaluable member of our board. As Treasurer, he diligently oversees the financial aspect of Reflection Living, ensuring the allocation of resources for enhanced facilities and services. David's comprehensive understanding of finance and senior care enables us to continue providing top-notch care without compromising our commitment to affordability.
4. Sarah Thompson - Secretary
Sarah Thompson, our dedicated Secretary, brings a wealth of experience in legal and compliance matters. With unwavering attention to detail, Sarah ensures that Reflection Living meets all regulatory guidelines and maintains the highest standards of ethics and transparency. Her commitment to upholding legal compliance guarantees the safety and wellbeing of our residents.
5. Michael Rodriguez - Director
Michael Rodriguez, our esteemed Director, has an extensive background in community outreach and advocacy. Michael spearheads our efforts to positively impact the lives of seniors beyond the walls of Reflection Living. His focus on establishing meaningful connections within Rice County helps us better understand the needs and aspirations of our senior community.
Our Commitment to Excellence
At Reflection Living, we firmly believe that the success of our organization is built upon the expertise and commitment of our board of directors. Their unwavering dedication drives us to continually strive for excellence in all aspects of senior care. Together, we are committed to:
Providing a safe, nurturing, and homely environment for seniors
Ensuring personalized care plans tailored to individual needs
Creating innovative programs that promote physical and mental wellbeing
Investing in state-of-the-art facilities and advanced technologies
Promoting social engagement and fostering a sense of belonging
It is through the collective efforts of our board and staff that Reflection Living stands out as a leader in senior care. Our commitment to fostering a culture of compassion, respect, and dignity sets us apart.
Contact Us
If you would like to know more about the Rice County Council on Aging Board of Directors or have any questions about our senior care services at Reflection Living, feel free to contact us. We are here to assist you!
Phone: 123-456-7890
Email: [email protected]
Address: 123 Senior Way, Rice County, Kansas