Movies are a Fun Way to Bring Seniors Together
Jul 12, 2023
Blog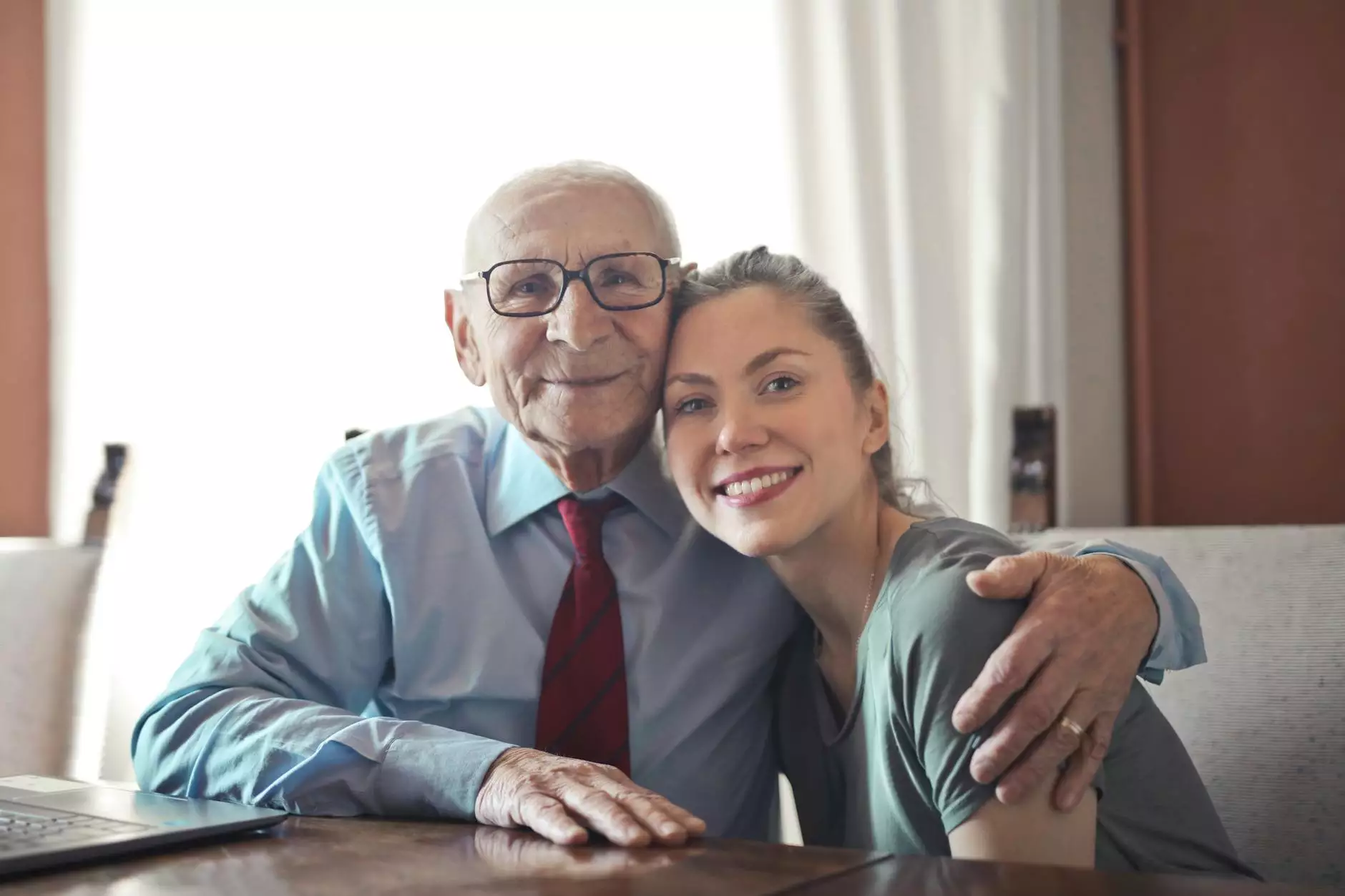 The Power of Movies in Senior Living Communities
Movies have always held a special place in our hearts, and their ability to bring people together is truly remarkable. In senior living communities, movies serve as not just a form of entertainment but also as a tool to foster a sense of community, joy, and connection among seniors. At Reflection Living, we understand the importance of providing exceptional experiences for our senior residents, which is why we incorporate the joy of movies into our Prairie Homestead senior living community.
Creating a Sense of Belonging
Watching movies together creates a shared experience and a sense of belonging among seniors. It allows them to reminisce about their favorite films, share stories, and connect on a deeper level. Whether it's a classic black and white movie or a recent blockbuster, movies have a way of transcending time and generational gaps. At Reflection Living, we curate a diverse selection of movies that cater to the interests and preferences of our seniors, ensuring that there's something for everyone to enjoy.
Stimulating Conversations and Social Interaction
Movies often spark conversations and discussions, serving as a catalyst for social interaction within our senior living community. After watching a movie, our residents gather in common areas to exchange thoughts, opinions, and memorable moments from the film. This shared dialogue promotes intellectual stimulation and enhances social connections, making our seniors feel more engaged and connected with one another. Interaction through movies is an important aspect of the vibrant community we strive to cultivate at Reflection Living.
The Emotional Impact of Movies
Movies have the power to evoke a wide range of emotions, and this emotional journey is particularly valuable for seniors. Laughter, tears, joy, and empathy are all part of the movie-watching experience. At Reflection Living, we understand the therapeutic effect of movies, and we carefully select films that evoke positive emotions, create laughter, and leave a lasting impact on our residents' well-being. Our movie nights are designed to uplift spirits, create memorable moments, and encourage a positive outlook on life.
Fostering Creativity and Learning
Movies are not just about entertainment; they can also inspire creativity and learning. Our senior residents at Reflection Living have the opportunity to explore various genres, styles, and themes through our movie screenings. From documentaries to historical dramas, each film provides a chance for our seniors to broaden their knowledge, explore new perspectives, and stimulate their intellectual curiosity. Movies serve as a gateway to lifelong learning, helping our residents lead fulfilling and enriching lives.
The Reflection Living Difference
At Reflection Living, we go above and beyond to create a senior living community that embraces the power of movies. Our state-of-the-art theater room offers a comfortable and immersive environment for our residents to enjoy the cinematic experience. With high-quality audiovisual systems and cozy seating, we ensure that every movie night is a memorable one. Our dedicated staff is always on hand to assist, creating a safe and enjoyable atmosphere for seniors to come together and share in the joy of movies.
Join us at Reflection Living Prairie Homestead
If you're looking for the best senior living experience in Prairie Homestead, Reflection Living is the perfect choice. Our commitment to fostering a sense of community through movies and various engaging activities sets us apart. Contact us today to schedule a tour and discover the difference Reflection Living can make in your loved one's life.