Exploring Wichita, KS with Reflection Living
May 6, 2019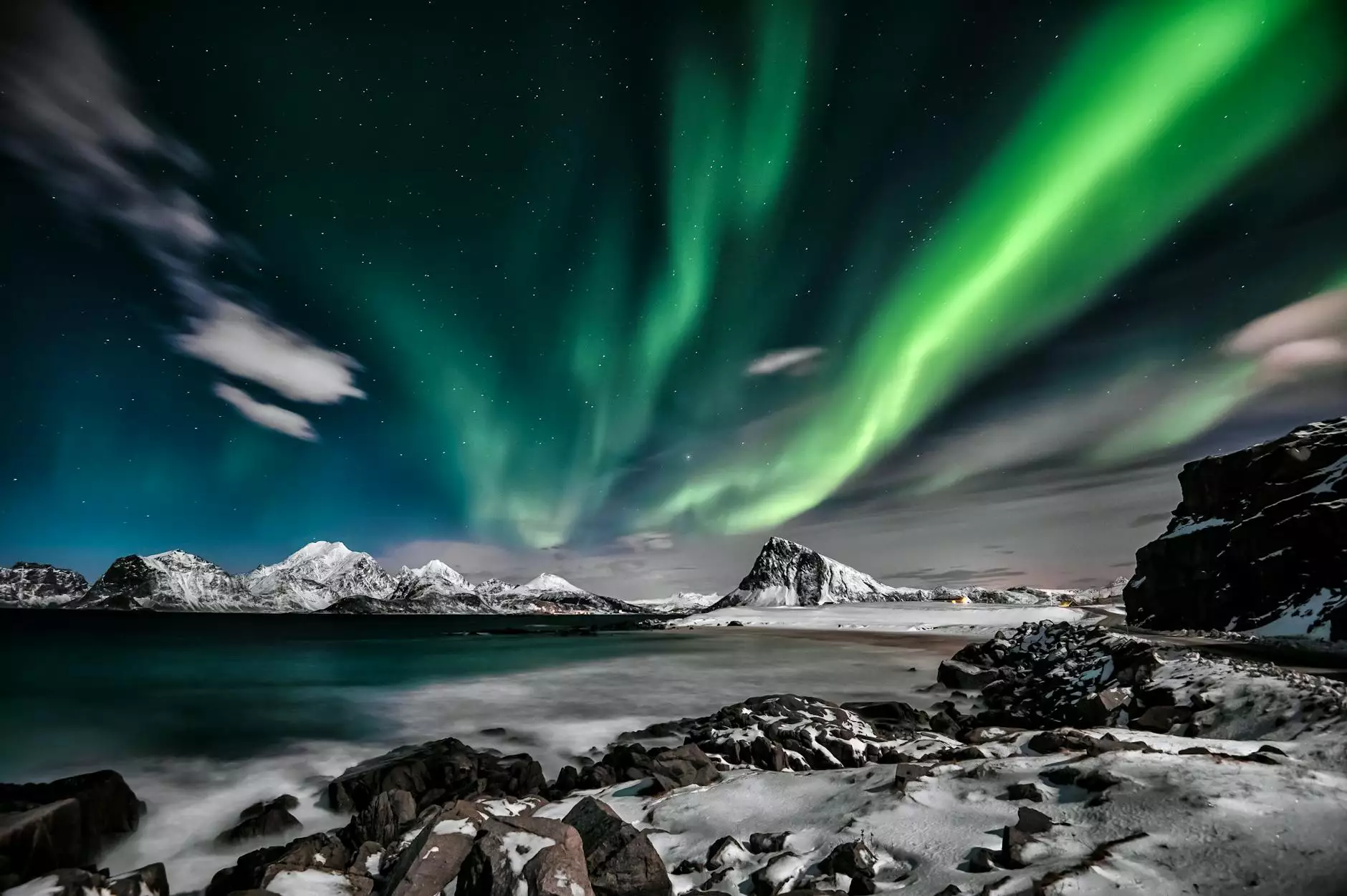 Introduction
Welcome to Reflection Living, your premier assisted living community in Wichita, Kansas. Our dedicated team is here to provide exceptional services and ensure the highest quality of life for our residents. In this comprehensive guide, we will delve into the happenings around campus in Wichita, KS, and why Reflection Living stands out as the ideal choice for assisted living. Let's dive in!
Wichita, KS: A Vibrant Community
Located in south-central Kansas, Wichita is the largest city in the state and offers a vibrant community with a rich history and diverse culture. With a population of over 389,000 residents, Wichita showcases a perfect blend of urban amenities and a warm, welcoming atmosphere.
Wichita is home to a range of exciting attractions and activities suitable for individuals of all ages. From exploring the historic Old Town district with its unique shops and restaurants to visiting the esteemed Wichita Art Museum or catching a game at the INTRUST Bank Arena, there is always something happening in this bustling city.
Top Attractions in Wichita, KS
Exploration Place: Immerse yourself in interactive exhibits and hands-on science activities at this premier science center.
Sedgwick County Zoo: Discover the wonders of wildlife with over 3,000 animals from all over the globe.
Botanica Wichita: Step into a world of natural beauty with stunning gardens, a butterfly house, and various horticultural displays.
Old Cowtown Museum: Take a trip back in time to the 19th century and experience life in a frontier town.
Wichita Riverwalk: Enjoy a leisurely stroll along the scenic Arkansas River and take in the charming sights along the way.
Reflection Living: The Ideal Assisted Living Community
When it comes to finding the perfect assisted living community in Wichita, Reflection Living is truly unmatched. We pride ourselves on providing personalized care, maintaining a warm and welcoming environment, and offering a wide range of amenities and services tailored to meet the unique needs of our residents.
Comprehensive Assisted Living Services
At Reflection Living, we understand the importance of individualized care. Our dedicated team of professionals ensures that our residents receive the assistance they need while fostering independence and an enriching lifestyle. From medication management to daily activities and personal care, our compassionate staff is always ready to lend a helping hand.
Amenities to Enhance Quality of Life
We believe that a comfortable and engaging environment plays a crucial role in our residents' overall well-being. That's why Reflection Living offers a wide array of amenities, including:
Fitness center and exercise classes
Beautifully landscaped grounds with walking paths
Chef-prepared meals and a dining room for socializing
On-site beauty and salon services
Transportation services for appointments and outings
Various social and recreational activities
Why Choose Reflection Living
When it comes to choosing an assisted living community, Reflection Living stands out in various ways:
Experienced and compassionate staff dedicated to resident care
Personalized care plans tailored to individual needs
Commitment to maintaining a safe and secure environment
Engaging activities and programs to promote social interaction
Delicious and nutritious meals prepared by our talented chefs
Convenient access to nearby medical facilities and professional resources
Contact Reflection Living Today
Thank you for exploring Wichita, KS, and learning more about Reflection Living. Our friendly team is here to provide guidance and answer any questions you may have. Experience the comfort, care, and community that sets Reflection Living apart by contacting us at (316) 263-8264 or visiting our website to schedule a tour. We look forward to hearing from you!