Donate to Rice County Council On Aging & Quivira Transit
Sep 7, 2021
Senior Living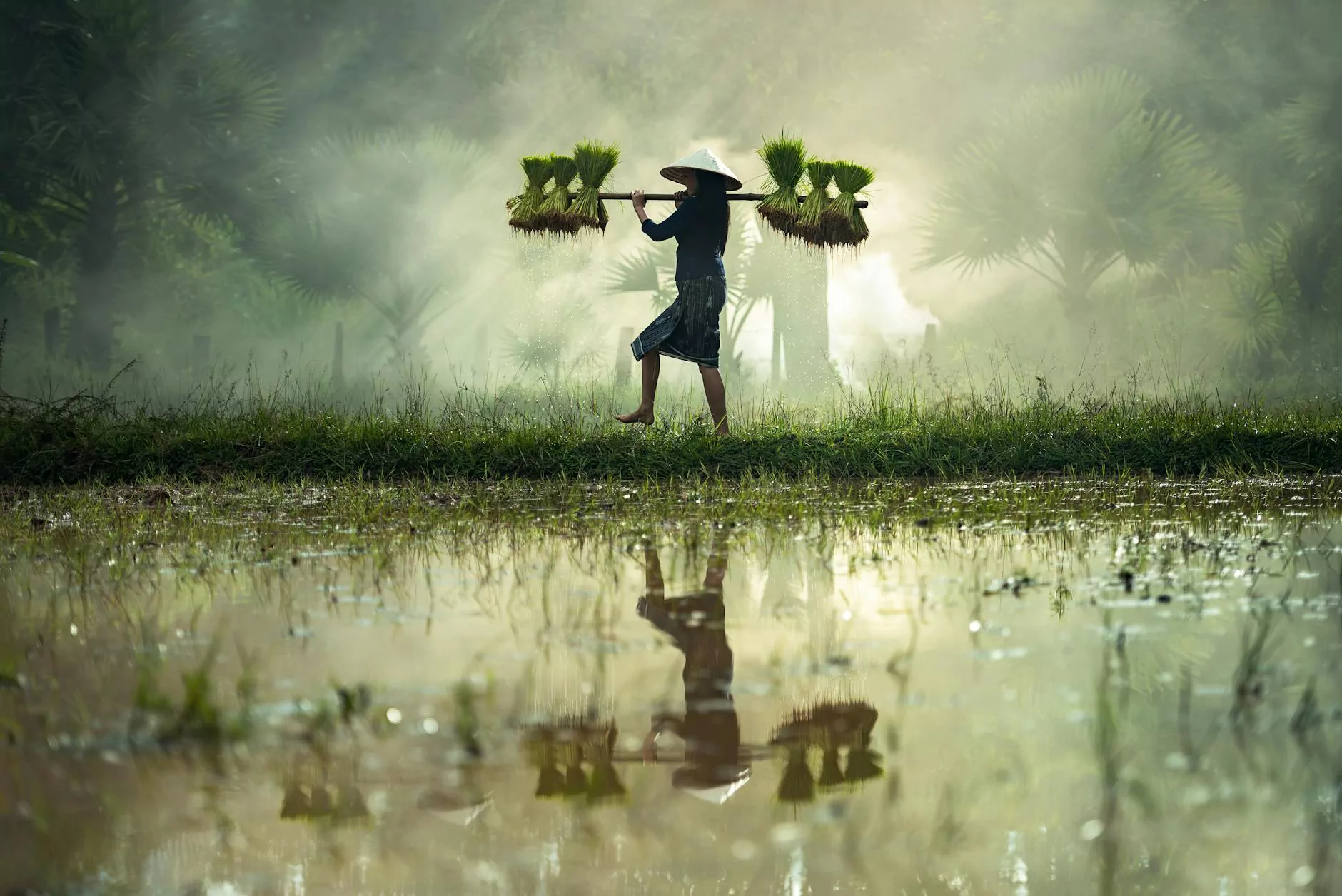 Support Local Seniors at Reflection Living
At Reflection Living, we are dedicated to providing the highest quality care and services to seniors in Rice County. To further support the well-being of our community, we encourage donations to the Rice County Council On Aging & Quivira Transit. Your generous contribution can make a significant difference in the lives of local seniors.
The Importance of Donations
Rice County Council On Aging & Quivira Transit relies on donations from individuals and organizations to continue offering vital programs and services to seniors. With an aging population, the demand for senior care and transportation services has increased, but funding can be limited. Your donation will help ensure that seniors in Rice County receive the necessary support and care they deserve.
How Your Donation Makes an Impact
By donating to Rice County Council On Aging & Quivira Transit through Reflection Living, you directly contribute to improving the lives of local seniors. Your generosity enables us to:
Enhance Healthcare Services: Your donation helps us provide comprehensive healthcare services, including medical check-ups, physical therapy, and medication management, promoting the well-being and longevity of our residents.
Expand Recreational Activities: Your support allows us to organize a wide range of recreational activities and social events for our senior residents, fostering a vibrant and engaging community.
Offer Transportation Options: Your contribution enables us to ensure reliable and accessible transportation services, helping seniors stay connected with medical appointments, shopping centers, and social outings.
Provide Nutritious Meals: Your donation assists us in serving nutritious and delicious meals, catering to any special dietary needs, and promoting a healthy lifestyle for our senior residents.
Promote Mental and Emotional Well-being: With your support, we can offer programs and resources that focus on mental stimulation, emotional support, and memory care, enhancing the overall quality of life for our seniors.
Ways to Donate
Supporting the Rice County Council On Aging & Quivira Transit is easy! You can choose from various donation methods:
Online Donations: Visit our website and click on the Donate button to securely donate online. You can choose a one-time contribution or set up recurring donations. Your personal and financial information will remain confidential.
In-Person Donations: If you prefer to donate in person, you can visit Reflection Living and speak with our friendly staff. We'll be happy to guide you through the donation process and answer any questions you may have.
Mail-in Donations: If you'd like to send a donation by mail, simply mail a check or money order payable to Rice County Council On Aging & Quivira Transit to our address: [Insert Address]. We greatly appreciate your support!
Thank You for Your Support
On behalf of Reflection Living and the Rice County Council On Aging & Quivira Transit, we extend our heartfelt gratitude for considering a donation. Your contribution helps us continue providing exceptional care and services to our senior residents. Together, we can make a positive impact on the lives of local seniors.
For more information or any inquiries regarding donations, please feel free to contact us at [Insert Phone Number] or via email at [Insert Email Address]. We are here to assist you and answer any questions you may have.