Goddard KS | doveestatesks | Reflection Living
Nov 12, 2018
Senior Living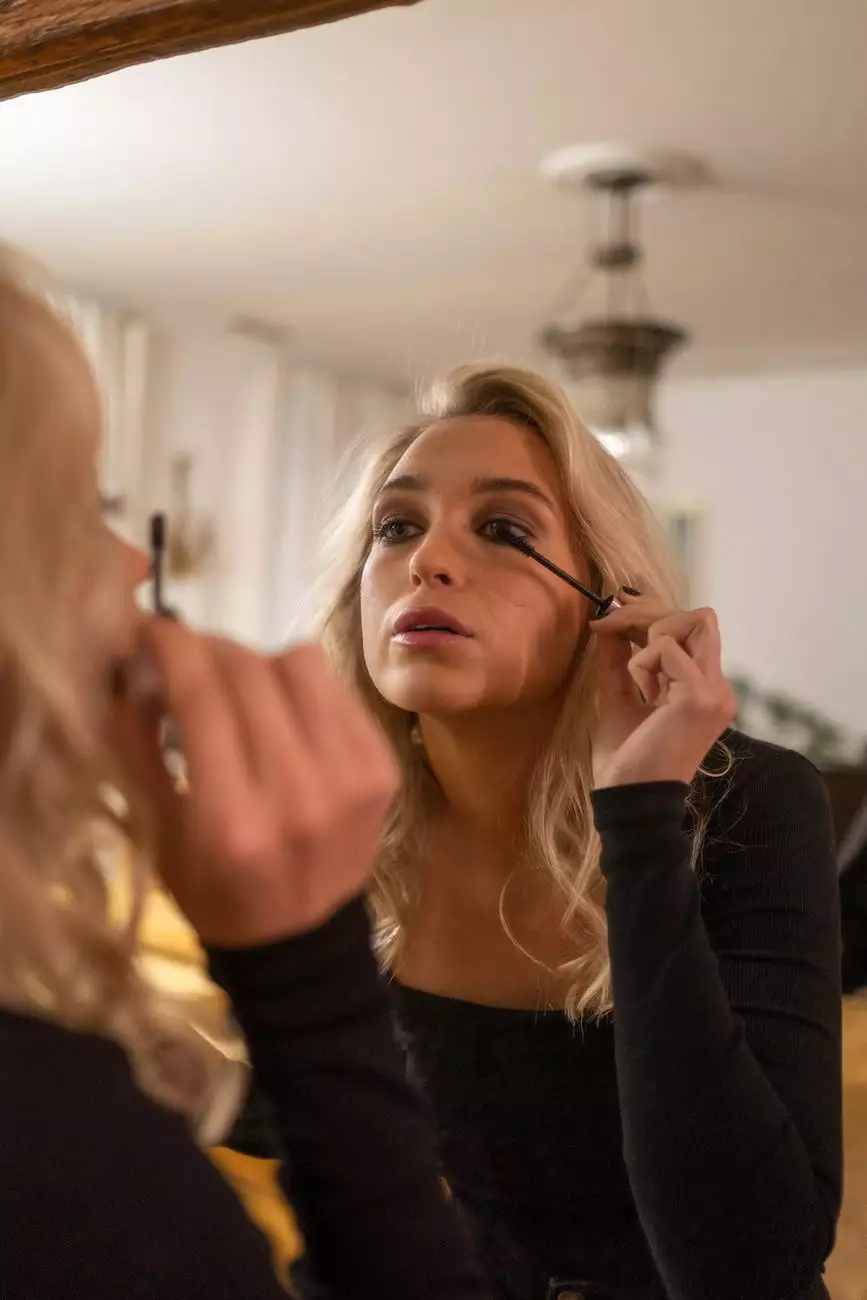 Discover Exceptional Senior Living at Dove Estates in Goddard, KS
Welcome to Reflection Living, your premier destination for exceptional senior living at Dove Estates in Goddard, KS. We understand that finding the perfect living arrangement for yourself or your loved ones is of utmost importance. With a commitment to compassionate care and state-of-the-art amenities, we provide a safe, engaging, and vibrant community for seniors.
The Reflection Living Difference
At Reflection Living, we believe that every individual deserves to live their golden years with dignity, respect, and an unwavering commitment to their well-being. Our team of dedicated professionals is committed to providing customized care plans tailored to meet the unique needs of each resident.
With a focus on creating a warm and inviting environment, our spacious living arrangements offer all the comforts of home. Each room is carefully designed to promote independence, while also providing easy accessibility and safety features for peace of mind.
Unparalleled Amenities and Services
Our senior living community at Dove Estates is equipped with a range of exceptional amenities and services to ensure a fulfilling and enriching experience for our residents. From delicious, chef-prepared meals served in our elegant dining room to a variety of engaging activities and social events, there is never a dull moment at Reflection Living.
We understand the importance of maintaining physical and mental well-being, which is why we offer fitness classes, wellness programs, and engaging recreational activities to keep our residents active and stimulated. Our beautiful outdoor spaces provide a tranquil environment for relaxation and enjoyment of nature.
Compassionate and Skilled Caregivers
Our team of compassionate caregivers is the heart and soul of Reflection Living. With years of experience and specialized training in senior care, our staff is dedicated to providing personalized attention, assistance, and support to our residents.
We offer assistance with activities of daily living, medication management, and regular health monitoring to ensure the well-being and safety of our residents. Rest easy knowing that your loved ones are in capable hands with our professional and caring staff.
Embracing Community Life
At Reflection Living, we believe in the power of meaningful connections and fostering a strong sense of community. Our residents have ample opportunities to socialize, form friendships, and engage in activities tailored to their interests.
With a vibrant social calendar that includes game nights, arts and crafts sessions, educational workshops, and much more, there is always something exciting happening at Dove Estates. We encourage our residents to pursue their passions, discover new hobbies, and make lasting memories in our welcoming community.
Contact Us Today
If you are searching for exceptional senior living in Goddard, KS, look no further than Reflection Living at Dove Estates. We take pride in providing an enriching and supportive environment for our residents, ensuring that they thrive and enjoy their golden years to the fullest.
Contact us today to schedule a tour and learn more about our customized care plans, spacious living arrangements, vibrant community life, and the Reflection Living difference. Let us be a part of your journey in finding the perfect senior living solution.