Senior Behavioral Health Hospital Opens in Wichita
Sep 2, 2019
Senior Living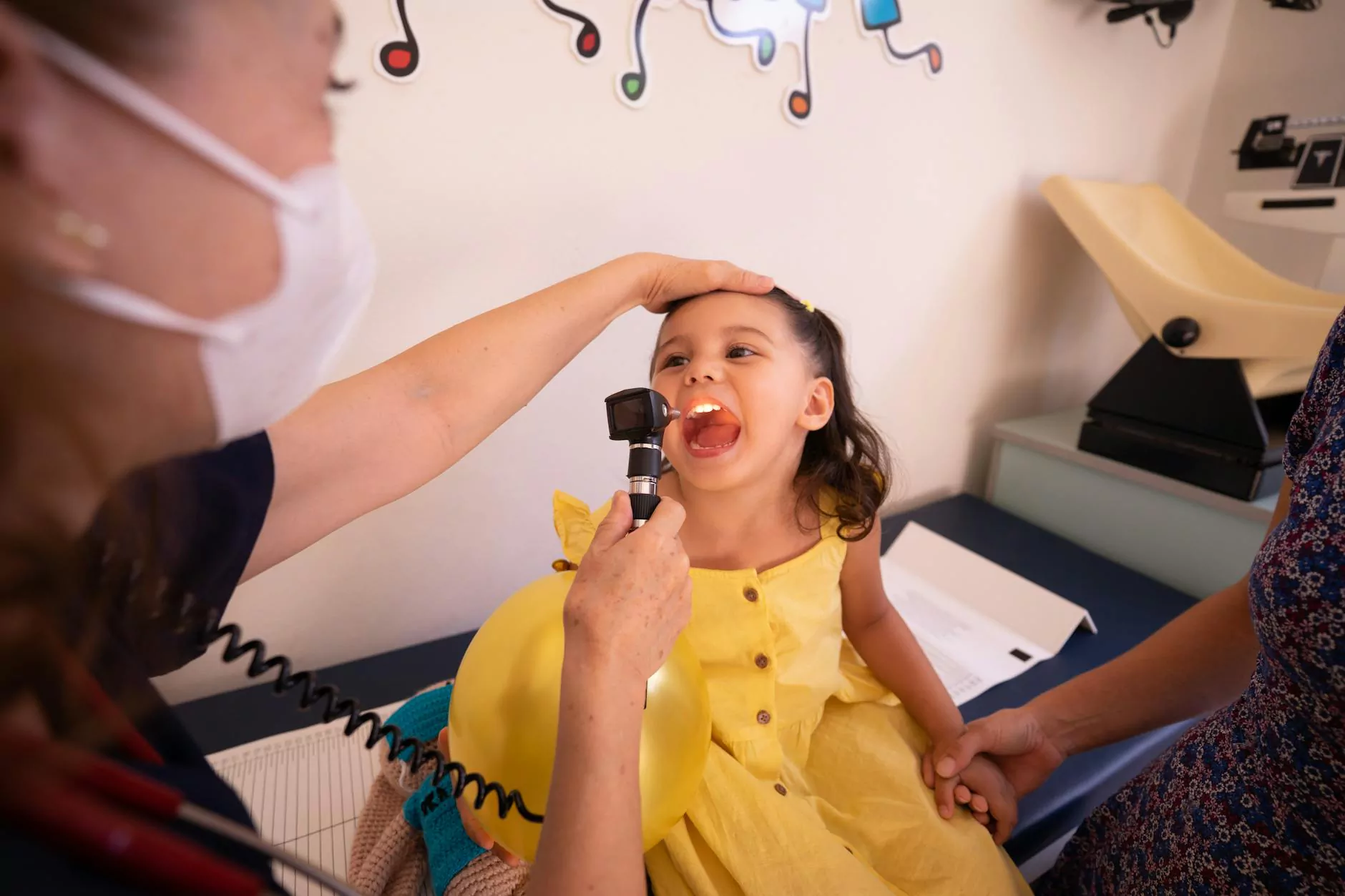 Addressing the Growing Need for Senior Behavioral Health Care
Reflection Living proudly announces the opening of the Senior Behavioral Health Hospital in Wichita. With the aging population, there is an increasing demand for specialized care for seniors experiencing behavioral health challenges. Our state-of-the-art hospital is designed to meet this growing need.
Comprehensive and Specialized Treatment
At Reflection Living, we understand the unique needs of seniors facing behavioral health issues. Our team of experienced doctors, nurses, and therapists are dedicated to providing compassionate and individualized care. We offer comprehensive treatments tailored to address a range of conditions, including depression, anxiety, dementia-related behavioral changes, and more.
Personalized Care Plans
Assessment and Diagnosis
Upon admission, each patient undergoes a thorough assessment to create a personalized care plan. Our team of experts evaluates the individual's medical history, behavior patterns, and any co-existing conditions to ensure a precise diagnosis. This enables us to develop an effective treatment strategy.
Tailored Therapeutic Interventions
Our hospital employs evidence-based therapeutic interventions to address the behavioral health needs of our senior patients. These interventions may include individual counseling, group therapy, cognitive-behavioral therapy (CBT), and specialized programs designed to enhance socialization and coping skills.
Medication Management
Our team of psychiatrists and medical professionals closely monitor medication regimens to ensure optimal effectiveness and minimize potential side effects. We believe in a balanced approach to medication management, combining pharmaceutical intervention with therapeutic treatments for comprehensive care.
A Supportive and Healing Environment
Comfortable Accommodations
Our hospital provides comfortable and inviting accommodations to create a soothing environment for our patients. We understand that a peaceful atmosphere can significantly contribute to their well-being and recovery. Each room is thoughtfully designed to meet their individual needs.
Engaging Activities
As part of our holistic approach to care, we offer a variety of engaging activities to promote mental, emotional, and physical well-being. These activities may include art therapy, music therapy, recreational programs, and exercise classes. We believe in fostering a sense of purpose and enjoyment in the lives of our senior patients.
Experienced and Compassionate Team
Our hospital is staffed by a team of experienced and compassionate professionals who are committed to providing the highest level of care. Our doctors, nurses, therapists, and support staff work collaboratively to ensure a safe and supportive environment for all our patients.
Contact Us Today
If you or your loved one is in need of senior behavioral health care, Reflection Living is here to help. Contact us today to learn more about our newly opened Senior Behavioral Health Hospital in Wichita and how we can provide exceptional care for your behavioral health needs.