2018 Accomplishments: Derby Assisted Living
Mar 9, 2021
Senior Living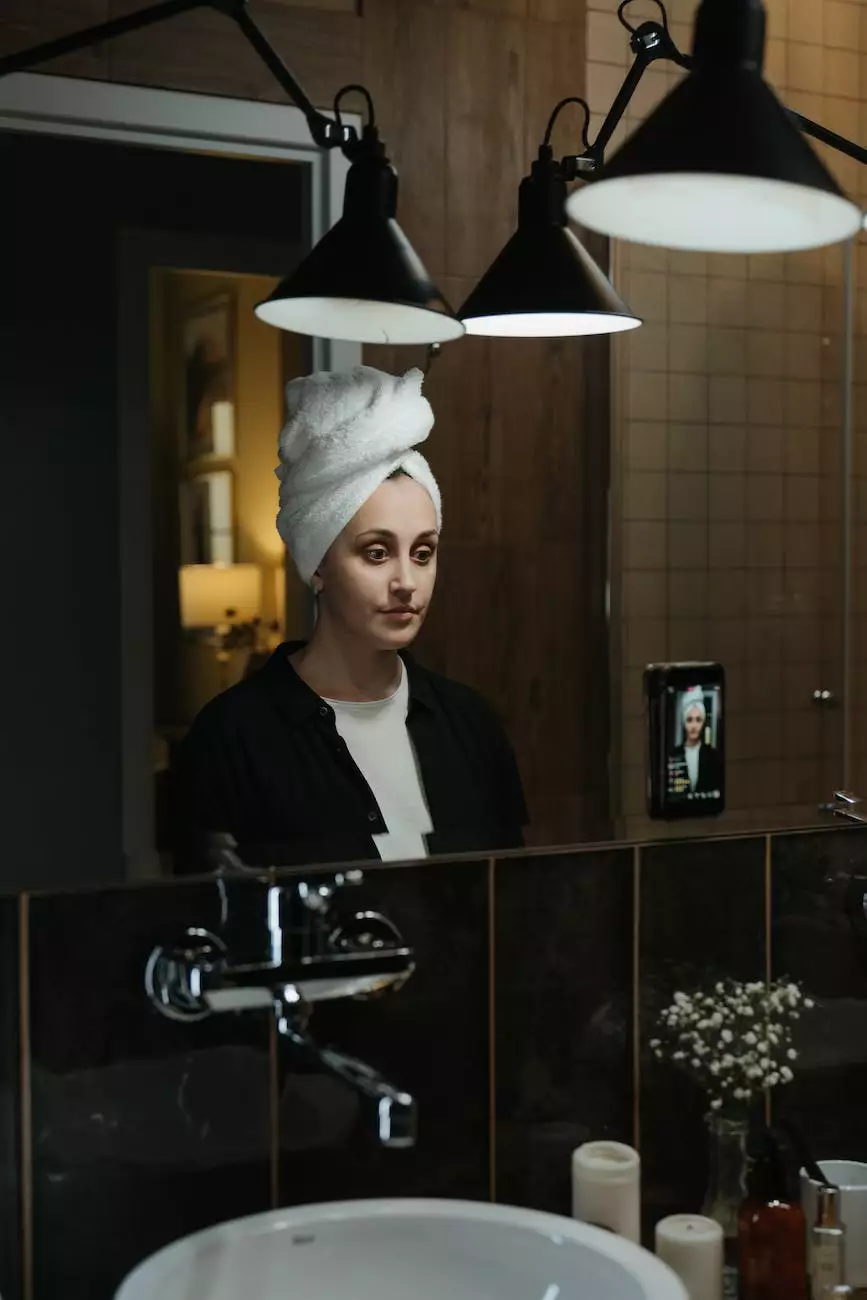 Introduction
Welcome to Reflection Living, where we take immense pride in the quality of care and accommodations we provide at Derby Assisted Living. In this article, we are excited to share with you our remarkable accomplishments from 2018. Through our dedication to excellence, compassionate team, and focus on enhancing the lives of our residents, Reflection Living has become a leader in the assisted living industry.
Commitment to Outstanding Care
At Reflection Living, our primary goal is to ensure the well-being and happiness of our residents. In 2018, we went above and beyond to exceed expectations and deliver exceptional care every day. Our team of highly trained professionals, including nurses, caregivers, and support staff, worked tirelessly to create a safe and nurturing environment for our residents.
We implemented personalized care plans for each resident, catering to their unique needs and preferences. Through regular assessments and ongoing communication, we were able to adapt and tailor our approach to guarantee the highest level of comfort and support. Our commitment to making a positive difference in the lives of our residents was recognized by numerous industry awards and accolades.
Enhanced Services and Amenities
Understanding the importance of an enriching lifestyle, we made significant advancements in our services and amenities in 2018. Our residents enjoyed an array of engaging activities and social events, fostering a sense of community and connection. From fitness classes, arts and crafts sessions, to live entertainment, there was never a dull moment at Derby Assisted Living.
In addition, we enhanced our dining experience, ensuring nutritious and delicious meals prepared with love and care. Our culinary team embraced feedback from residents to create menus that catered to their specific dietary requirements and tastes. We believe that good food is not just nourishment, but an opportunity for our residents to enjoy a social and pleasurable experience.
Continued Education and Training
Reflection Living prides itself on the ongoing education and training of our staff. In 2018, we invested heavily in professional development, empowering our team with the latest knowledge and techniques in the field of assisted living. By staying at the forefront of industry advancements, we ensure that our residents receive the highest quality care possible.
Our commitment to education extends beyond our employees. We actively engaged with families and residents, providing valuable resources and support. Through workshops, seminars, and informational sessions, we empowered families to make informed decisions and actively participate in their loved one's care. We believe that an informed and involved support system leads to the best possible outcomes for our residents.
Community Involvement
As a proud member of the Derby community, Reflection Living believes in giving back. In 2018, we actively collaborated with local organizations and charities to make a positive impact on the lives of others. From fundraising events to volunteering in community projects, our residents and staff embraced the spirit of empathy and compassion.
Recognition and Awards
We are grateful for the recognition and awards bestowed upon Reflection Living in 2018. These accolades are a testament to our unwavering commitment to excellence. They motivate us to continuously strive for even higher standards in the services we provide. We are honored to have received recognition from industry organizations and communities alike.
Conclusion
In conclusion, 2018 was a remarkable year for Derby Assisted Living at Reflection Living. Through our commitment to exceptional care, enhanced services and amenities, continued education, community involvement, and recognition, we have solidified our position as a leader in the assisted living industry.
We look forward to continuing our journey of compassion and excellence, ensuring that our residents live their lives to the fullest. If you are considering an assisted living community for yourself or a loved one, we invite you to experience the Reflection Living difference firsthand.
Contact Us
If you have any questions or would like to schedule a tour, please don't hesitate to reach out to our friendly team. We are here to assist you and provide all the information you need to make an informed decision.
Call us at: (555) 123-4567
Email us at: [email protected]
Visit our website: reflectionlivingkc.com