Welcome to Reflection Living Updates
Nov 7, 2018
Blog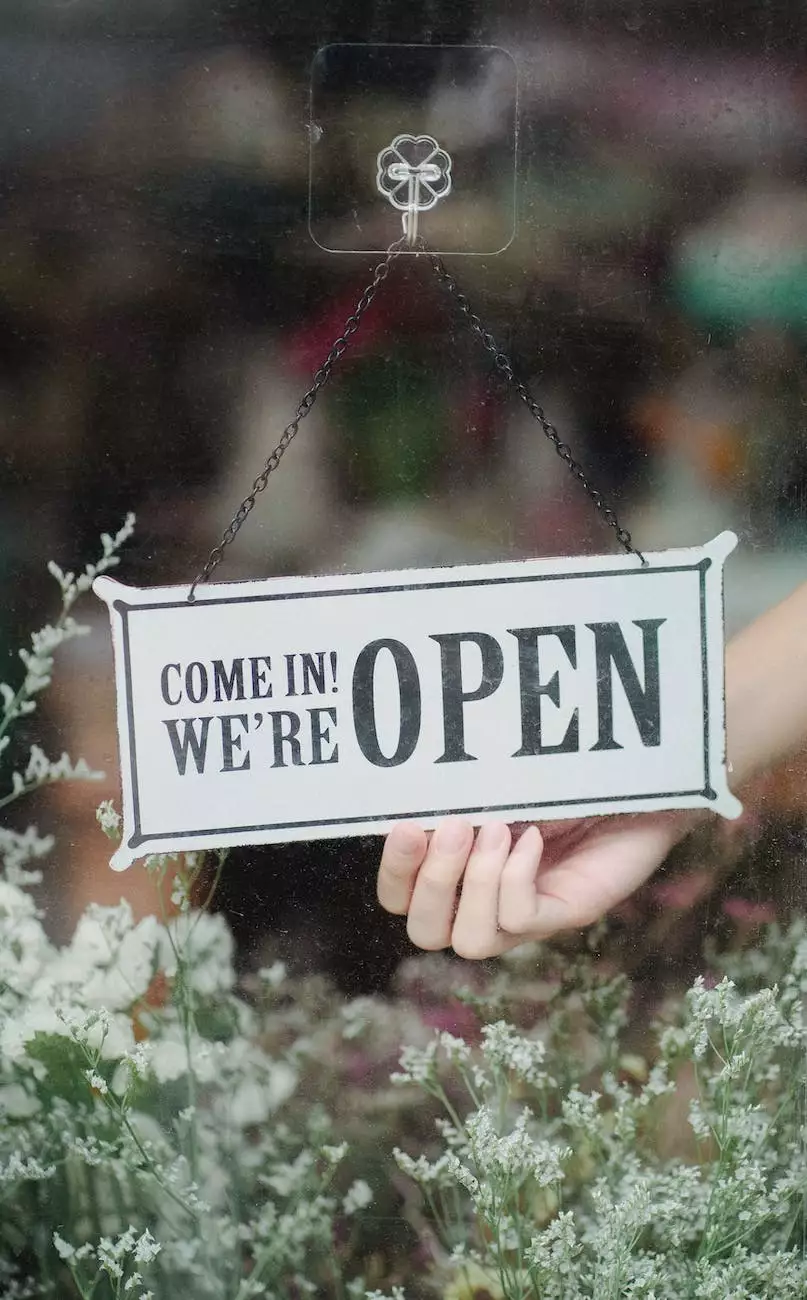 Discover the Latest News and Insights
At Reflection Living, we are dedicated to providing the highest quality care and services to our residents. Our commitment to excellence extends beyond our daily operations, as we strive to keep you informed and engaged through regular updates. Stay up to date with the latest news, events, and industry insights through our comprehensive collection of updates.
News and Events
Our news and events section is designed to keep you informed about the latest happenings at Reflection Living. From community events to new service offerings, we want to ensure you are always aware of the exciting developments within our organization.
Community Events
Join us for a variety of community events designed to foster connection and enjoyment for our residents and their families. From holiday celebrations to educational seminars, there's always something happening at Reflection Living. Stay tuned for updates on upcoming events and mark your calendars!
New Service Offerings
Reflection Living is continuously evolving to meet the changing needs of our residents. We are constantly exploring new service offerings and enhancements to ensure we provide the highest level of care. Our updates section will keep you informed about any new services or programs that may benefit you or your loved ones.
Industry Insights
Explore our industry insights section to gain valuable knowledge and insights into the senior care industry. Our team of experts shares their expertise and experiences to help you make informed decisions about your loved ones' care. From articles on dementia care to tips for choosing the right assisted living facility, our comprehensive content provides a wealth of information.
Dementia Care
Dementia is a complex disease that affects millions of individuals and families worldwide. In our dementia care section, we delve into various aspects of dementia, including symptoms, treatment options, and strategies for providing care and support. Whether you're a caregiver or someone seeking information about dementia, our articles provide in-depth insights to help you navigate this challenging journey.
Choosing the Right Assisted Living Facility
Choosing the right assisted living facility is a significant decision that requires careful consideration. Our experts share valuable tips and advice to guide you through the selection process. From exploring different types of facilities to understanding the importance of personalized care, our content aims to empower you with the knowledge needed to make the best choice for your loved ones.
Conclusion
Thank you for visiting Reflection Living Updates, your ultimate source for the latest news, events, and industry insights. We are committed to providing you with the most comprehensive and up-to-date information to ensure you stay connected and informed. Be sure to regularly check our updates section for the latest announcements and join us for upcoming community events. Your trust and well-being are our top priorities, and we are here to support you every step of the way.