Lisa Katz | Community Relations Coordinator | Our Staff
Aug 29, 2019
Staff News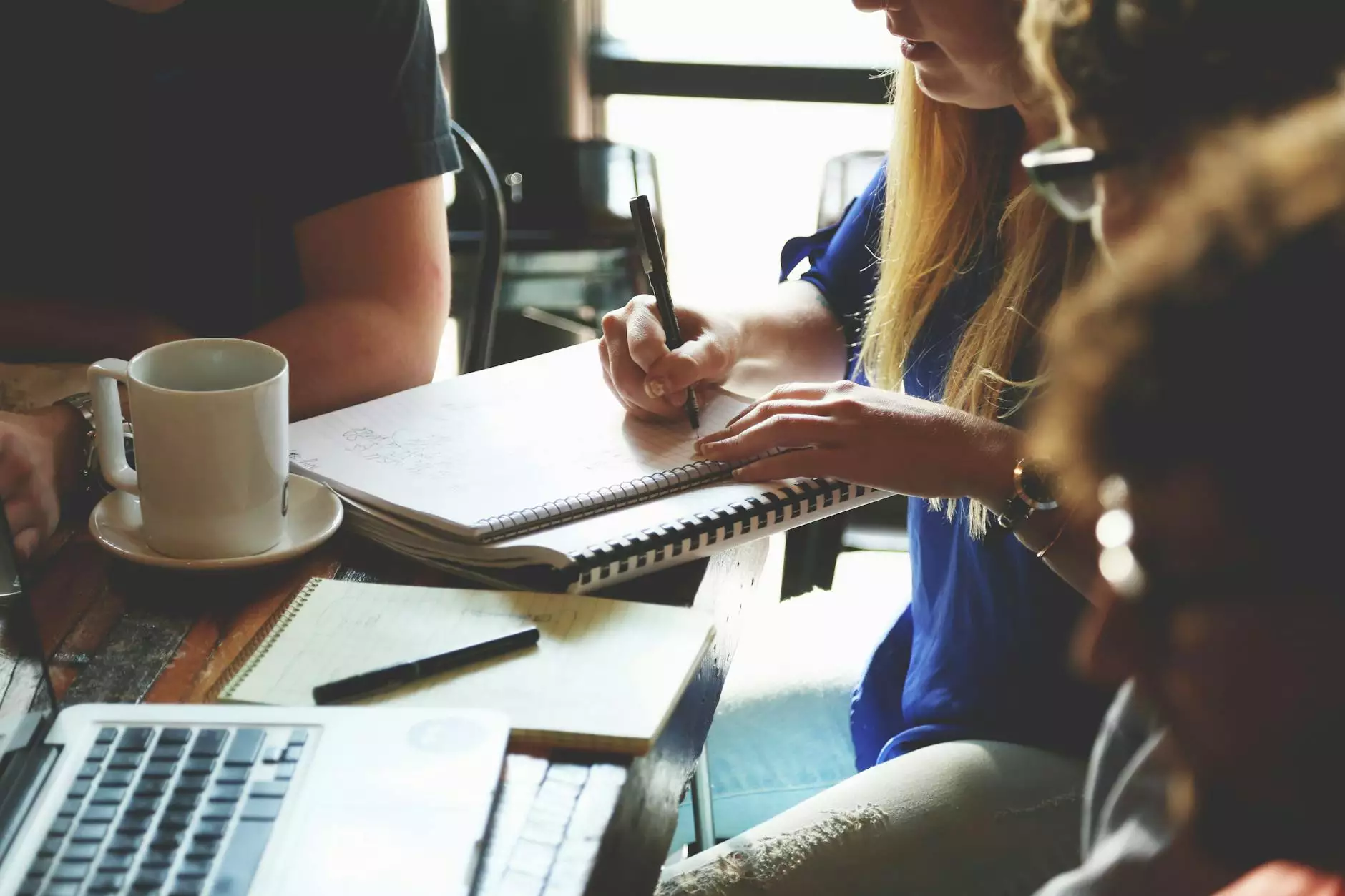 Introduction
Reflection Living is proud to introduce Lisa Katz, our esteemed Community Relations Coordinator. With her expertise and passion for senior care, Lisa plays a vital role in ensuring that we provide exceptional services to our residents. In this article, you'll learn more about Lisa's background, her contributions to our organization, and how she helps us create a warm and inclusive community for seniors.
Background and Experience
Lisa Katz brings a wealth of knowledge and experience to her role as Community Relations Coordinator at Reflection Living. With over a decade of experience in the industry, Lisa has developed a deep understanding of the unique needs and challenges faced by seniors and their families.
Prior to joining Reflection Living, Lisa worked at several reputable senior care facilities, where she honed her skills in community outreach, relationship building, and customer service. Her exceptional ability to connect with seniors and their loved ones has helped countless families navigate the often overwhelming process of finding the right senior living community.
Contributions to Reflection Living
Lisa plays a crucial role in fostering strong relationships between Reflection Living and the local community. Her dedication to providing exceptional care and promoting a sense of belonging is evident in all her interactions.
One of Lisa's primary responsibilities is to ensure that individuals and families who are considering Reflection Living as their senior living community of choice have access to all the information they need. She guides them through the process, answering their questions, addressing concerns, and providing personalized recommendations.
Additionally, Lisa takes great care in organizing community events, educational workshops, and support groups that promote active aging, enhance social connections, and improve overall well-being. By actively engaging with residents, families, and local organizations, she creates an enriching and vibrant atmosphere at Reflection Living.
The Importance of Community Relations
At Reflection Living, we understand the significance of community relations in providing exceptional care to our residents. Lisa's role as Community Relations Coordinator goes beyond simply promoting our services; she is an advocate for seniors and an empathetic guide for families seeking the best possible care.
By fostering partnerships with local healthcare providers, senior organizations, and community leaders, Lisa ensures that our residents have access to a comprehensive network of support. She works tirelessly to stay updated on the latest advancements in senior care, ensuring that Reflection Living remains at the forefront of industry practices.
Conclusion
Lisa Katz's commitment to excellence is evident in her role as Community Relations Coordinator at Reflection Living. Through her extensive experience, genuine compassion, and unwavering dedication, Lisa enriches the lives of our residents and their families.
If you're considering Reflection Living as your senior living community, we encourage you to reach out to Lisa. She will be delighted to answer your questions, provide a tour of our facilities, and assist you in making an informed decision. Trust Lisa Katz and the Reflection Living team to provide the best possible care for you or your loved ones.