Living at Home versus Mission Chateau: A Comparison
Jan 10, 2021
Blog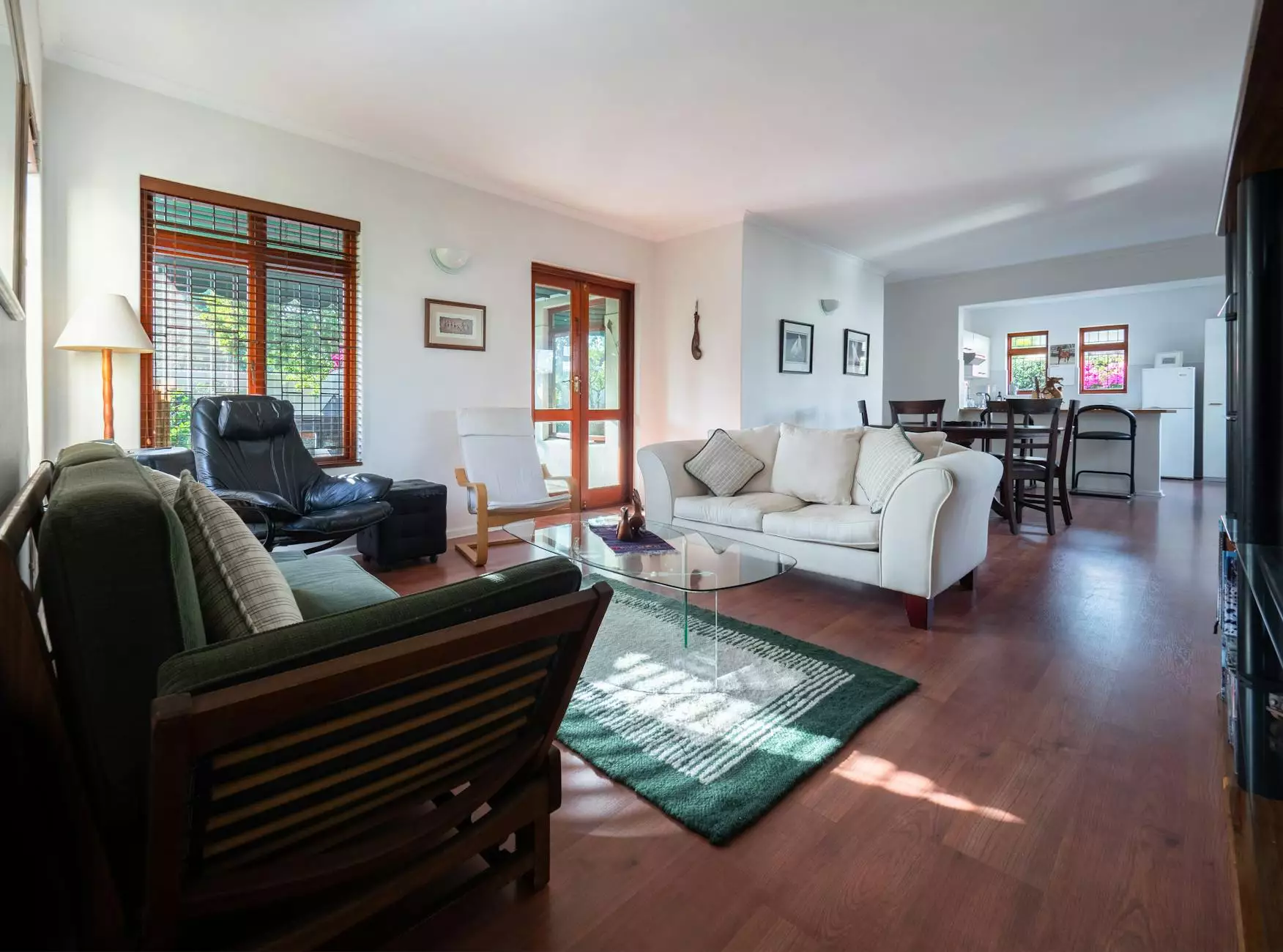 Introduction
Reflection Living welcomes you to explore the remarkable differences between living at home and the extraordinary lifestyle offered at Mission Chateau. With an unparalleled commitment to luxury, comfort, and personalized care, Mission Chateau serves as the ideal choice for individuals seeking an elevated living experience.
Comfort and Accessibility
Living at home often requires significant maintenance and upkeep, which can be time-consuming and exhausting. At Mission Chateau, we eliminate these concerns entirely. Our luxurious residential community offers spacious, fully furnished apartments designed to provide a sense of comfort and relaxation.
Moreover, Mission Chateau provides unparalleled accessibility for residents. Our meticulously designed facilities ensure easy mobility and accessibility for individuals with varying needs. State-of-the-art elevators, ramps, and dedicated staff members are always available to assist residents.
Engaging Social Atmosphere
One of the standout features of Mission Chateau is its vibrant and engaging social atmosphere. By residing at Mission Chateau, you'll have numerous opportunities to build meaningful friendships and create lasting memories. Our dedicated activity coordinators plan a diverse range of social events, including movie nights, book clubs, exercise classes, and more.
Additionally, Mission Chateau encourages a sense of community through communal dining areas. Residents can enjoy delectable, chef-prepared meals while engaging in lively conversations with peers. We understand the importance of social interaction in maintaining a fulfilling and enjoyable lifestyle.
Exceptional Amenities
Mission Chateau offers a wide array of exceptional amenities, ensuring that every aspect of residents' lives is catered to. Whether it's relaxation, entertainment, or wellness, our amenities leave no stone unturned. Some of our noteworthy offerings include:
Spa and Wellness Center: Our state-of-the-art spa facility provides residents with a range of rejuvenating treatments and services. From relaxing massages to invigorating yoga sessions, our wellness center ensures a holistic approach to self-care.
Indoor Heated Pool: Take a dip in our indoor heated pool, perfect for year-round swimming and water-based exercises. Whether residents prefer a leisurely swim or rigorous aquatic workouts, our pool caters to all needs.
Library and Quiet Reading Areas: For book lovers, Mission Chateau boasts an extensive library filled with a diverse collection of literary works. Quiet reading areas provide the ideal spot for intellectual pursuits and peaceful contemplation.
Landscaped Gardens: Connect with nature and enjoy the serenity of our beautifully maintained landscaped gardens. Stroll through picturesque pathways, relax amidst lush greenery, and savor the tranquility of Mission Chateau's outdoor spaces.
Personalized Care and Support
At Mission Chateau, we prioritize the health and well-being of our residents above all else. Our team of skilled professionals, including licensed nurses and caregivers, provide personalized care tailored to individual needs. From medication management to assistance with daily activities, our compassionate staff ensures that every resident receives the utmost care and support.
Furthermore, Mission Chateau offers specialized memory care services for individuals living with Alzheimer's or other forms of dementia. Our memory care program incorporates innovative techniques, activities, and a secure environment to promote cognitive health and overall well-being.
Conclusion
Living at home may have its comforts, but Mission Chateau offers an unparalleled lifestyle filled with luxury, engaging social opportunities, exceptional amenities, and personalized care. Experience the difference by becoming a valued resident at Mission Chateau. Contact Reflection Living today to learn more about our exclusive offerings and schedule a personalized tour!