Activities for Senior Living at Mission Chateau
Sep 22, 2022
Blog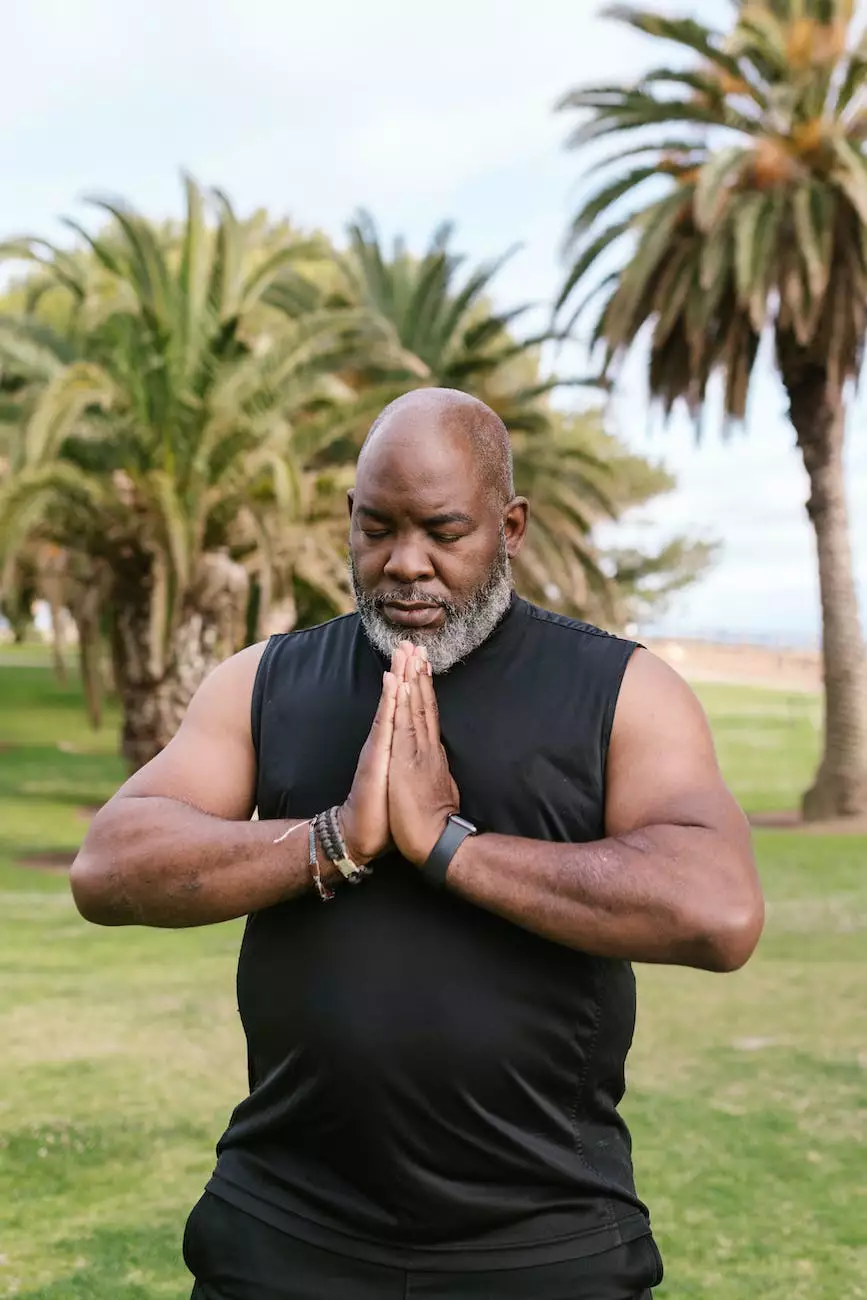 Welcome to Reflection Living, where we provide a wide array of activities for senior living at Mission Chateau. Our community is dedicated to ensuring that our residents enjoy an engaging and fulfilling lifestyle, surrounded by a peaceful and vibrant environment.
Enhancing Quality of Life
At Reflection Living, we understand the importance of participating in meaningful activities to enhance the overall quality of life for seniors. Our dedicated team works tirelessly to create a diverse range of activities, tailored to the unique interests and abilities of our residents.
Engaging Social Clubs
We offer a variety of engaging social clubs, allowing residents to connect with others who share their passions. Whether it's a book club, gardening club, or art workshop, there's something for everyone to enjoy. These clubs provide opportunities for intellectual stimulation, social interaction, and a sense of belonging.
Wellness and Fitness Programs
Staying physically active is vital for maintaining health and well-being. Our wellness and fitness programs cater to all levels of mobility and fitness. From gentle yoga and tai chi classes to guided nature walks in our beautiful surroundings, residents can find activities that suit their individual needs and preferences.
Creative Pursuits
For those with a creative flair, we offer a range of creative pursuits such as painting, pottery, and crafting workshops. Our dedicated arts and crafts studio provides the perfect space for residents to unleash their creativity, learn new skills, and express themselves artistically.
Intellectual Stimulation
Intellectual stimulation is essential for cognitive health. Our community regularly hosts educational seminars, guest lectures, and trivia nights to provide ongoing learning opportunities. Residents can engage in stimulating conversations, expand their knowledge, and stay mentally sharp.
Connection with Nature
At Mission Chateau, we are fortunate to be surrounded by a pristine natural environment. We encourage our residents to connect with nature through various outdoor activities.
Walking and Hiking Trails
Enjoy leisurely strolls or invigorating hikes on our well-maintained walking trails. Immerse yourself in the beauty of our surroundings, breathe in the fresh air, and embrace the tranquility of nature.
Gardening
Our resident gardeners can tend to their favorite plants and flowers in our beautifully landscaped gardens. Gardening not only provides physical activity but also offers a sense of purpose and accomplishment.
Picnics and Outdoor Events
On sunny days, residents can gather for picnics and outdoor events in our designated picnic areas. These social occasions provide the perfect opportunity to enjoy delicious food, connect with friends, and soak up the sunshine.
Wildlife Watching
Experience the wonders of wildlife with our dedicated wildlife-watching sessions. Our community is home to various bird species and other fascinating creatures. Join us for birdwatching walks or simply relax on our outdoor benches and observe the natural world.
Community and Entertainment
At Reflection Living, we foster a strong sense of community and ensure that our residents have access to a wide range of entertainment options.
Community Events
We organize regular community events, including live music performances, themed parties, and cultural celebrations. These events are designed to bring our residents together, foster connections, and create lasting memories.
Movie Nights
Relax in our cozy theater room and enjoy movie nights with fellow residents. We screen a variety of films, from classic favorites to the latest releases, ensuring there's something to suit every taste.
Game and Card Nights
Engage in friendly competitions during our game and card nights. From board games to poker, residents can bond over their favorite games and sharpen their strategic skills.
Arts and Cultural Outings
We organize regular outings to local museums, art galleries, and cultural events. Immerse yourself in the vibrant arts scene of the surrounding community, appreciate local talent, and ignite your passion for creativity.
Conclusion
At Reflection Living, we believe that providing exceptional activities for senior living at Mission Chateau is key to creating a fulfilling and enjoyable lifestyle. From engaging social clubs to connection with nature and a vibrant community, our residents have access to a wide range of enriching experiences. Embrace the opportunities available, meet new friends, and make the most out of your retirement years in our beautiful community.