Amenities Can Define a Senior Living Community
Feb 6, 2019
Blog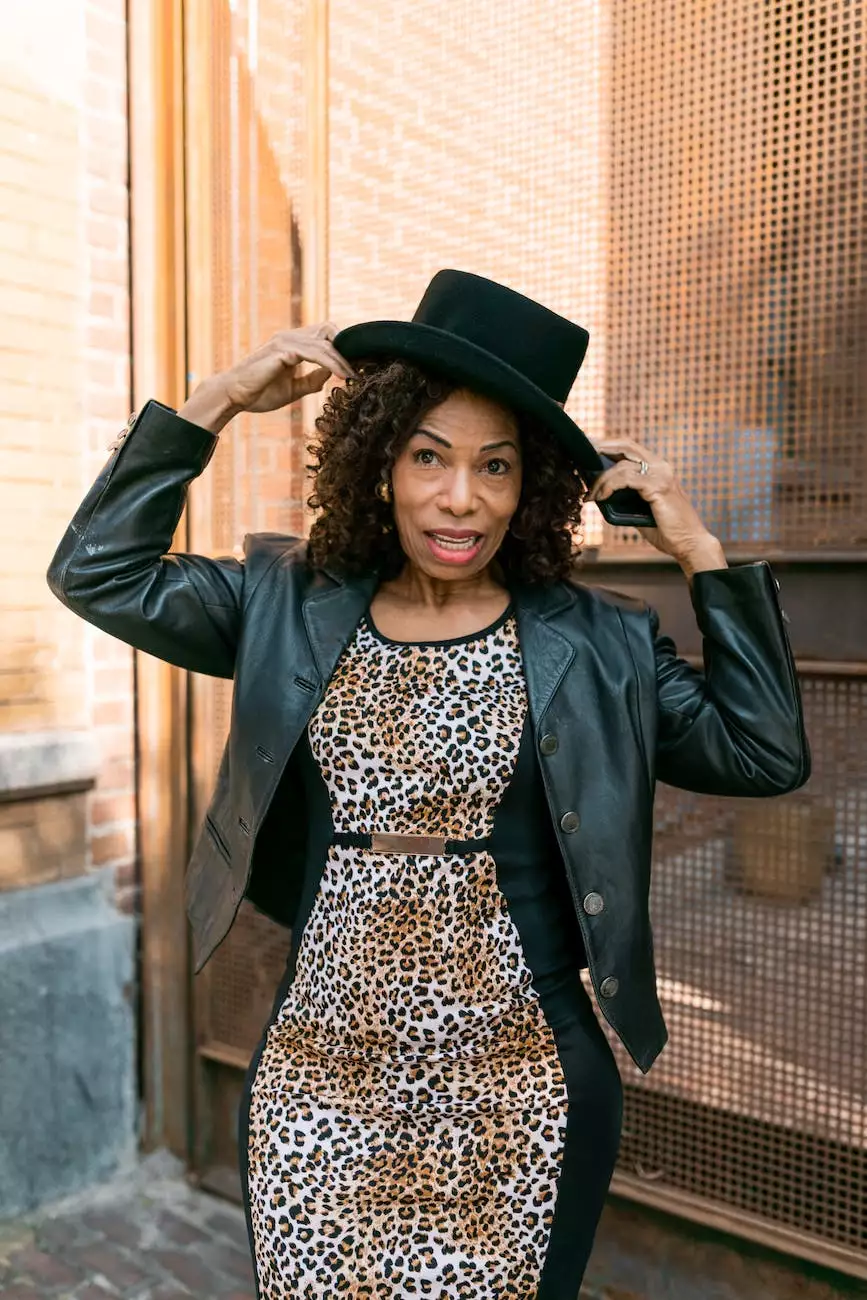 Welcome to Reflection Living, where we redefine the concept of senior living communities through our exceptional amenities. Our commitment to providing the utmost comfort and convenience sets us apart from other senior living options. By offering a wide range of top-tier amenities, we aim to create an environment that not only meets but exceeds the expectations of our residents.
Luxurious Facilities Tailored for an Excellent Living Experience
At Reflection Living, we understand the importance of a vibrant and engaging atmosphere for our residents. That's why our senior living community boasts a variety of luxurious facilities that are carefully designed to cater to their unique needs and preferences.
1. State-of-the-Art Fitness Center
Maintaining an active lifestyle is crucial for the well-being of our residents, and our state-of-the-art fitness center is equipped to help them achieve just that. With a wide range of exercise equipment and personalized fitness programs, our residents can stay physically active while enjoying a safe and comfortable environment.
2. Spa and Wellness Facilities
Pampering oneself is an essential aspect of a fulfilling senior living experience. Our spa and wellness facilities provide a tranquil oasis where residents can relax, rejuvenate, and indulge in therapeutic treatments. From massage therapies to yoga classes, we offer a holistic approach to well-being.
3. Gourmet Dining Options
We believe that delicious and nutritious meals should be an integral part of senior living. Our gourmet dining options feature a diverse menu crafted by professional chefs who prioritize both taste and nutrition. Our residents can savor mouthwatering dishes in a restaurant-style setting, fostering a delightful dining experience every day.
4. Serene Outdoor Spaces
Embracing the beauty of nature is at the heart of Reflection Living. Our senior living community is surrounded by picturesque outdoor spaces that provide a serene and peaceful ambiance. Residents can enjoy fresh air, take leisurely walks, or simply bask in the beauty of the landscape designed specifically to nurture their well-being.
5. Engaging Social Areas
At Reflection Living, we understand the importance of social connections in promoting happiness and overall well-being. Our community features various engaging social areas where residents can interact, participate in activities, and foster meaningful relationships. Whether it's a cozy library, a lively game room, or a serene lounge, we provide spaces that encourage socialization and a sense of belonging.
Services Aligned with Exceptional Care
In addition to our luxurious facilities, Reflection Living offers a wide range of services that ensure the highest level of care and support for our residents. Our dedicated team of professionals is committed to meeting the unique needs and preferences of each individual, providing personalized care plans and assistance whenever needed.
1. 24/7 On-Site Assistance
Our residents' safety and well-being are our top priorities. With around-the-clock on-site assistance, we ensure that help is readily available whenever it's needed. Our compassionate staff members are trained to provide the utmost care and support, allowing residents and their families to have peace of mind.
2. Medication Management
Proper medication management plays a crucial role in maintaining the health and well-being of seniors. At Reflection Living, our experienced staff members oversee medication schedules and ensure that residents receive the right medications at the right time. This service removes the burden of medication management from our residents, allowing them to focus on enjoying their daily activities.
3. Personalized Care Plans
Every resident at Reflection Living has unique needs and preferences. Our team works closely with each individual to create personalized care plans that address their specific requirements. From assistance with daily living activities to specialized therapies, our dedicated staff members are always there to provide the support our residents need to thrive.
4. Transportation Services
Enabling our residents to maintain their independence and explore the surrounding community is an essential part of our senior living experience. Our transportation services ensure that residents can easily access medical appointments, social outings, and other local attractions. Our reliable and comfortable transportation options guarantee convenience and freedom for our residents.
5. Engaging Activities and Programs
At Reflection Living, we strive to create a vibrant and engaging lifestyle for our residents. Our community offers a wide range of activities and programs tailored to cater to diverse interests and preferences. From educational workshops to arts and crafts sessions, our residents can immerse themselves in a variety of stimulating activities that promote growth, interaction, and personal fulfillment.
Experience the Reflection Living Difference
Choosing a senior living community that meets your expectations and provides an exceptional living experience is essential. Reflection Living stands out among other options with our luxurious amenities and exceptional care services. Our commitment to providing comfort, convenience, and an engaging lifestyle sets us apart as a leading senior living community.
Whether you or your loved one are seeking a vibrant social environment, personalized care and support, or an excellent range of amenities, Reflection Living has it all. Take the first step toward experiencing the Reflection Living difference by contacting us today or visiting our website to learn more about our senior living community.
(Insert contact information here: phone number, email, address, etc.)