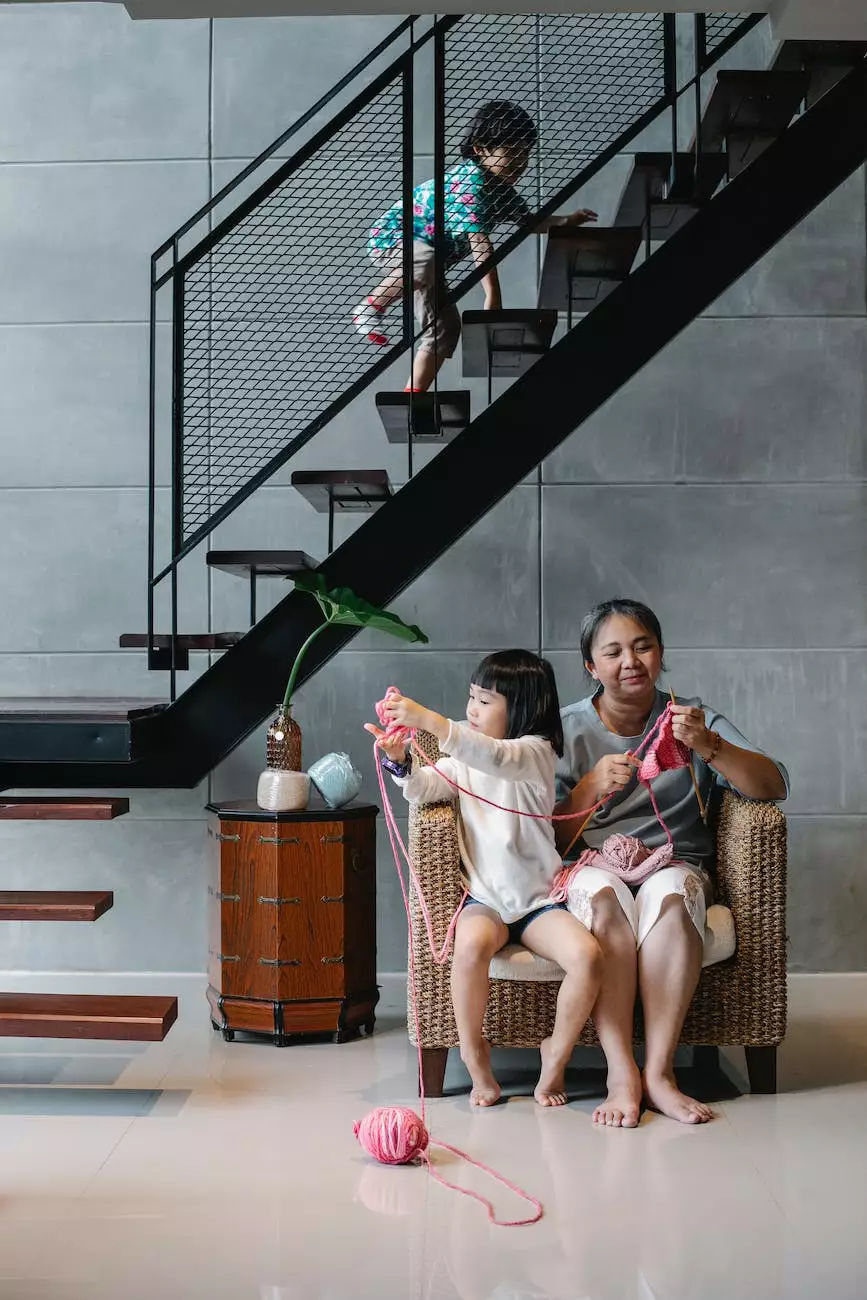 Welcome to Reflection Living, the premier assisted living facility in Prairie Village. Our mission is to provide a comfortable and fulfilling lifestyle for seniors by offering comprehensive care services and luxurious amenities. With a focus on personalized care, we strive to create a warm and nurturing environment where our residents can thrive.
Why Choose Reflection Living for Assisted Living?
At Reflection Living, we understand that choosing an assisted living facility for yourself or your loved one is a significant decision. That's why we go above and beyond to provide the highest level of care and support. Here are some key reasons why you should consider Reflection Living:
Experienced and Compassionate Staff: Our team of dedicated caregivers is experienced in providing personalized care and attention to our residents. We are committed to ensuring their physical, emotional, and social well-being.
Luxurious Amenities: Our facility is designed to offer a luxurious and comfortable lifestyle. With spacious private rooms, beautiful common areas, landscaped gardens, and gourmet dining options, our residents enjoy the best of senior living.
Customized Care Plans: We believe that every individual has unique needs and preferences. Our care plans are tailored to meet the specific requirements of each resident, ensuring they receive the right level of support and assistance.
Engaging Activities and Programs: We offer a wide range of engaging activities and programs to promote physical fitness, cognitive stimulation, and social interaction. Our residents have access to scheduled outings, fitness classes, art workshops, and more.
24/7 Support and Security: The safety and security of our residents are of utmost importance to us. With round-the-clock support, emergency response systems, and trained staff, we ensure that help is always available when needed.
Our Assisted Living Services
Reflection Living provides a comprehensive range of assisted living services designed to meet the diverse needs of our residents. Our services include:
Personal Care Assistance
Our trained caregivers provide assistance with personal hygiene, bathing, dressing, and grooming. We understand the importance of maintaining dignity and independence while offering support.
Medication Management
Ensuring that medications are taken correctly is crucial for the well-being of our residents. Our staff is trained to manage medications, including reminders and administration, as per the prescribed schedule.
Nutritious Meals
We believe that good nutrition is essential for healthy aging. Our culinary team prepares delicious and nutritious meals, accommodating dietary preferences and restrictions, while considering individual tastes.
Housekeeping and Laundry
We take care of the day-to-day tasks, such as housekeeping and laundry, allowing residents to focus on enjoying their time and pursuing their interests.
Transportation Services
We provide scheduled transportation services for medical appointments, social outings, and other activities to ensure that our residents can easily access the services they need and maintain an active lifestyle.
The Reflection Living Difference
What sets Reflection Living apart from other assisted living facilities is our commitment to providing exceptional care and creating a vibrant community for our residents to thrive. Here are some additional features that make us unique:
Life Enrichment Programs: We offer a range of life enrichment programs designed to engage our residents, promote their well-being, and foster a sense of belonging.
Collaboration with Healthcare Professionals: We work closely with healthcare professionals to ensure that our residents receive the specialized care they may require, including coordination with physicians, therapists, and other specialists.
Continuum of Care: Our assisted living community is part of a larger senior living network, which allows for a seamless transition to higher levels of care, such as memory care or skilled nursing, if the need arises.
Family Involvement and Support: We recognize the importance of family involvement in the well-being and happiness of our residents. We encourage family members to actively participate in their loved one's care and offer support throughout their stay.
Contact Us Today
If you're looking for the best assisted living facility in Prairie Village, look no further than Reflection Living. We provide a supportive and compassionate environment that promotes independence and well-being. Contact us today to schedule a tour and learn more about our personalized care options.
At Reflection Living, we strive to exceed your expectations and provide a warm and welcoming home for seniors in need of assisted living. Your loved one's comfort and happiness are our top priorities.