Mary Peaches Cunningham | Executive Director | Our Staff
Aug 3, 2018
Staff News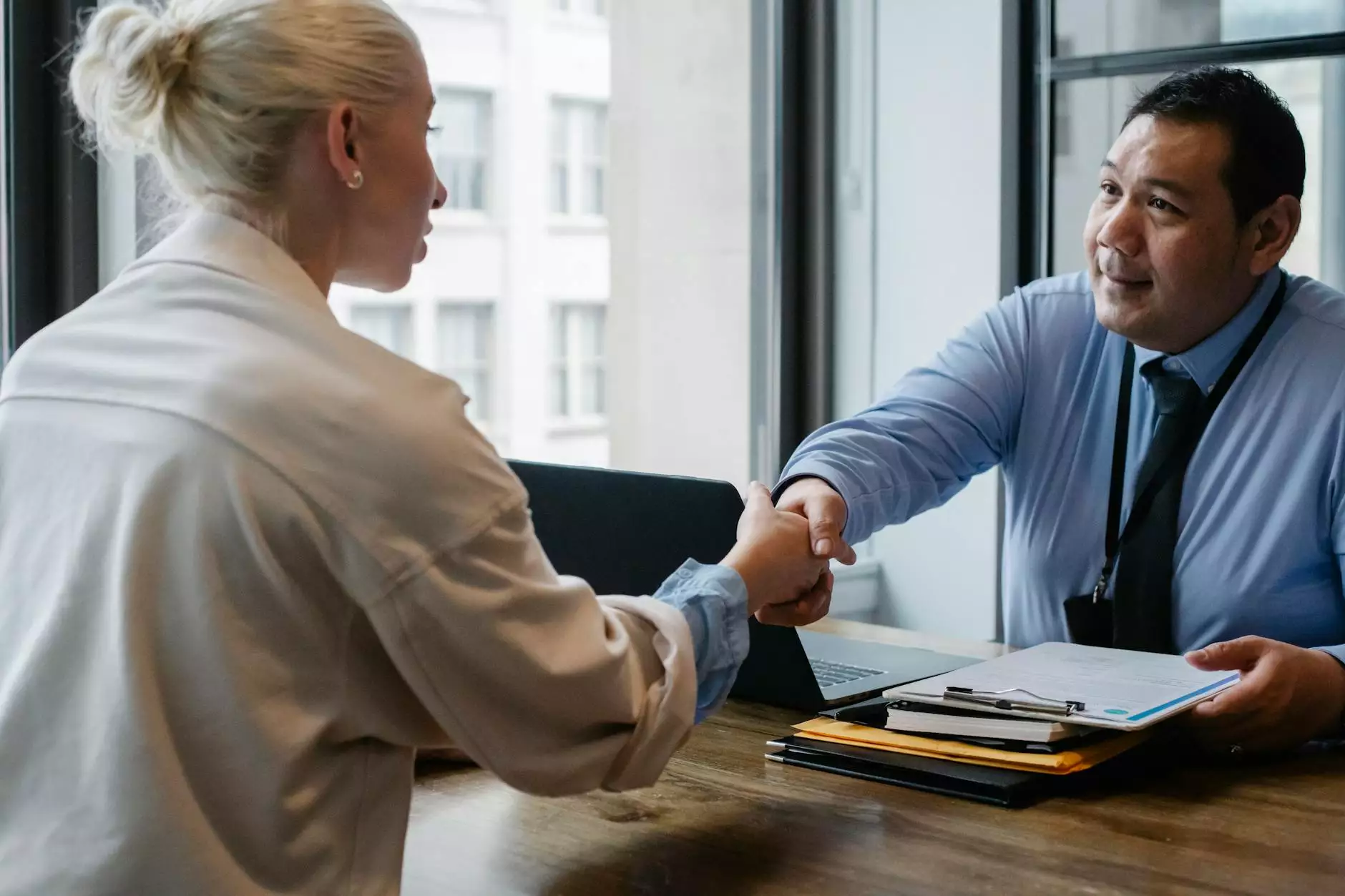 About Mary Peaches Cunningham
Welcome to the page dedicated to Mary Peaches Cunningham, the Executive Director of Reflection Living. With her extensive experience in senior care and passion for providing exceptional services, Mary plays a vital role in ensuring the well-being and happiness of our residents.
Experience and Expertise
Mary brings valuable leadership and expertise to Reflection Living. With over 15 years of experience in the senior care industry, she has developed a deep understanding of the unique needs and challenges faced by older adults. Her dedication and commitment to delivering top-notch care have earned her recognition as a leading professional in the field.
Commitment to Exceptional Care
As the Executive Director, Mary is responsible for overseeing the day-to-day operations of Reflection Living. She ensures that our community upholds the highest standards of quality care and provides a safe and nurturing environment for our residents.
With Mary's guidance, our staff is encouraged to deliver personalized care that focuses on the individual needs and preferences of each resident. From assisting with daily activities to coordinating medical care, Mary's leadership ensures that our residents live with dignity, respect, and independence.
Leading a Dedicated Team
At Reflection Living, we believe in the power of a dedicated team. Mary leads a group of compassionate and skilled professionals who share her vision for outstanding senior care.
Our staff is carefully selected and trained to provide specialized care in various areas, including memory care, medication management, and companionship. Mary understands the importance of ongoing education and training, and she encourages our team members to continuously enhance their skills to better serve our residents.
Creating a Warm and Welcoming Environment
Under Mary's leadership, Reflection Living has become a place that seniors can truly call home. With a focus on creating a warm and welcoming environment, Mary and her team go above and beyond to ensure that our residents feel supported, comfortable, and happy.
From beautifully decorated common areas to well-designed living spaces, every aspect of our community is carefully thought out to provide a comfortable and pleasant experience. Our residents enjoy nutritious and delicious meals prepared by our talented chefs, engage in stimulating activities, and forge meaningful connections with fellow residents.
Contact Us
If you have any questions or would like to learn more about Mary Peaches Cunningham, Reflection Living, or our exceptional staff, please don't hesitate to reach out to us. We are here to assist you and provide the information you need to make the best decision for your loved one's care.