Valorie Peters - Community Relations Coordinator
Aug 3, 2022
Staff News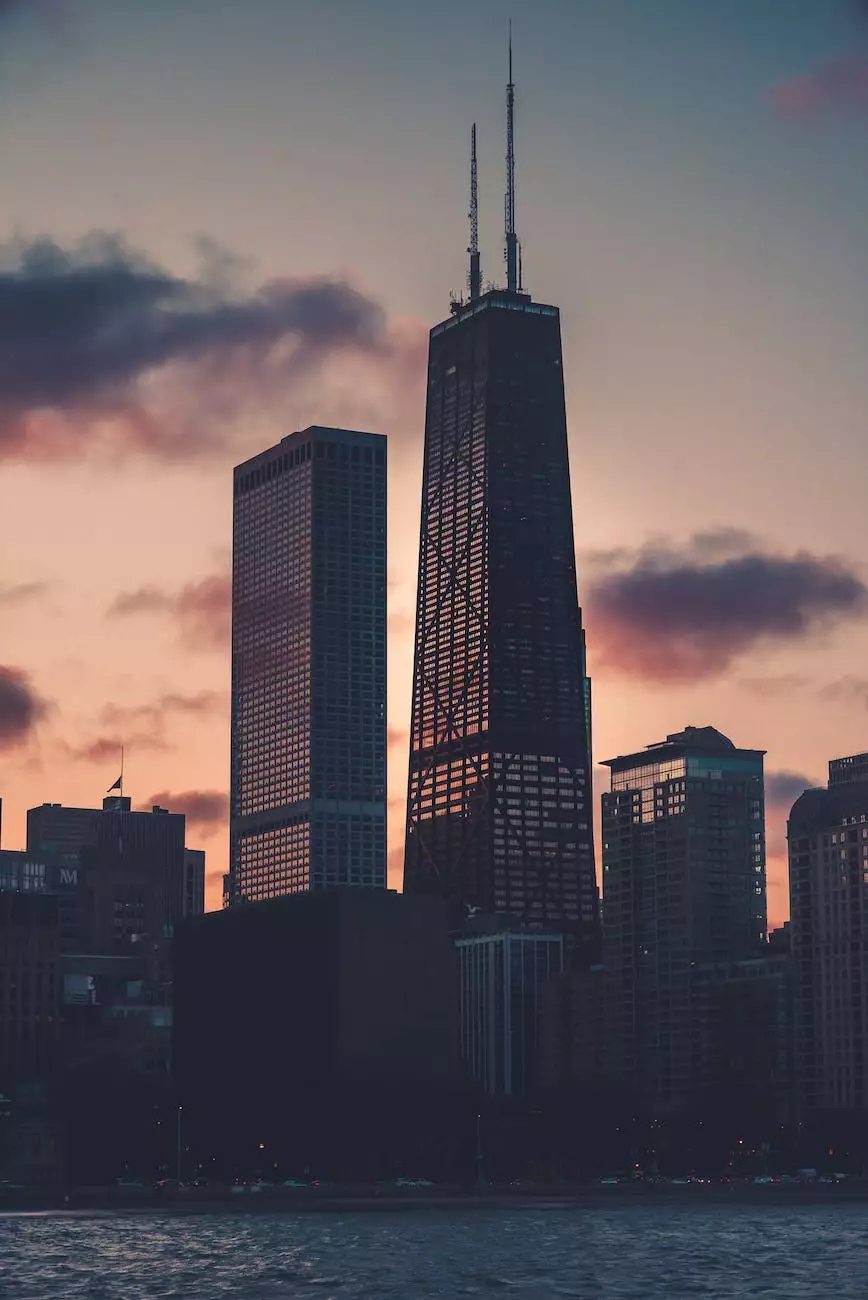 About Reflection Living
Reflection Living is a leading provider of senior living solutions, dedicated to creating warm and welcoming communities for elderly residents. With a commitment to exceptional care and a focus on promoting independence, Reflection Living ensures a safe and comfortable environment for seniors to thrive.
Meet Valorie Peters
Valorie Peters is an integral member of the Reflection Living team, serving as the Community Relations Coordinator. With years of experience in the senior living industry, Valorie brings a wealth of knowledge and expertise to her role. Her dedication to providing personalized care and support to residents and their families makes her an invaluable asset to the Reflection Living community.
Valorie's Role and Responsibilities
As the Community Relations Coordinator, Valorie Peters plays a crucial role in maintaining positive relationships with residents, families, and the local community. Her responsibilities include:
Developing and implementing outreach programs to raise awareness about Reflection Living's services
Collaborating with families to understand their needs and guide them through the decision-making process
Working closely with staff to ensure resident satisfaction and address any concerns
Organizing community events and activities to promote social engagement and well-being
Acting as a liaison between residents, families, and the organization to foster open communication
Valorie's Expertise
Valorie Peters holds a Bachelor's degree in Gerontology, specializing in the study of aging and the unique needs of older adults. Her educational background, combined with her hands-on experience, enables her to provide valuable support and guidance to both residents and their families.
The Impact of Valorie's Work
Valorie's dedication and passion for senior care have made a significant impact on the lives of Reflection Living's residents. Through her compassionate approach, she ensures that each individual feels valued, heard, and supported. Valorie's guidance during the transition process helps families navigate the complexities of finding the right senior living community, bringing peace of mind to their loved ones.
The Reflection Living Difference
At Reflection Living, we strive to create an environment that fosters independence, respect, and overall well-being. Our dedicated staff members, like Valorie Peters, embody our core values and are the driving force behind the exceptional care we provide. With a personalized approach to senior living, Reflection Living sets itself apart from other communities.
Learn More About Our Staff
Valorie Peters is just one of our exceptional staff members who contribute to creating a warm and compassionate environment at Reflection Living. To discover more about the dedicated individuals who make a difference in our communities, visit our Team page.
Contact Reflection Living
If you have any questions or would like to learn more about Reflection Living's services, please contact us. We are here to assist you and provide the best possible care for your loved ones.
Email: [email protected]
Phone: 123-456-7890