Quoter - Get a Quote from Reflection Living
Dec 1, 2022
Senior Living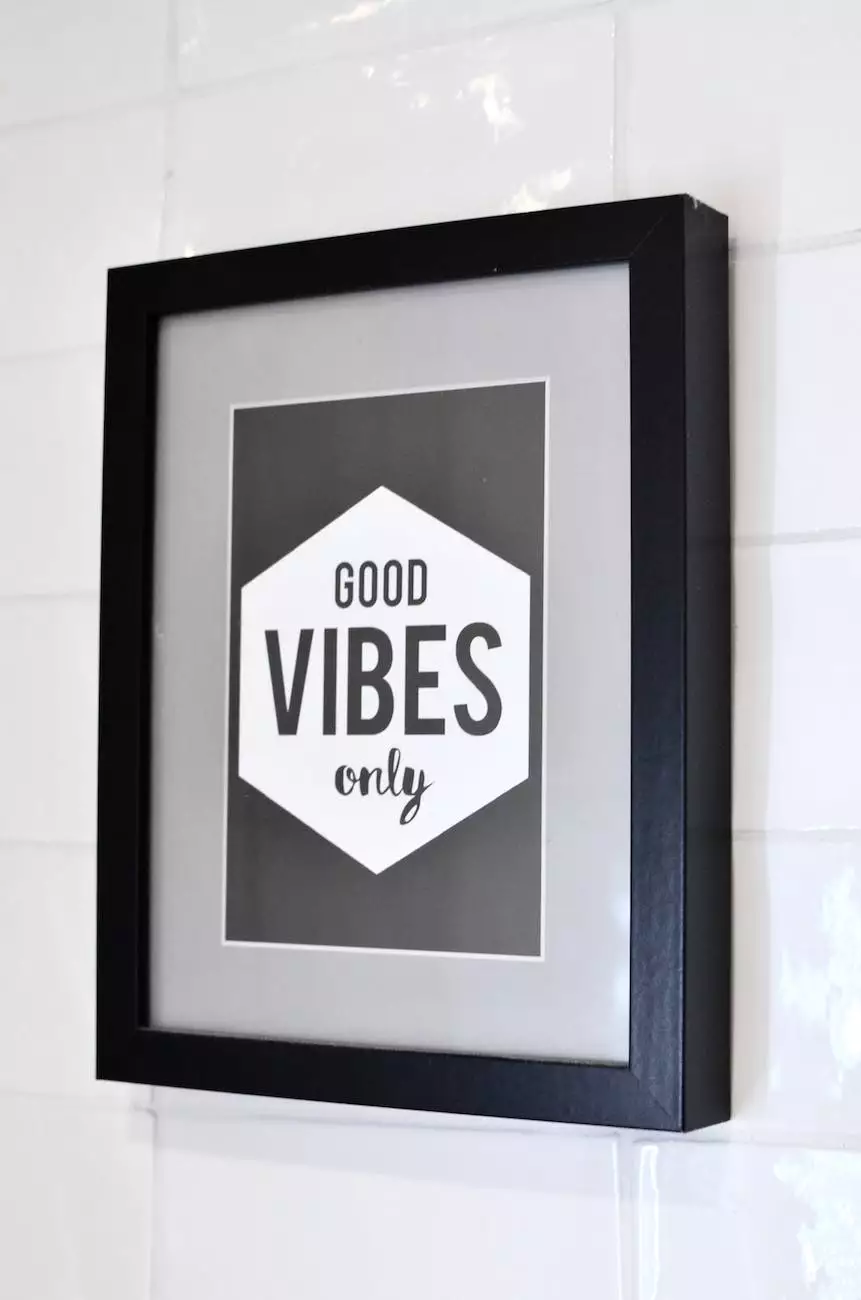 About Reflection Living
Reflection Living is a trusted and reputable provider of high-end living spaces for seniors. With a commitment to exceptional care, comfort, and quality of life, we have been proudly serving seniors in the Kansas City area for over 15 years. Our focus is on creating a safe and enriching environment where residents can thrive and enjoy their golden years.
Why Choose Reflection Living
When it comes to finding the perfect living space for seniors, Reflection Living stands out from the competition. Here are some compelling reasons why you should choose us:
1. Luxurious and Well-Designed Spaces
At Reflection Living, we understand that the physical environment plays a crucial role in overall well-being. That's why our living spaces are thoughtfully designed to provide a combination of luxury and functionality. From spacious private rooms to beautifully landscaped common areas, every aspect of our facilities is designed to create a comfortable and visually appealing ambiance.
2. Personalized Care Plans
We believe in treating each resident as an individual with unique needs and preferences. Our experienced team takes the time to understand the specific requirements of each resident and develops personalized care plans. Whether it's assistance with daily activities, medication management, or specialized care for conditions such as dementia, we are dedicated to providing tailored support to ensure the highest level of comfort and well-being.
3. Experienced and Compassionate Staff
At Reflection Living, our staff is our greatest asset. We have a team of highly trained and compassionate professionals who are dedicated to providing exceptional care to our residents. From our skilled nurses to our friendly caregivers, everyone at Reflection Living shares a genuine passion for enhancing the quality of life for seniors.
4. Engaging Activities and Amenities
We believe in promoting an active and fulfilling lifestyle for our residents. Our facilities offer a wide range of engaging activities and amenities designed to cater to different interests and preferences. Whether it's arts and crafts, fitness classes, outdoor excursions, or social events, there is always something exciting happening at Reflection Living.
5. Nutritious and Delicious Meals
Good nutrition is vital for overall health and well-being. At Reflection Living, we take pride in offering nutritious and delicious meals prepared by our skilled chefs. Our menus are carefully planned to provide balanced and tasty options that cater to individual dietary needs and preferences. We understand the importance of enjoying a satisfying dining experience, and our culinary team ensures that every meal is a delight.
Contact Us for a Personalized Quote
Ready to experience the exceptional care and luxury living offered by Reflection Living? Contact us now to get a personalized quote tailored to your specific needs and preferences. Fill out the form below or give us a call, and our friendly team will be more than happy to assist you.
Phone: (123) 456-7890
Location: 123 Example Street, Kansas City, MO 12345
Conclusion
In summary, Reflection Living is the leading provider of high-end living spaces for seniors in the Kansas City area. With our luxurious and well-designed facilities, personalized care plans, experienced staff, engaging activities, and nutritious meals, we strive to offer the best possible quality of life for our residents. Contact us today for a personalized quote and experience the exceptional care and comfort that Reflection Living provides.