About Us | Meet The Senior Living Staff at Reflection Living
Dec 4, 2019
About Us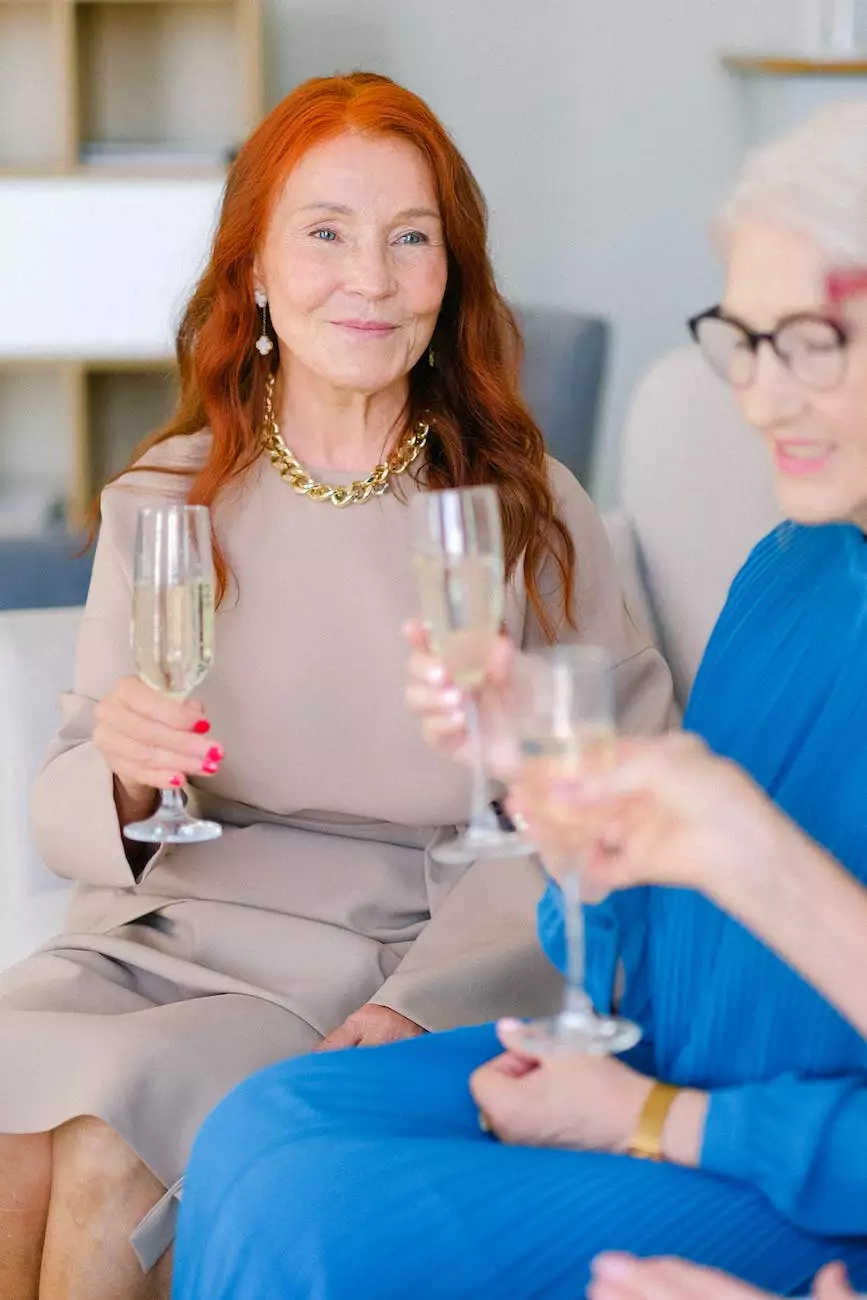 Providing Exceptional Senior Living Experiences in Prairie Village
Welcome to Reflection Living, the premier senior living community in Prairie Village. We understand the importance of finding the perfect place for your loved ones to call home, where they can receive the care and support they need while enjoying a fulfilling lifestyle. Our team of dedicated professionals is committed to creating a warm and welcoming environment for all our residents.
Our Commitment to Personalized Care and Support
At Reflection Living, we firmly believe that every individual deserves personalized care and support tailored to their unique needs and preferences. Our highly trained staff is passionate about delivering exceptional care and services that ensure the physical, emotional, and social well-being of our residents.
Experienced and Compassionate Staff
Our team of caregivers is comprised of experienced and compassionate individuals who are dedicated to making a difference in the lives of our residents. They undergo rigorous training to continuously enhance their skills and knowledge in senior care. With their professional expertise, they provide personalized assistance and support for daily activities, medication management, and specialized care for those with memory impairments.
A Holistic Approach to Senior Living
At Reflection Living, we pride ourselves on offering a holistic approach to senior living. We believe in nurturing the mind, body, and soul of our residents. Through engaging activities, nutritious meals, and access to various amenities, we strive to promote active and fulfilling lifestyles among our residents.
Our Range of Services and Amenities
Comfortable and Well-Appointed Accommodations
Our community features comfortable and well-appointed accommodations designed to provide a welcoming and safe environment for our residents. Each room is thoughtfully furnished to ensure maximum comfort and convenience. Our common areas are carefully designed to promote socialization and relaxation.
Nutritious Dining Options
We understand the importance of providing wholesome and delicious meals for our residents. Our talented culinary team creates nutritious dining options that cater to various dietary needs and preferences. We prioritize fresh and locally sourced ingredients to ensure that our residents receive the best quality meals.
Engaging Activities and Social Programs
Staying socially connected and engaged is crucial for maintaining a vibrant and fulfilling lifestyle. Our community offers a wide range of stimulating activities and social programs designed to foster meaningful connections and promote mental and physical well-being. From group outings to fitness classes, there is something for everyone to enjoy.
24/7 Support and Assistance
Our staff is available round-the-clock to provide support and assistance to our residents. Whether it's helping with personal care, medication management, or addressing any concerns, we prioritize the well-being and safety of our residents at all times.
Contact Us Today
If you're seeking a senior living community that prioritizes personalized care, exceptional services, and a warm, welcoming atmosphere, look no further than Reflection Living. Our dedicated staff is ready to assist you and provide the highest level of care for your loved ones. Contact us today to schedule a tour and learn more about our senior living options.