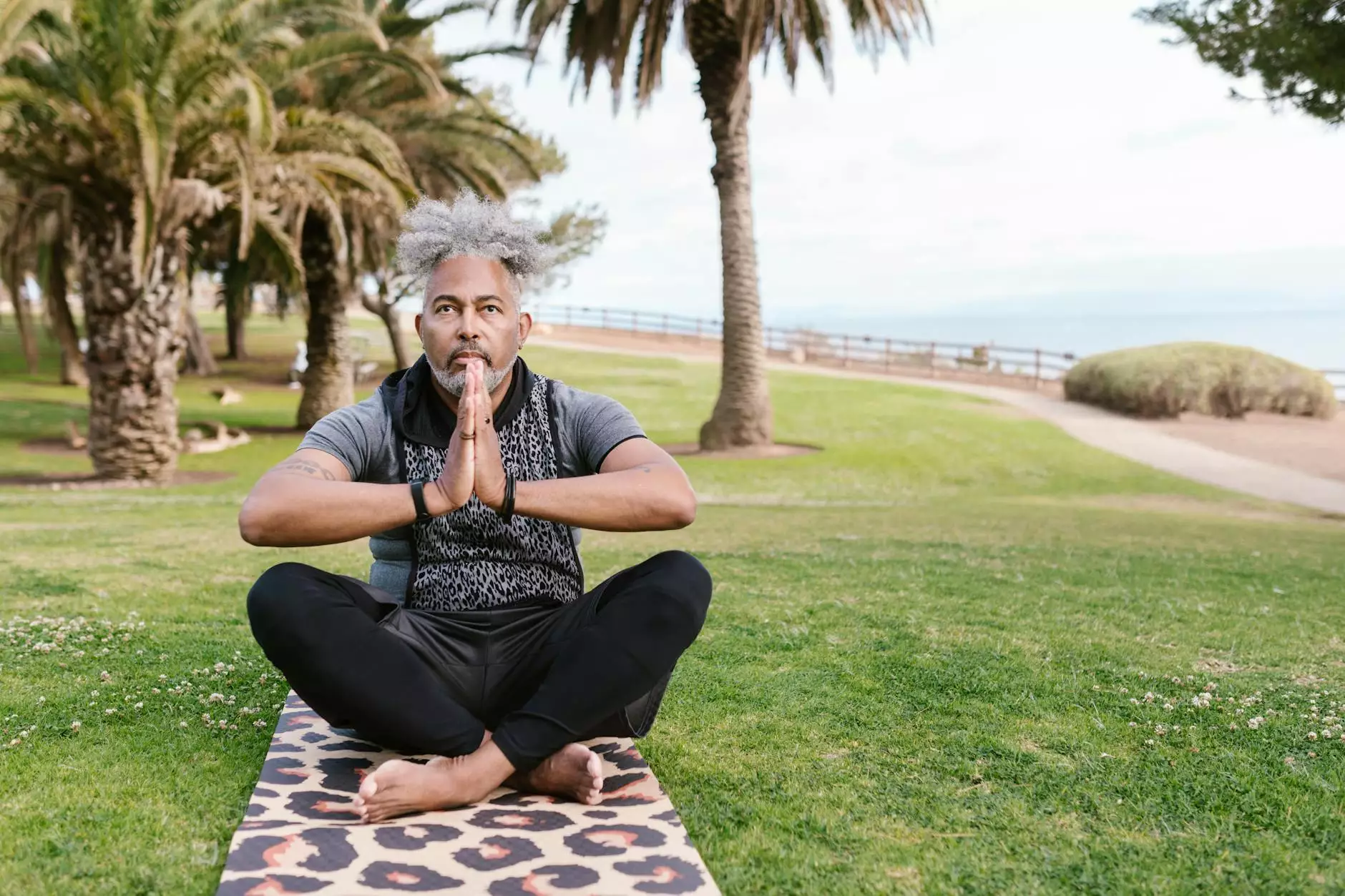 Introduction
Welcome to Reflection Living, where we provide exceptional care for seniors at every stage of life. Our commitment to personalized services and compassionate support sets us apart. With our diverse range of levels of care, we strive to meet the unique needs and preferences of each individual. From independent living to specialized memory care, we offer comprehensive solutions to ensure the well-being and comfort of your loved one. Explore our various levels of care below and discover the perfect fit for your family.
Independent Living
Our independent living option is designed for active seniors who are looking for a vibrant community and wish to maintain their independence. At Reflection Living, we offer spacious apartments with modern amenities and a range of recreational activities. Residents can enjoy the freedom of living without the hassles of home maintenance, while still having access to support services and assistance when needed.
Assisted Living
Assisted living at Reflection Living provides a supportive environment that promotes independence and well-being. Our trained staff is available 24/7 to assist with daily activities such as bathing, dressing, medication management, and more. We create personalized care plans tailored to each individual's unique needs, ensuring they receive the right level of support while preserving their dignity and autonomy.
Memory Care
Our memory care program is specially designed for individuals living with Alzheimer's disease, dementia, or other memory-related conditions. At Reflection Living, we provide a secure and nurturing environment where residents receive specialized care and support. Our dedicated team members undergo rigorous training to ensure they can meet the specific needs of individuals with memory impairments. We offer engaging activities and therapies to enhance cognitive abilities and promote overall well-being.
Respite Care
Reflection Living also offers respite care services, which provide temporary relief to family caregivers. Our respite care allows caregivers to take a break from their caregiving responsibilities while knowing their loved ones are in safe hands. Whether for a few days or a few weeks, respite care at Reflection Living offers individualized care, comfort, and support to seniors.
Palliative Care
Palliative care focuses on enhancing the quality of life for seniors facing serious illnesses. At Reflection Living, we believe in a holistic approach to care, addressing physical, emotional, and spiritual needs. Our interdisciplinary team works closely with residents, families, and healthcare providers to develop personalized care plans that prioritize comfort, symptom management, and emotional support. We aim to provide relief from pain and other symptoms, while also providing guidance and assistance in difficult decision-making processes.
Hospice Care
Hospice care is for seniors with life-limiting illnesses, and at Reflection Living, we offer compassionate end-of-life care and support. Our focus is on ensuring comfort, dignity, and peace during this challenging time. We work closely with hospice agencies and other healthcare professionals to provide a supportive environment and comprehensive services. Our team of experienced caregivers is dedicated to providing emotional support to residents and their families throughout the hospice journey.
Conclusion
At Reflection Living, we understand that choosing the right level of care for your loved one is crucial. That's why we offer an array of options to meet their unique needs, ensuring comfort, support, and a sense of community. Whether your loved one requires independent living, assisted living, memory care, respite care, palliative care, or hospice care, our dedicated team is here to provide unparalleled support and attention. Contact Reflection Living today to learn more about our award-winning services and schedule a tour of our welcoming communities.