Flatirons Health and Rehab Facility Opening Soon
Aug 28, 2023
Senior Living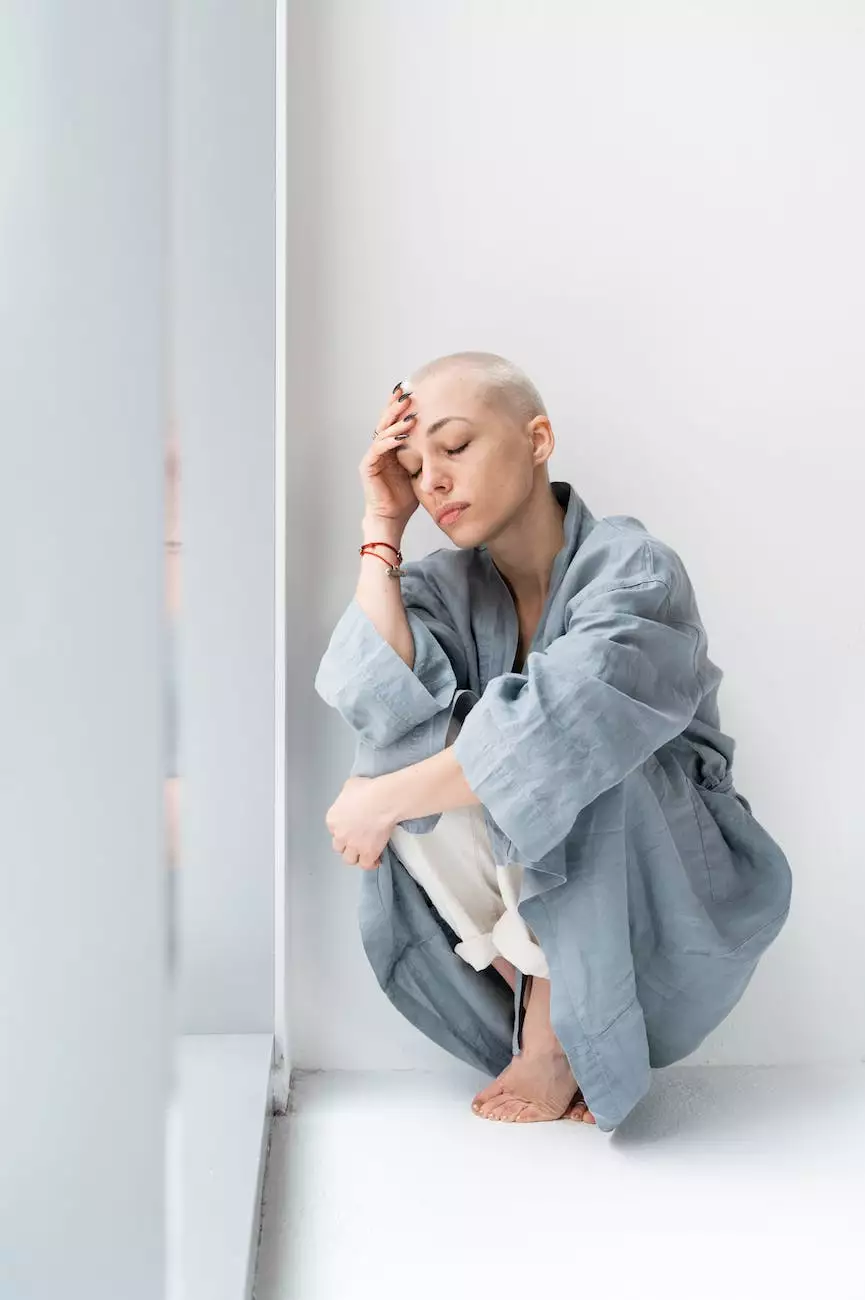 Unmatched Care and State-of-the-Art Features
Reflection Living is excited to announce the upcoming opening of Flatirons Health and Rehab Facility. Here, we are dedicated to providing an environment that promotes healing, comfort, and overall well-being for our residents. With state-of-the-art features and exceptional care, our facility sets a new standard for rehabilitation and health services.
Comprehensive Rehabilitation Programs
At Flatirons Health and Rehab Facility, we understand that each individual has unique needs and goals for their recovery. Our expert team of healthcare professionals is committed to developing personalized rehabilitation programs tailored to the specific needs of our residents. Whether you require physical therapy, occupational therapy, or speech therapy, our comprehensive programs are designed to improve functional abilities, enhance independence, and optimize overall quality of life.
Expert Caregivers
Our facility is staffed with highly skilled and compassionate caregivers who are dedicated to providing the highest level of care. Our professional team includes registered nurses, licensed therapists, and experienced healthcare staff who are passionate about helping individuals achieve their rehabilitation goals. We prioritize the well-being and comfort of our residents, ensuring that they receive the care they need in a warm and welcoming environment.
Range of Services
Flatirons Health and Rehab Facility offers a wide range of services to meet the diverse needs of our residents. From short-term rehabilitation programs to long-term skilled nursing care, we provide comprehensive solutions for individuals requiring post-surgery recovery, stroke rehabilitation, orthopedic care, and more. Our team works closely with each resident to develop a customized care plan that addresses their unique circumstances and supports their journey towards improved health and wellness.
State-of-the-Art Amenities
In addition to our exceptional care and comprehensive rehabilitation programs, Flatirons Health and Rehab Facility boasts state-of-the-art amenities to ensure a comfortable and enjoyable stay. Our facility is equipped with spacious and modern accommodations, beautifully designed common areas, and inviting outdoor spaces where residents can relax and socialize. We believe in creating an atmosphere that promotes healing, happiness, and a sense of community.
Embracing a Holistic Approach
At Reflection Living, we recognize that health and well-being extend beyond physical rehabilitation. That is why we embrace a holistic approach to care, focusing on the overall wellness of our residents. Our facility offers various wellness programs, including recreational activities, spiritual support, and emotional counseling, to promote a balanced lifestyle and enhance the recovery process. We aim to provide a nurturing environment where residents can heal, thrive, and regain their independence.
Contact Us
If you or your loved one are in need of exceptional rehabilitation services, look no further than Flatirons Health and Rehab Facility. Stay tuned for our grand opening and experience the unparalleled care and state-of-the-art facility offered by Reflection Living. For more information or to schedule a tour, please contact us today.
We are excited to embark on this new journey with you and provide the highest quality care!