Our Approach: Exceptional Assisted Living Services
Nov 8, 2019
FAQ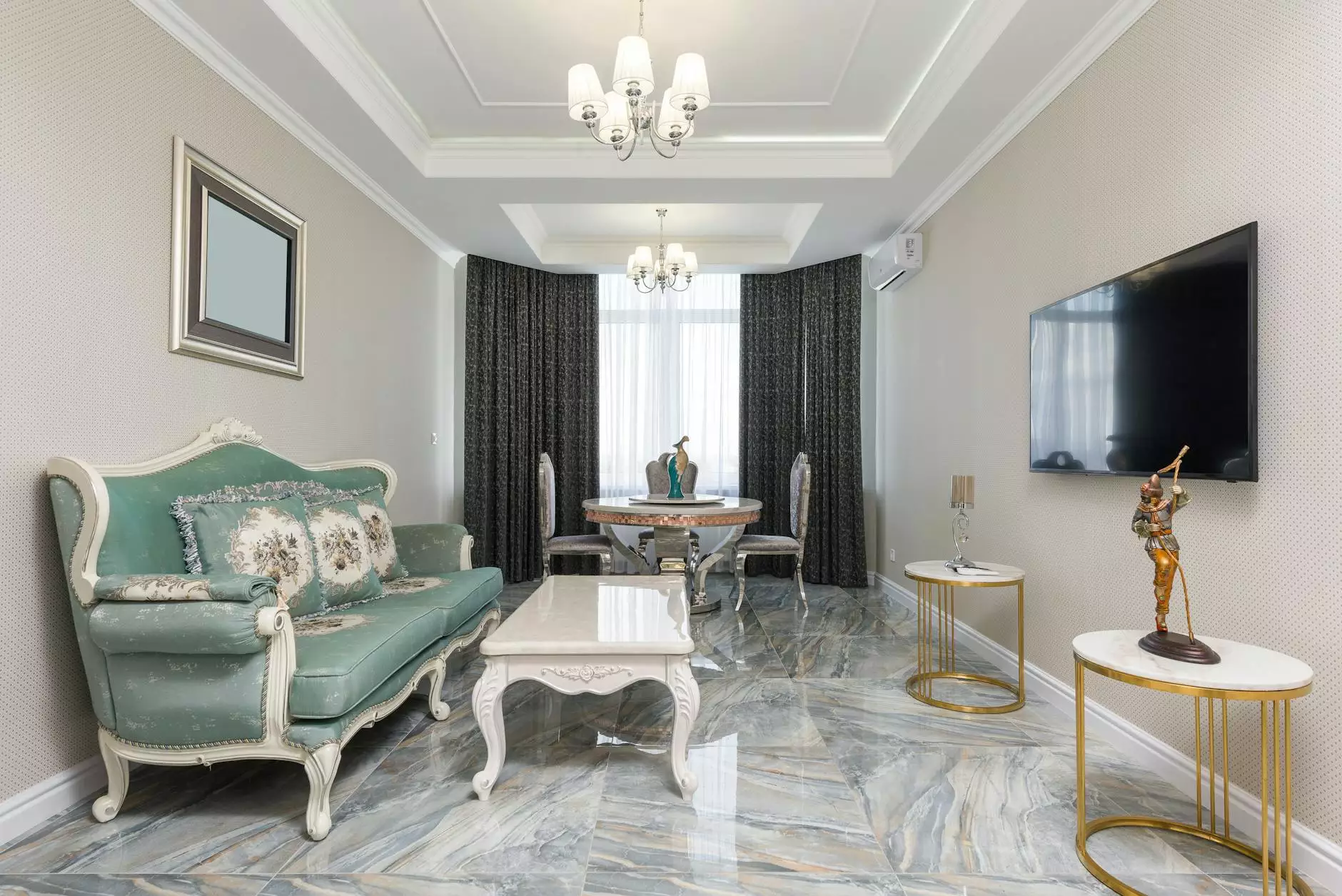 Q: What sets Reflection Living apart from other assisted living facilities?
A: At Reflection Living, we differentiate ourselves through our unwavering commitment to exceptional resident care. Our personalized approach, combined with a warm and inclusive community, sets us apart from other assisted living facilities.
Q: How do you ensure the safety and security of your residents?
A: The safety and security of our residents are of paramount importance to us. We have implemented stringent security measures, including 24/7 surveillance, emergency response systems, and regular safety assessments, to create a safe and secure environment for our residents.
Q: Do you provide memory care services?
A: Yes, we offer specialized memory care services for individuals living with Alzheimer's disease, dementia, or other memory-related conditions. Our compassionate and knowledgeable staff members are trained to provide personalized support and engage residents in memory-enhancing activities.
Q: Can families be involved in the care planning process?
A: Absolutely! We highly encourage families to be actively involved in the care planning process. By collaborating with families and incorporating their input, we ensure that the care plans we develop are well-rounded and aligned with our residents' goals and preferences.
Q: What amenities and services do you offer?
A: Reflection Living provides a wide range of amenities and services, including comfortable living accommodations, medication management, housekeeping, personal care assistance, engaging activities, transportation assistance, and access to healthcare professionals.
Q: How can I schedule a tour or learn more about Reflection Living?
A: We welcome you to reach out to our friendly team to schedule a tour or request further information about Reflection Living. You can contact us through our website or give us a call at [Phone Number]. Our dedicated staff would be delighted to assist you and answer any additional questions you may have.
Testimonials from Satisfied Residents and Their Families
At Reflection Living, we take great pride in the positive impact we have on the lives of our residents and their families. Here are a few testimonials that highlight our commitment to exceptional assisted living:
"Reflection Living exceeded our expectations in every way. The caregivers are attentive, compassionate, and treat our loved one like family. The personalized care plan has greatly improved our loved one's quality of life." - John and Lisa D.
"I can't say enough about the wonderful staff at Reflection Living. They have created a warm and welcoming environment where my dad feels at home. The variety of activities keeps him engaged and mentally sharp. We are grateful for the outstanding care he receives." - Sarah R.
"Choosing Reflection Living for my mom was the best decision. From day one, the staff has shown an incredible level of care and compassion. The facility is impeccably maintained, and the dining experience is fantastic. I have peace of mind knowing my mom is in good hands." - Michael T.
Embrace the Reflection Living Difference Today
If you're seeking an exceptional assisted living experience for yourself or your loved one, Reflection Living is here to help. With our unwavering commitment to personalized care, engaging activities, and a warm community, we strive to create an environment where our residents thrive and flourish. Contact us today to schedule a tour or learn more about our unique approach to assisted living.