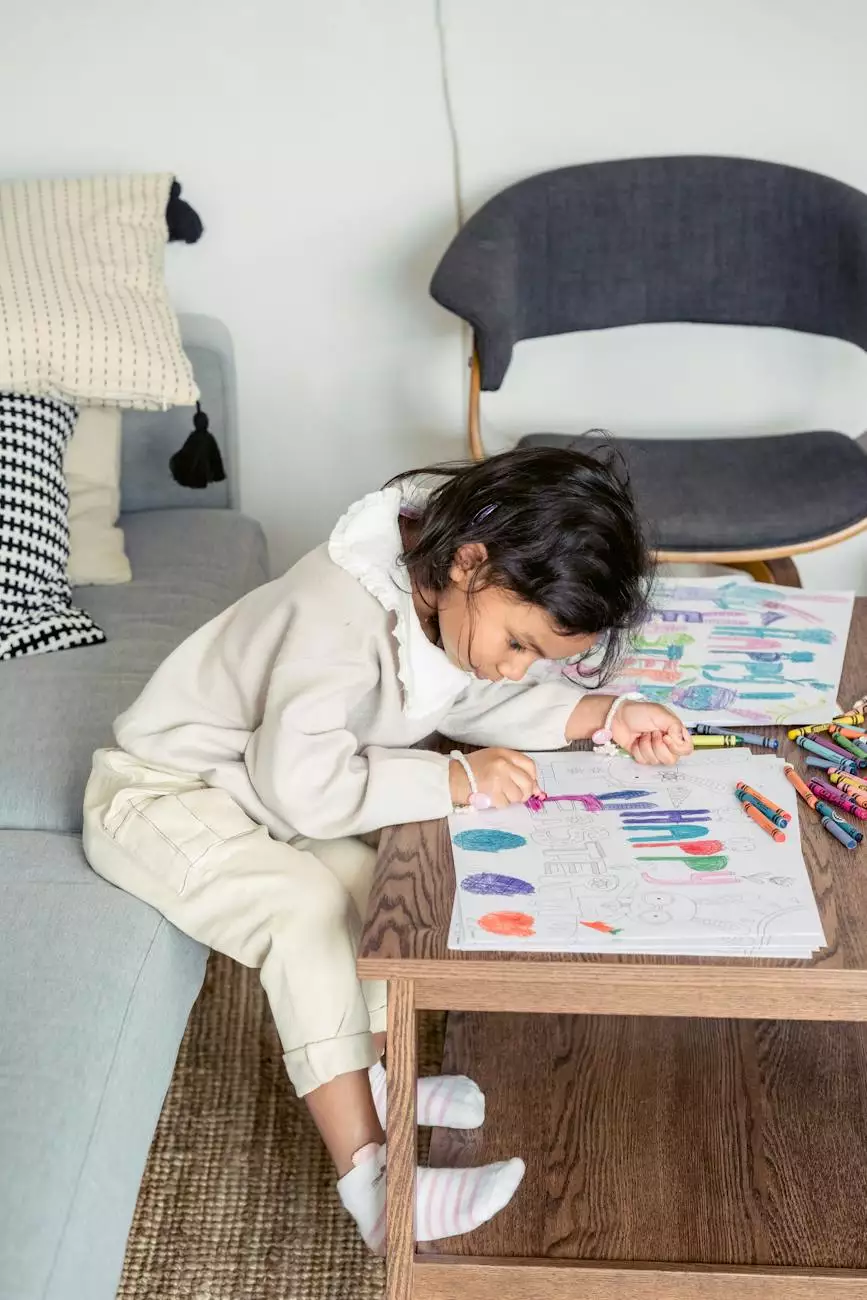 Reflection Living: A Place of Care and Compassion
Welcome to Reflection Living, your trusted partner in providing high-quality assisted living services for seniors. We understand the importance of staying connected with your loved ones, especially during these times when physical distance can be challenging. With our "Send a Greeting" service, you can reach out to your family or friends residing at our luxurious assisted living facilities and brighten up their day.
Assisted Living at Its Finest
At Reflection Living, we pride ourselves on offering a home away from home experience for our residents. Our meticulously designed facilities, located in the heart of Kansas City, create an environment that fosters comfort, independence, and well-being.
Exquisite Amenities
Our state-of-the-art facilities are equipped with a wide range of amenities to cater to the diverse needs of our residents. From spacious and elegantly furnished rooms to beautifully landscaped gardens, we ensure that each resident enjoys a comfortable and rejuvenating stay.
Professional and Compassionate Staff
At Reflection Living, our team of highly trained caregivers is dedicated to providing personalized care and assistance to each resident. We understand that every individual has unique requirements, and our staff takes pride in delivering a compassionate approach that focuses on maintaining the dignity and independence of our residents.
Engaging Activities and Programs
We believe that a fulfilling life is one that is rich in experiences and opportunities for growth. Our vibrant community offers a wide array of engaging activities and programs tailored to promote physical, mental, and emotional well-being. From fitness classes to social gatherings, your loved ones will have numerous opportunities to stay active, make new friends, and enjoy life to the fullest.
Send a Greeting and Share the Joy
With our "Send a Greeting" service, you can easily connect with your loved ones residing at Reflection Living. Whether it's a birthday, anniversary, or simply a heartfelt message, you can send your warm wishes and words of love directly to our facilities.
Real-Time Communication
Through our advanced communication platform, you can stay connected with your loved ones in real-time. Our staff will ensure that your greetings are delivered promptly, and we can even arrange video calls so you can see the happiness on their faces.
Personalized Cards and Gifts
In addition to heartfelt messages, you can also send customized greeting cards and thoughtful gifts to make your loved ones feel extra special. Our team will assist you in selecting the perfect gift and ensure it is beautifully presented.
Shared Moments, Lasting Memories
Reflection Living believes in the power of shared moments and the joy they bring. By sending a greeting to your loved ones, you are not only bringing happiness to their lives but also creating lasting memories that they can cherish. We understand the importance of family connections, and with our "Send a Greeting" service, distance will never be a barrier.
Contact Us Today
Don't miss out on the opportunity to brighten someone's day. Contact Reflection Living today to learn more about our "Send a Greeting" service and how it can help you stay connected with your loved ones. Our compassionate team is ready to assist you and provide the support you need.
Experience the Reflection Living difference – a place where care and compassion come together to create a nurturing environment for seniors.