Transportation Amenities at Reflection Living
Nov 17, 2021
Senior Living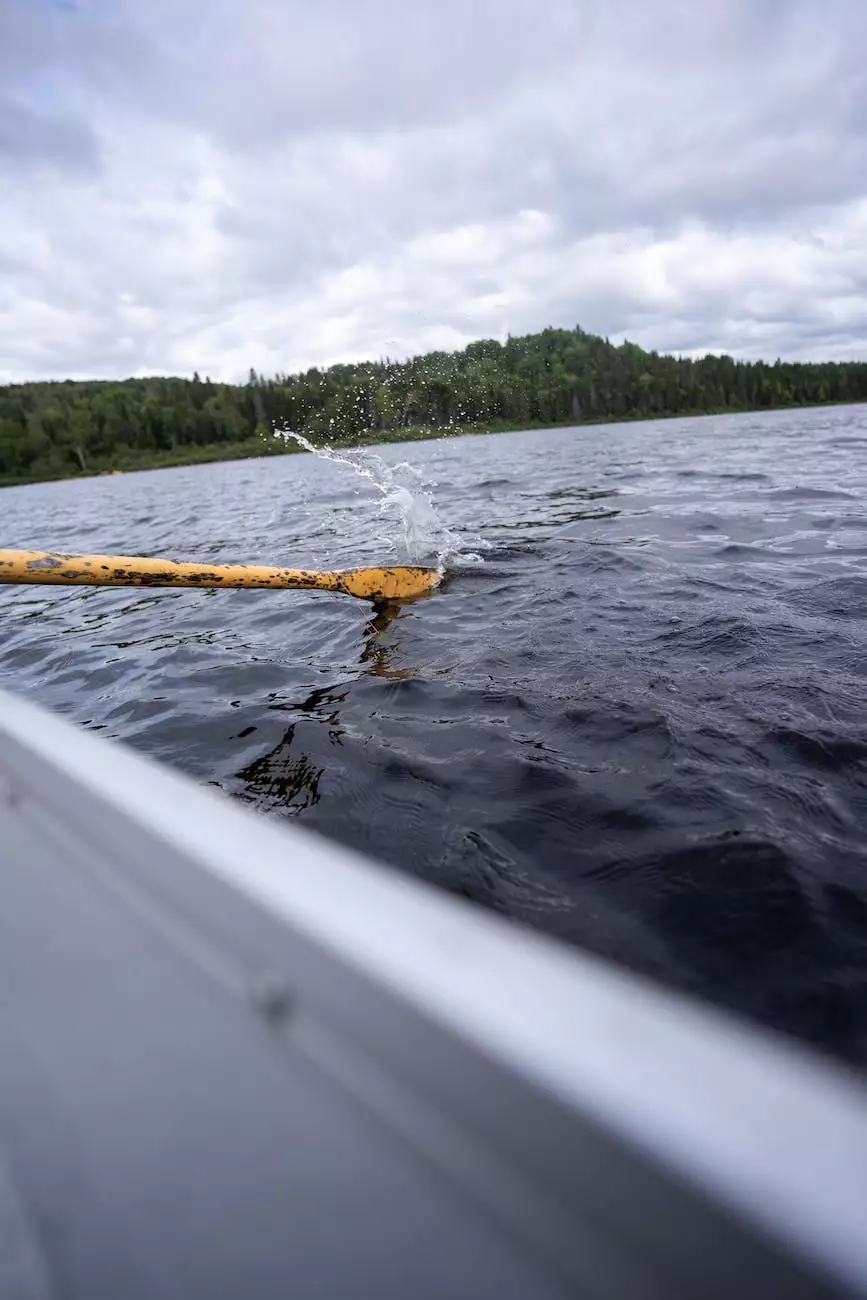 Shuttle Services for Convenient Travel
At Reflection Living, we understand the importance of accessible and hassle-free transportation for our residents. That's why we offer a range of exceptional shuttle services to cater to their diverse needs. Whether it's a routine doctor's appointment, a social gathering, or a shopping trip, our reliable shuttle services ensure that our residents can travel with ease and convenience.
Personalized Transportation Arrangements
We go the extra mile to provide personalized transportation arrangements for our residents who prefer individualized travel options. Our dedicated team works closely with residents and their families to understand their unique requirements and tailor transportation services accordingly.
Well-Maintained Vehicles
At Reflection Living, we prioritize the safety and comfort of our residents. Our fleet of well-maintained vehicles ensures a smooth and secure travel experience. All our vehicles undergo regular maintenance checks, and our skilled drivers are trained to prioritize our residents' well-being throughout the journey.
Accessible Transportation for All
We believe that transportation should be accessible to all residents with varying mobility needs. Hence, our vehicles are equipped with features such as wheelchair accessibility and assistance. Our compassionate staff is dedicated to providing inclusive transportation solutions that support our residents' independence and mobility.
Community Outings and Excursions
At Reflection Living, we value the importance of engaging and socializing within our community. We organize regular community outings and excursions, ensuring our residents can explore the local area and enjoy new experiences. From visiting local attractions to dining at popular restaurants, these outings foster a sense of belonging and offer opportunities for residents to form lasting connections.
Door-to-Door Service
To make transportation as convenient as possible, we provide door-to-door services for our residents. This ensures that they can easily access transportation right from their doorstep, without the hassle of long walks or waiting at designated pickup points. Our attentive staff is committed to offering a seamless and comfortable travel experience for all.
Travel Assistance and Support
Our dedicated staff members are always available to provide travel assistance and support to our residents. Whether it's scheduling appointments, coordinating travel plans, or answering any transportation-related queries, we strive to make the process smooth and stress-free. Reflection Living residents can rely on our team for guidance and assistance in all their travel needs.
Conclusion
At Reflection Living, we take pride in our comprehensive and customer-centric approach to transportation amenities. From convenient shuttle services and personalized transportation arrangements to well-maintained vehicles and inclusive accessibility features, we prioritize the comfort, safety, and independence of our residents. By offering a range of transportation options and dedicated support, we ensure that our residents can navigate through their daily routines and community engagements with ease.