Care Plan Coordinator at Reflection Living
Jan 3, 2018
Staff News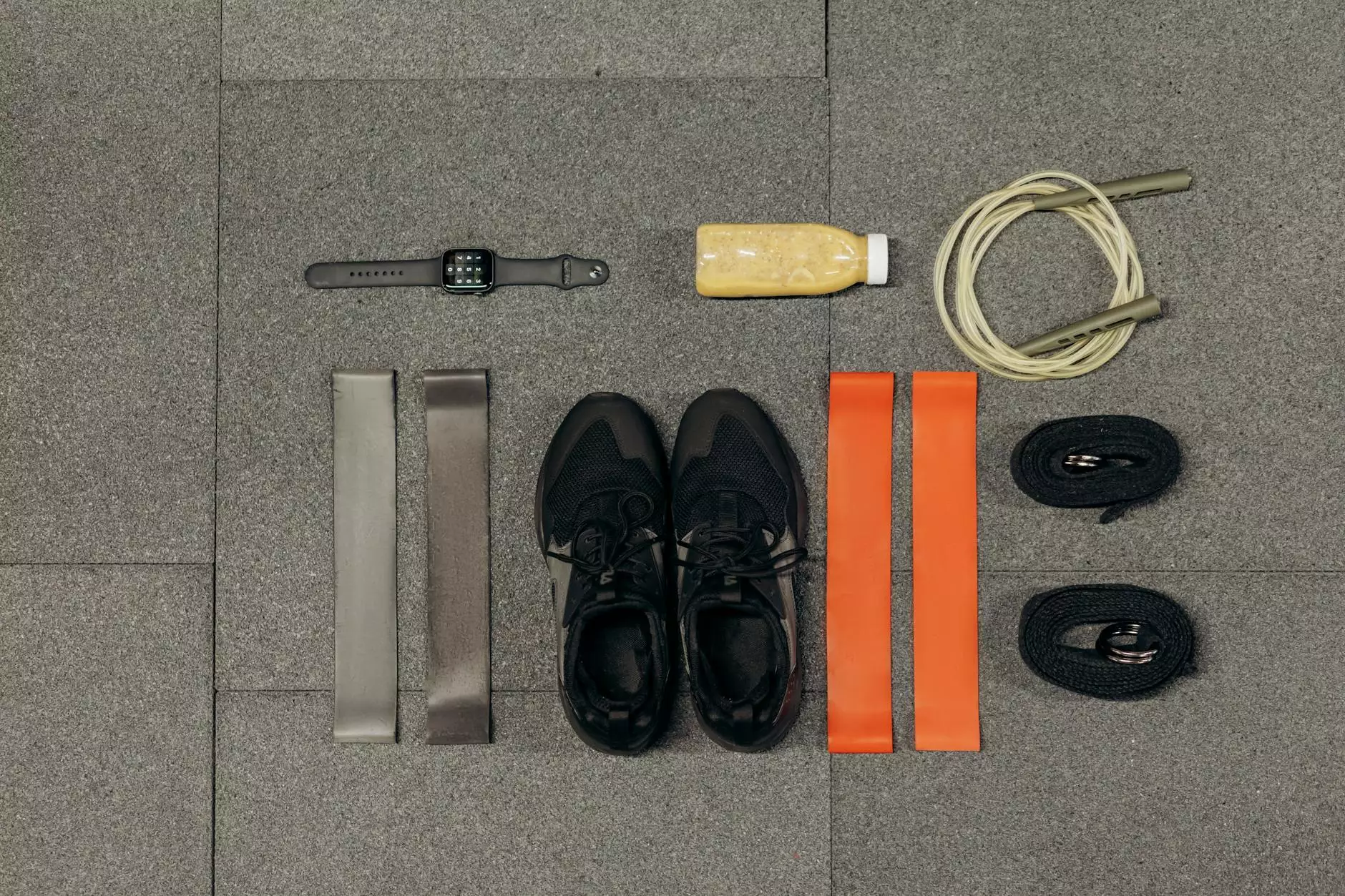 Introduction
At Reflection Living, we understand the importance of personalized care for our seniors. That's why we have a dedicated team of Care Plan Coordinators who play a vital role in ensuring that our residents receive the highest quality care tailored to their unique needs and preferences.
What Does a Care Plan Coordinator Do?
A Care Plan Coordinator at Reflection Living is responsible for developing, implementing, and overseeing individualized care plans for each resident. They work closely with residents, their families, and our team of healthcare professionals to create a comprehensive care plan that addresses the physical, emotional, and social needs of the individual.
The Care Planning Process
Our Care Plan Coordinators start by conducting thorough assessments of each resident, taking into account their medical history, current health condition, medication needs, dietary preferences, and any existing care requirements. This helps them develop a holistic understanding of the resident's needs and provides a solid basis for creating a personalized care plan.
Based on the assessment, the Care Plan Coordinator collaborates with our team of healthcare professionals, including nurses, therapists, and caregivers, to determine the best course of action. They ensure that all care plans are evidence-based, following the latest industry standards and guidelines.
Once the care plan is developed, the Care Plan Coordinator communicates the details to the resident, their family, and our caregiving staff. They continuously monitor the effectiveness of the plan, making any necessary adjustments to ensure that it remains up-to-date and aligned with the resident's evolving needs.
Collaboration and Communication
A successful Care Plan Coordinator excels in collaboration and communication. They maintain open lines of communication with residents, their families, and our team members, ensuring that everyone is informed and involved in the care planning process. This collaborative approach fosters a supportive and nurturing environment where residents thrive.
Continuous Evaluation and Adaptation
As part of their role, Care Plan Coordinators at Reflection Living regularly evaluate the effectiveness of the care plans and adapt them to meet any changes in the resident's condition or preferences. They are committed to ensuring that the care provided is always of the highest quality, and they actively seek feedback from residents and their families to make improvements where necessary.
Ensuring Comprehensive Care
With their expertise in care planning and coordination, our Care Plan Coordinators ensure that each resident receives a comprehensive care experience. They coordinate medical appointments, manage medication administration schedules, and facilitate communication between healthcare providers and residents. This comprehensive approach helps us deliver exceptional care, promoting the overall well-being of our seniors.
Conclusion
At Reflection Living, our Care Plan Coordinators are dedicated to creating and implementing personalized care plans that enhance the quality of life for our residents. Their attention to detail, collaboration skills, and commitment to continuous improvement ensure that our seniors receive the highest standard of care possible. If you're looking for a senior living community that goes above and beyond to meet individual needs, choose Reflection Living.