Administrator - Prairie Sunset Home, Inc.
Jan 1, 2022
Staff News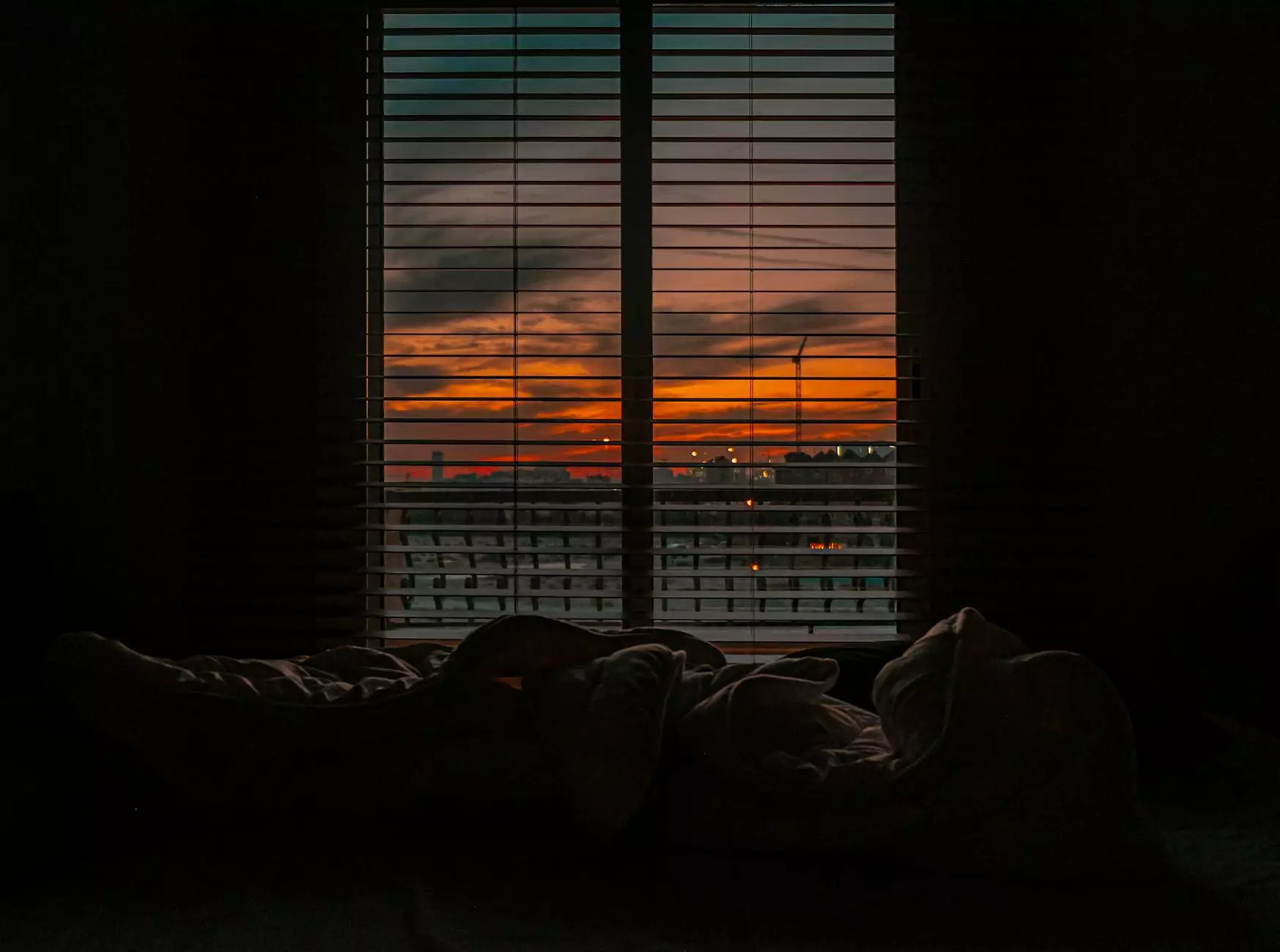 About Administrator at Prairie Sunset Home, Inc.
Welcome to the page dedicated to the reputable administrator at Prairie Sunset Home, Inc., managed by Reflection Living. Our skilled and experienced administrator ensures the smooth functioning, exceptional care, and overall well-being of our residents. With a wealth of knowledge and an unwavering commitment to senior living, the administrator plays a crucial role in creating a warm and supportive environment for our beloved residents.
Qualifications and Experience
Our dedicated administrator possesses a comprehensive range of qualifications and vast experience in the field of senior care. With a strong educational background in gerontology and several years of hands-on experience in managing senior living facilities, they bring a wealth of expertise to the role. Their deep understanding of the unique challenges and requirements of elderly individuals sets the stage for unparalleled care.
Education in Gerontology
The administrator holds a bachelor's degree in Gerontology, with a specialization in Senior Living Management. This specialized education equips them with an in-depth understanding of the physical, mental, and emotional aspects of aging, enabling them to tailor our programs and services to the unique needs of our residents.
Experience in Senior Living Management
Prior to joining Prairie Sunset Home, Inc., our esteemed administrator served as the executive director at various nationally recognized senior living communities. Their extensive experience in overseeing the day-to-day operations of these communities and managing a dedicated team of caregivers has forged a solid foundation for success at our residence.
The Administrator's Commitment to Excellence
The administrator firmly believes in fostering a nurturing environment that prioritizes the individual needs, preferences, and overall well-being of each resident. They are dedicated to ensuring that every aspect of our assisted living community reflects the highest standards of quality care, comfort, and dignity.
Personalized Care Plans
Understanding that every resident is unique, our administrator actively collaborates with our team of care professionals to develop personalized care plans tailored to meet each resident's specific needs and goals. This personalized approach ensures that residents receive the appropriate support and assistance to enhance their quality of life.
Continued Professional Development
Committed to staying up-to-date with the latest advancements in senior care, our administrator actively participates in ongoing professional development programs and attends conferences and seminars related to gerontology and senior living management. This dedication to continuous learning ensures that our community benefits from the most cutting-edge practices and innovations in senior care.
Conclusion
At Prairie Sunset Home, Inc. under the management of Reflection Living, our administrator plays a pivotal role in cultivating a vibrant, compassionate, and secure environment for our cherished residents. With a strong educational background, extensive experience, and a genuine passion for senior care, our administrator exemplifies the values and commitment that make our community truly exceptional.