Maintenance Services at Reflection Living
Feb 23, 2018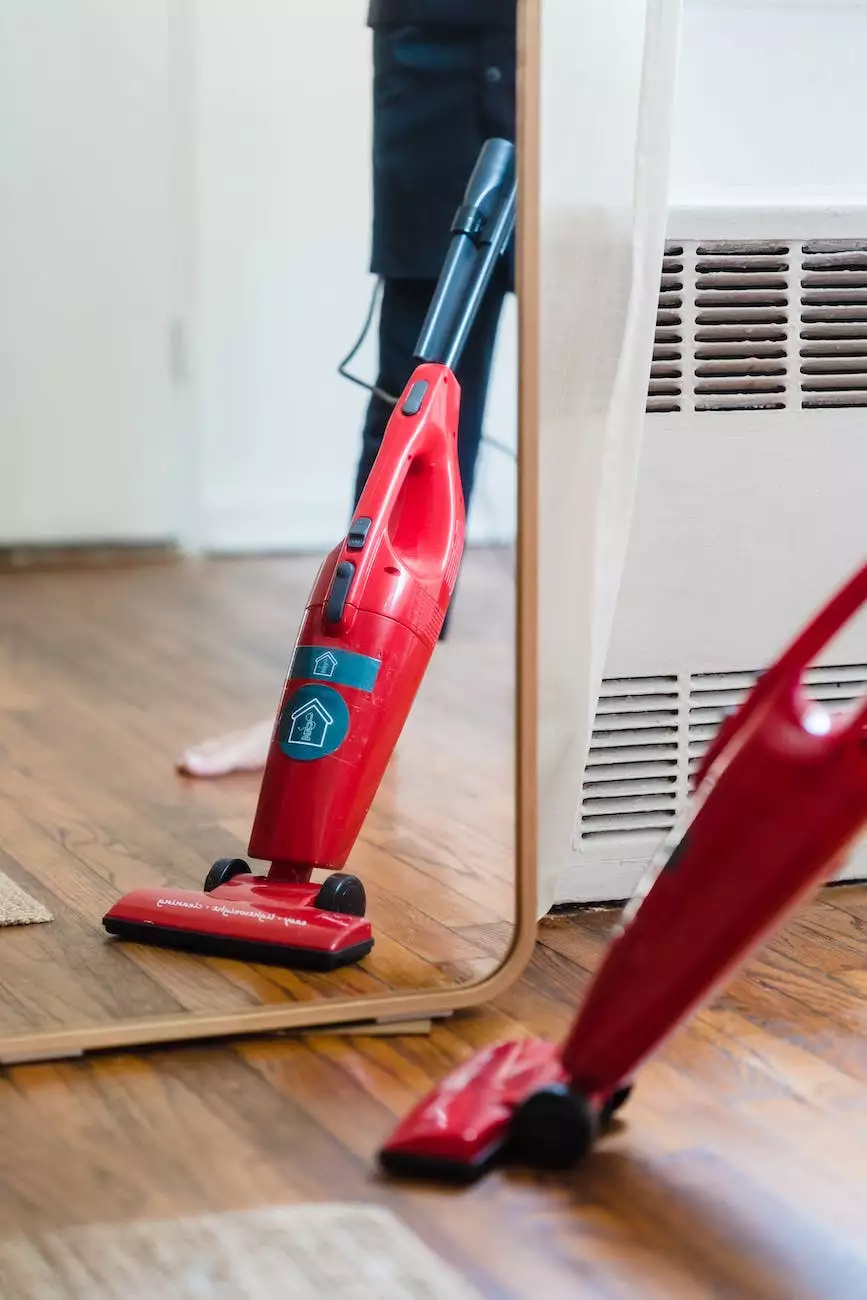 Welcome to Reflection Living, your premier destination for high-end assisted living facilities in Kansas City. We take pride in providing the utmost comfort, safety, and well-being for our residents. As part of our commitment to excellence, we offer comprehensive maintenance services to ensure that our facilities remain in top-notch condition at all times.
Expert Maintenance Team
At Reflection Living, we understand the importance of maintaining a clean, safe, and comfortable living environment for our residents. That's why we have assembled a team of highly skilled and experienced maintenance professionals who are dedicated to ensuring the well-being of everyone who calls our facility home.
Regular Inspections
Our expert maintenance team conducts regular inspections of our facilities to identify any potential issues or areas in need of attention. By proactively addressing maintenance concerns, we can prevent problems from escalating and maintain the highest standards of quality.
Preventive Maintenance
Reflection Living takes a proactive approach to maintenance by implementing a robust preventive maintenance program. This program involves routine inspections, regular servicing of equipment, and prompt repairs to prevent any potential failures or breakdowns.
Emergency Repairs
In the event of any emergencies or unforeseen issues, our maintenance team is available around the clock to handle repairs. Whether it's a plumbing problem, electrical issue, or any other maintenance concern, we prioritize the safety and well-being of our residents and promptly address the situation.
Groundskeeping and Landscaping
In addition to maintaining the interior of our facilities, we also take pride in the exterior appearance. Our groundskeeping and landscaping services ensure that our outdoor spaces are well-maintained and visually appealing. Our beautifully manicured gardens and walkways allow our residents to enjoy the serenity and tranquility of our surroundings.
Quality Assurance
At Reflection Living, we understand that attention to detail is crucial when it comes to maintenance. We have implemented strict quality assurance measures to ensure that every aspect of our facilities, from plumbing and electrical systems to structural integrity and aesthetics, meets the highest standards. Our commitment to quality gives our residents peace of mind, knowing that they are living in a well-maintained, safe, and comfortable environment.
Continual Improvement
We believe in continual improvement and constantly reassessing our maintenance practices to incorporate the latest advancements in technology and best industry practices. This commitment to staying up-to-date ensures that our facilities remain state-of-the-art and our residents benefit from the highest level of comfort and safety.
Contact Us
If you have any maintenance concerns or would like to learn more about our services at Reflection Living, our friendly staff is here to assist you. Give us a call or visit our website to schedule a tour and experience firsthand the exceptional maintenance standards we uphold at Reflection Living.