About 4 — Axiom Healthcare Services
Sep 14, 2020
About Us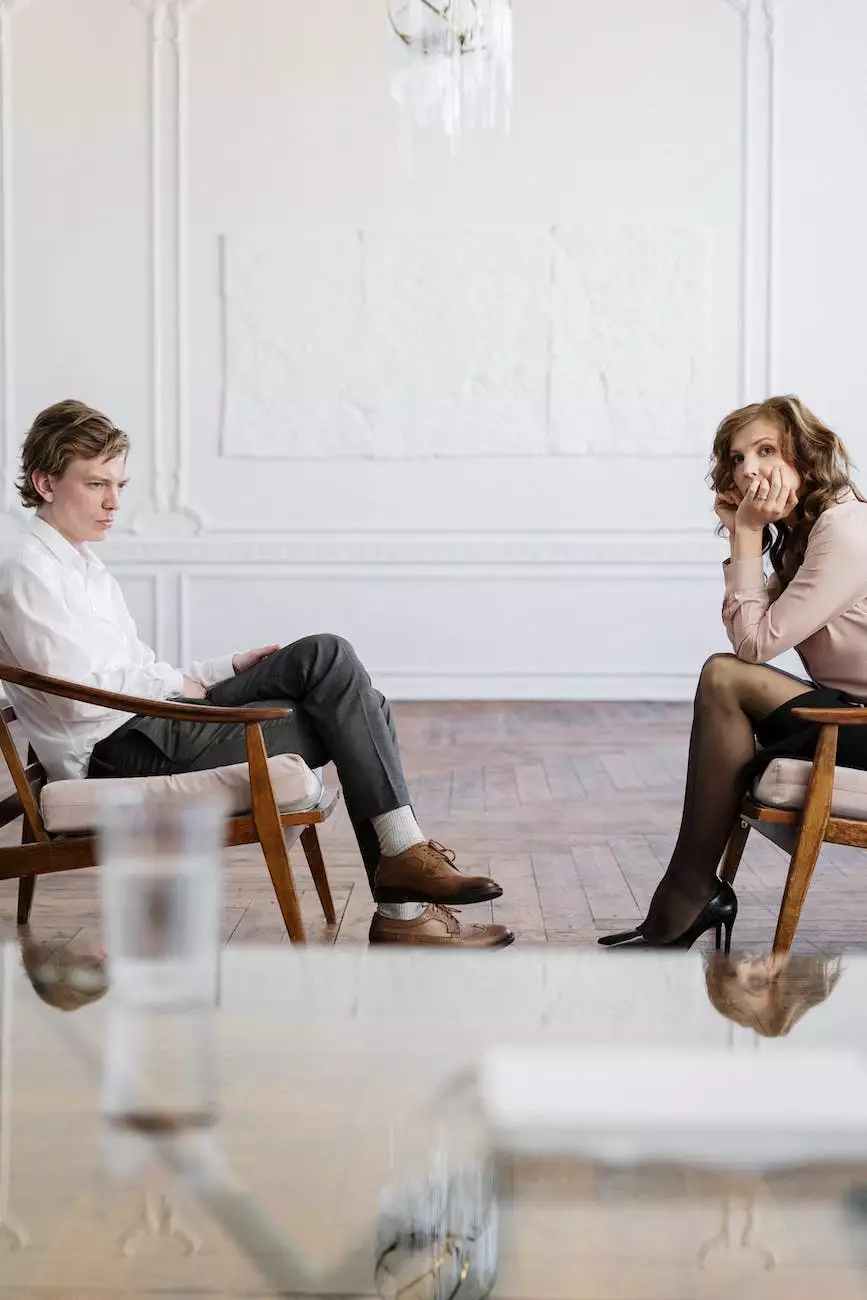 Exceptional Senior Care Services at Reflection Living
Reflection Living is proud to partner with Axiom Healthcare Services, a leading provider of exceptional senior care services. With a commitment to compassion, dignity, and quality care, Axiom Healthcare Services is dedicated to enhancing the lives of seniors in the Kansas City area.
Compassionate Care for Seniors
At Reflection Living, we understand that each individual has unique needs and preferences. That's why our partnership with Axiom Healthcare Services is so valuable. Axiom Healthcare Services brings a wealth of knowledge and experience to our community, ensuring that every resident receives personalized care and attention.
Axiom Healthcare Services: Our Approach to Senior Care
Axiom Healthcare Services takes a holistic approach to senior care, focusing on the physical, emotional, and social well-being of each resident. Our team of highly trained caregivers works closely with residents and their families to develop individualized care plans that promote independence, dignity, and comfort.
Personalized Care Plans
Every resident at Reflection Living receives a personalized care plan tailored to their specific needs and preferences. Our dedicated team takes the time to get to know each individual, ensuring that their unique requirements are met. By fostering open communication and collaboration, we strive to create a warm and nurturing environment that feels like home.
High-Quality Services
Axiom Healthcare Services is committed to providing high-quality services that exceed industry standards. Our team of skilled caregivers undergo rigorous training and continuous education to ensure they are equipped with the latest knowledge and techniques in senior care. From assistance with daily activities to medication management and specialized therapies, we strive to meet the diverse needs of our residents.
State-of-the-Art Facilities
Reflection Living's partnership with Axiom Healthcare Services means that our residents benefit from state-of-the-art facilities designed with their comfort and well-being in mind. Our community features spacious common areas, beautifully landscaped grounds, and a range of amenities to enhance quality of life.
Why Choose Axiom Healthcare Services?
Choosing Axiom Healthcare Services as your senior care provider ensures that you receive the highest level of care and support. Our unwavering commitment to excellence, combined with our compassionate approach, sets us apart from other providers in the area.
Expertise and Experience
With years of experience in the senior care industry, Axiom Healthcare Services understands the unique needs and challenges faced by seniors. Our team of dedicated professionals is equipped with the knowledge and expertise to provide outstanding care and support.
Individualized Attention
We recognize that every individual is unique, and their care should be as well. Axiom Healthcare Services takes pride in delivering personalized attention to each resident. Our caregivers take the time to build meaningful relationships, fostering trust and promoting overall well-being.
Commitment to Quality
Axiom Healthcare Services is committed to upholding the highest standards of quality in senior care. We regularly evaluate and enhance our services to ensure that we are meeting and exceeding industry benchmarks. Our dedication to quality ensures that your loved ones receive the best possible care in a safe and supportive environment.
Continuum of Care
At Axiom Healthcare Services, we understand that senior care needs may evolve over time. That's why we offer a continuum of care, allowing residents to seamlessly transition between different levels of assistance as their needs change. Whether it's independent living, assisted living, or memory care, our compassionate team is here to support seniors at every stage of their journey.
Experience Exceptional Senior Care at Reflection Living
When it comes to senior care, Reflection Living and Axiom Healthcare Services are dedicated to exceeding expectations. Our partnership brings together the best of both worlds – a nurturing and comfortable environment provided by Reflection Living, and the exceptional care services delivered by Axiom Healthcare Services.
Contact Reflection Living
For more information about Axiom Healthcare Services and the exceptional care services we offer at Reflection Living, please contact us today. Our friendly team is here to answer any questions and help you make the best decision for your loved ones. Experience the difference of exceptional senior care at Reflection Living.