Mission and Vision Statements - Reflection Living
Aug 24, 2021
About Us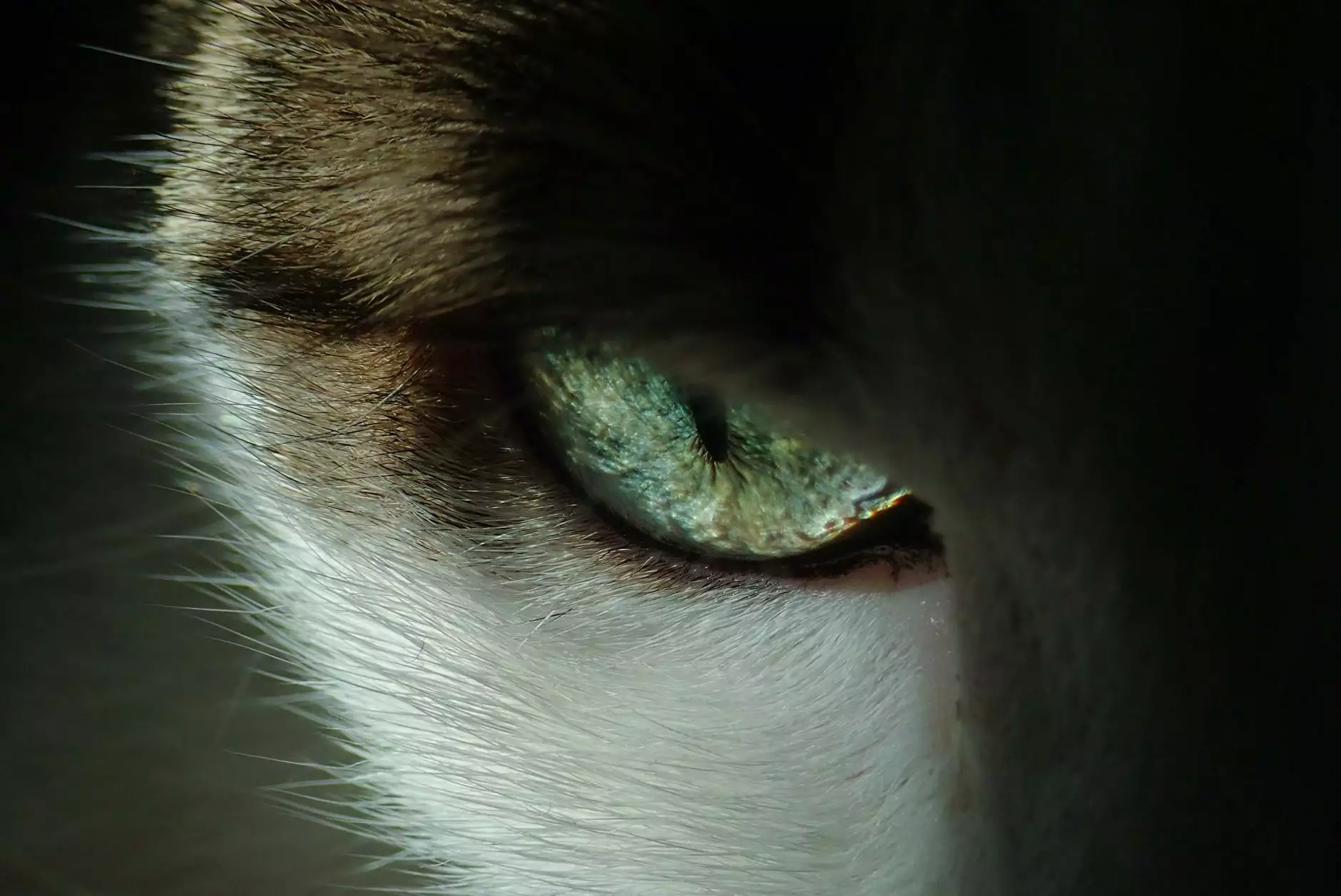 The Reflection Living Difference
At Reflection Living, we are dedicated to setting a new standard in senior care. Our mission and vision statements reflect our commitment to providing exceptional care and creating an inclusive community that our residents can truly call home.
Our Mission Statement
Our mission at Reflection Living is to enhance the lives of our residents by delivering compassionate and personalized care that promotes independence, dignity, and quality of life. We strive to create a warm and welcoming environment where residents and their families feel valued and supported.
Our Vision Statement
Our vision at Reflection Living is to be the premier choice for senior care services, recognized for our outstanding commitment to quality, innovation, and personalized care. We aim to be a leader in the industry, continuously setting new standards for excellence and positively impacting the lives of our residents.
Commitment to Exceptional Care
At Reflection Living, we believe that exceptional care starts with a dedicated and compassionate team. Our caregivers are highly trained professionals who are passionate about making a difference in the lives of our residents. We provide personalized care plans that are tailored to meet each individual's unique needs and preferences, ensuring that they receive the support and assistance they require while maintaining their independence.
Cultivating an Inclusive Community
We understand the importance of fostering a sense of belonging and community among our residents. At Reflection Living, we create an inclusive environment where residents can connect with one another, build meaningful relationships, and engage in a variety of activities that promote socialization and overall well-being. Our community is designed to encourage independence, while also providing opportunities for companionship and support.
Providing a Safe and Comfortable Home
Reflection Living is committed to ensuring that our residents feel safe and comfortable in their home. Our well-maintained facilities are equipped with the latest safety features, and our dedicated staff is available 24/7 to provide assistance and support. We prioritize creating a warm and inviting atmosphere that promotes relaxation and peace of mind for both residents and their families.
Continued Growth and Innovation
As a leading provider of senior care services, Reflection Living is committed to staying at the forefront of industry advancements and innovations. We continuously evaluate and improve our programs and services to meet the evolving needs of our residents. By embracing new technologies and best practices, we aim to continuously enhance the quality of care and enrich the lives of those we serve.
Conclusion
Reflection Living is more than just a senior care provider - we are a community built on compassion, commitment, and respect. Our mission and vision statements guide us in delivering the highest quality of care and creating an environment where our residents can thrive. Discover the Reflection Living difference and experience senior care at its finest.
Contact us today to learn more about our services and schedule a tour of our facilities!