Activities and Life Enrichment at Reflection Living
Mar 7, 2023
Senior Living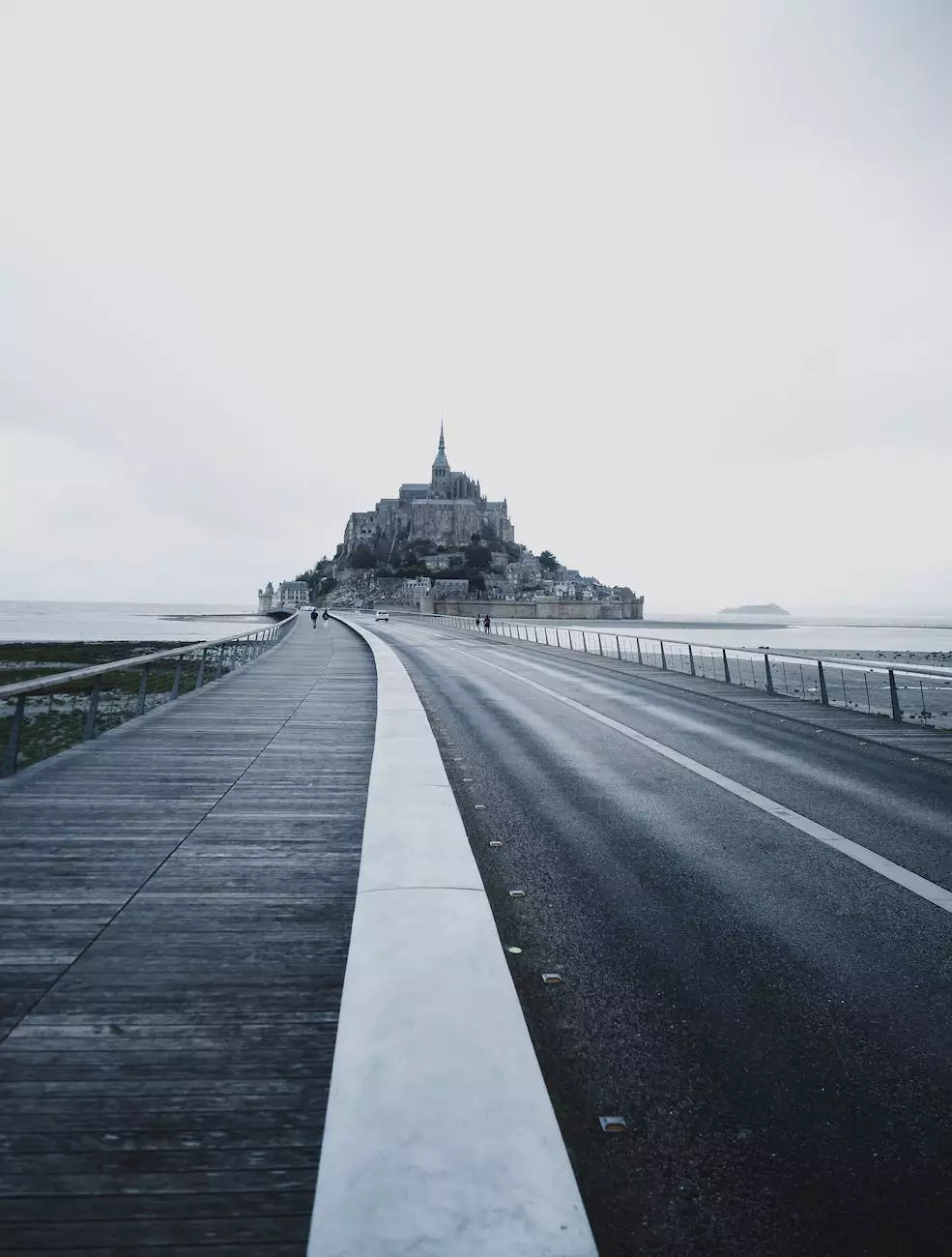 Unleash the Joy of Living
At Reflection Living, we believe in creating a vibrant community where our residents can lead fulfilling lives. Our wide range of activities and life enrichment programs are carefully curated to cater to the unique interests and preferences of our residents, ensuring a joyful and engaging experience for all.
Stimulating the Mind and Body
We understand the importance of keeping the mind and body active, which is why we offer a diverse selection of activities designed to stimulate both. Our team of dedicated professionals organizes daily exercise classes, intellectually stimulating discussions, and hands-on workshops. From yoga and tai chi to art classes and cooking demonstrations, there is always something exciting happening at Reflection Living.
Exploring Interests and Unleashing Creativity
At Reflection Living, we celebrate the individual passions and talents of our residents. Our activity calendar is filled with opportunities to explore various interests, hobbies, and creative pursuits. Whether you're a seasoned artist, an avid reader, or simply curious to learn something new, there is a perfect activity waiting for you.
Arts and Culture
Immerse yourself in the world of arts and culture with our regular visits to local museums, art galleries, and theaters. Engage in lively discussions about literature, attend live musical performances, and participate in creative writing workshops. Our goal is to foster a deep appreciation for the arts while nurturing your own creative expression.
Nature and Outdoor Excursions
Take a breath of fresh air and connect with nature through our outdoor excursions. From guided nature walks to peaceful picnics in nearby parks, we provide opportunities to enjoy the beauty of the great outdoors. Our team also organizes gardening sessions for those with a green thumb, allowing you to cultivate your love for plants and flowers.
Social Events and Celebrations
At Reflection Living, we understand the importance of social connection and the joy that comes from celebrating special moments together. We organize regular social events, including holiday parties, birthday celebrations, and themed gatherings. These occasions not only foster meaningful connections among residents but also create lasting memories.
Embracing Wellness and Personal Growth
We believe that well-being extends beyond physical health. Therefore, our activities and life enrichment programs encompass various dimensions of wellness, including emotional, social, and spiritual aspects.
Mindfulness and Meditation
Discover the benefits of mindfulness and meditation through our guided sessions led by experienced instructors. Cultivate a sense of inner peace, reduce stress, and gain clarity of thought as you embark on a journey of self-reflection and personal growth.
Intergenerational Programs
We foster meaningful connections and mutual learning between different generations through intergenerational programs. By partnering with local schools and organizations, we create opportunities for our residents to engage with young minds, sharing wisdom and experiences while building lasting relationships.
Spiritual Support
We respect and honor the diverse spiritual beliefs of our residents. In addition to providing a supportive environment, we offer regular spiritual services, discussions, and activities tailored to different faith traditions. Our goal is to nourish the spiritual well-being of each individual, allowing for a sense of connectedness and purpose.
Personalized Care for Enhanced Living
At Reflection Living, we understand that each resident has unique needs and preferences. Our exceptional amenities and personalized care ensure that every individual receives the support necessary to enhance their living experience.
Individualized Care Plans
We work closely with residents and their families to create personalized care plans that cater to specific needs. Our compassionate team takes into account medical requirements, dietary preferences, and personal interests to provide comprehensive care that promotes overall well-being.
Assistance with Daily Activities
Our trained caregivers are available round the clock to provide assistance with daily activities, such as bathing, dressing, medication management, and mobility support. With a focus on maintaining independence and dignity, we strive to ensure that residents can enjoy each day to the fullest.
Nutritious Dining Options
Good nutrition is vital for vibrant living, which is why we offer a wide variety of delicious and nutritious dining options. Our talented culinary team prepares fresh and flavorful meals that cater to individual dietary preferences and restrictions, ensuring a dining experience that satisfies both the body and the soul.
Transportation and Outings
Reflection Living provides transportation services for medical appointments, social outings, and community events. Residents can explore the local area, attend cultural performances, or simply enjoy a scenic drive, confident in the knowledge that our reliable transportation service is at their disposal.
Join Us for a Life-Enriching Experience
Experience the difference at Reflection Living, where our dedication to activities and life enrichment sets us apart. We invite you to join our vibrant community and embark on a journey of joy, growth, and fulfillment. Contact us today to schedule a visit or learn more about our unparalleled amenities and personalized care.