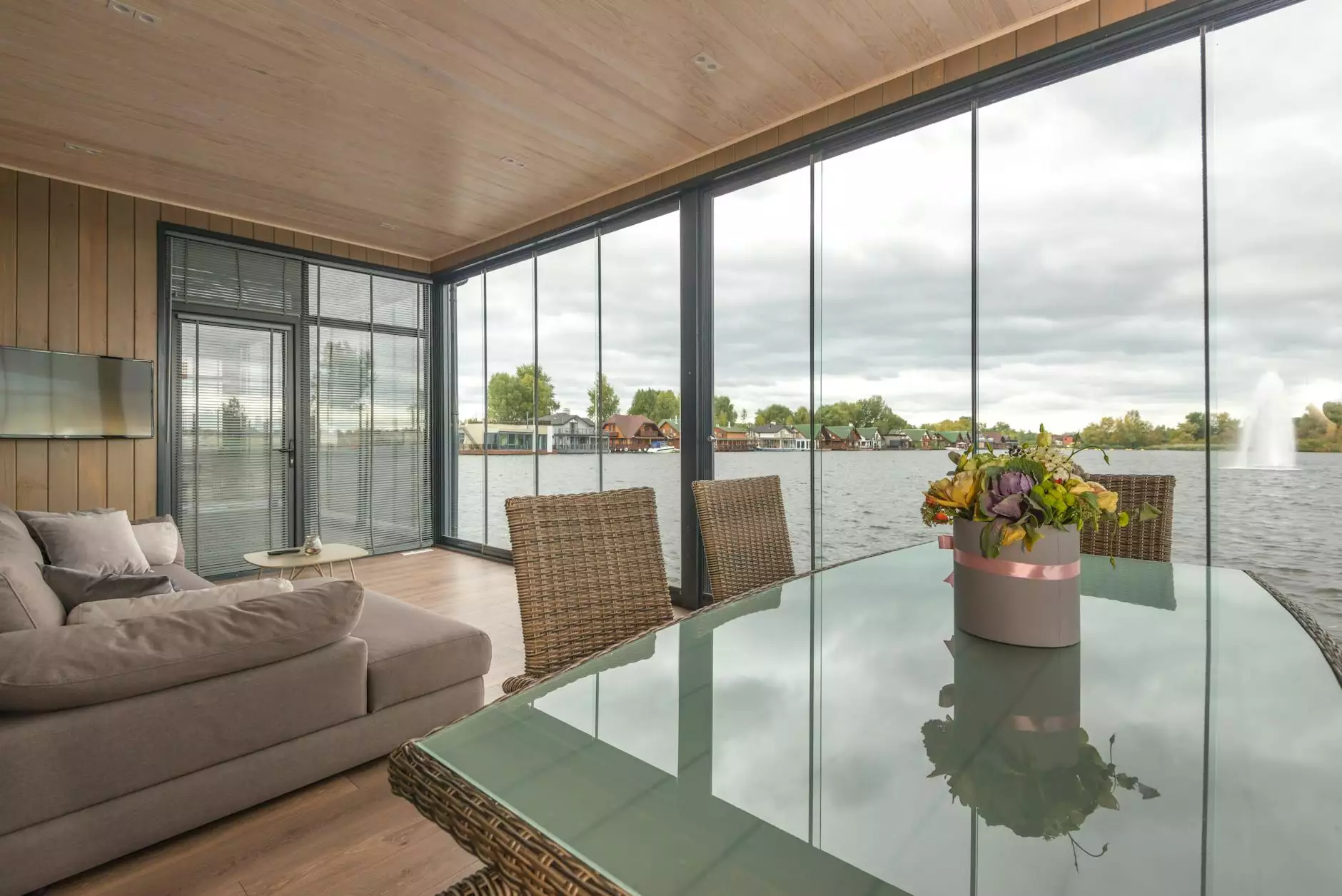 Experience True Freedom and Comfort at Reflection Living's Cottages
Welcome to Reflection Living's Cottages, where we redefine independent living for seniors. Our beautifully designed and meticulously crafted cottages offer a luxurious and serene environment that allows residents to enjoy their retirement years to the fullest.
Unparalleled Living Spaces
Our cottages are thoughtfully designed to provide ample space, privacy, and comfort. Each unit features spacious bedrooms, cozy living areas, modern kitchens equipped with top-of-the-line appliances, and elegant bathrooms. We understand the importance of feeling at home, and our cottages are tailored to create an inviting atmosphere for our residents.
Amenities Designed for Your Enjoyment
Reflection Living's Cottages are equipped with a wide range of amenities to enhance your daily living experience. From beautifully landscaped gardens to relaxing outdoor seating areas, you'll find spaces where you can unwind and enjoy the tranquility of our community. Our fitness center is fully equipped to cater to your exercise needs, and our library offers a quiet space for reading and intellectual enrichment.
Caring and Supportive Environment
At Reflection Living, we believe in providing a compassionate and supportive environment for our residents. Our team of dedicated staff members is available 24/7 to provide assistance whenever needed. From medication management to housekeeping services, we ensure that all your needs are taken care of, allowing you to focus on enjoying a fulfilling and independent lifestyle.
Engaging Community Life
Living at Reflection Living's Cottages means being part of a vibrant and engaging community. Our residents have the opportunity to develop meaningful friendships and participate in a variety of activities and events. From social gatherings and cultural outings to educational seminars and wellness programs, there is always something exciting happening within our community.
Convenient Location
Our Cottages are conveniently located in a serene and picturesque setting, offering the perfect balance between tranquility and accessibility. Enjoy the beauty of nature while still being within close proximity to shopping centers, restaurants, healthcare facilities, and recreational amenities. At Reflection Living, you truly get the best of both worlds.
Personalized Care Plans
Reflection Living understands that each resident has unique needs and preferences. We offer personalized care plans tailored to meet individual requirements. Whether you require assistance with daily activities, medication management, or specialized care, our team works closely with you to ensure that all your needs are met with utmost care and attention.
Discover the Reflection Living Difference Today
Experience the ultimate in independent living at Reflection Living's Cottages. Our commitment to creating a luxurious and fulfilling lifestyle for seniors sets us apart. Take the first step towards a vibrant and rewarding retirement. Contact us today to schedule a tour and learn more about our Cottages and the services we provide.