Director of Nursing - Tonya Miller
Feb 17, 2020
About Us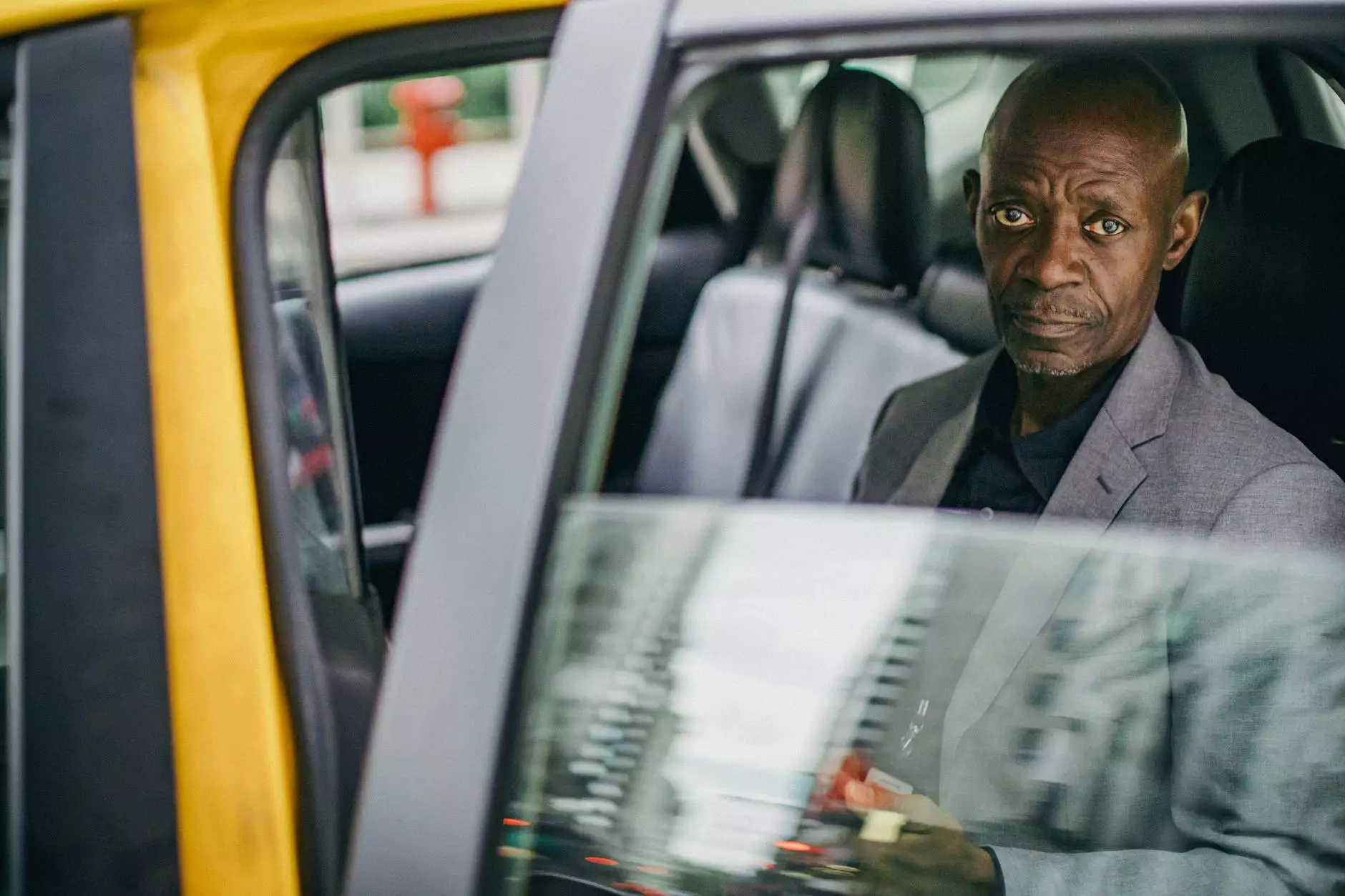 Welcome to the page dedicated to Director of Nursing, Tonya Miller, at Reflection Living.
About Tonya Miller
Tonya Miller is a highly skilled and experienced healthcare professional who serves as the Director of Nursing at Reflection Living. With a strong passion for helping others and a dedication to providing exceptional care, Tonya plays a crucial role in maintaining the highest standards of quality and safety at our senior living community.
Expertise and Experience
Tonya possesses a wealth of knowledge and expertise in the field of nursing, gained through her extensive education and years of hands-on experience. She holds a Bachelor of Science in Nursing (BSN) degree and is a licensed Registered Nurse (RN) in the state of Kansas.
Throughout her career, Tonya has worked in various healthcare settings, including hospitals, rehabilitation centers, and long-term care facilities. Her diverse background allows her to bring a well-rounded perspective to her role as Director of Nursing.
Leadership and Responsibilities
As the Director of Nursing at Reflection Living, Tonya is responsible for overseeing the entire nursing department and ensuring the delivery of exceptional care to our residents. She leads a team of dedicated nurses and healthcare professionals, providing guidance, support, and ongoing training.
Tonya's primary responsibilities include:
Developing and implementing nursing policies and procedures
Ensuring compliance with all relevant healthcare regulations
Managing and allocating staff resources
Collaborating with other departments to enhance resident care
Monitoring and maintaining high standards of infection control
Assessing and addressing resident needs and concerns
Commitment to Excellence
Tonya is committed to excellence in every aspect of her role as Director of Nursing. She continually works to improve the quality of care provided at Reflection Living and strives to create an environment where residents can thrive and enjoy a high quality of life.
Testimonials
Here are some testimonials from residents and families about Tonya Miller:
"Tonya's compassion and dedication are truly exceptional. She goes above and beyond to ensure that my mother receives the best care possible."

- Sarah L., Daughter of a Resident
"I am amazed at Tonya's attention to detail and her ability to truly connect with each resident. She is an invaluable asset to Reflection Living."

- John W., Resident
Contact Tonya Miller
If you have any questions or would like to reach out to Tonya Miller, please feel free to contact her using the following information:
We hope that this page has provided you with valuable information about Director of Nursing - Tonya Miller. At Reflection Living, we are truly fortunate to have someone of Tonya's caliber leading our nursing department, ensuring the highest level of care and compassion for our residents.