Exceptional Laundry Amenities at Reflection Living
Apr 6, 2023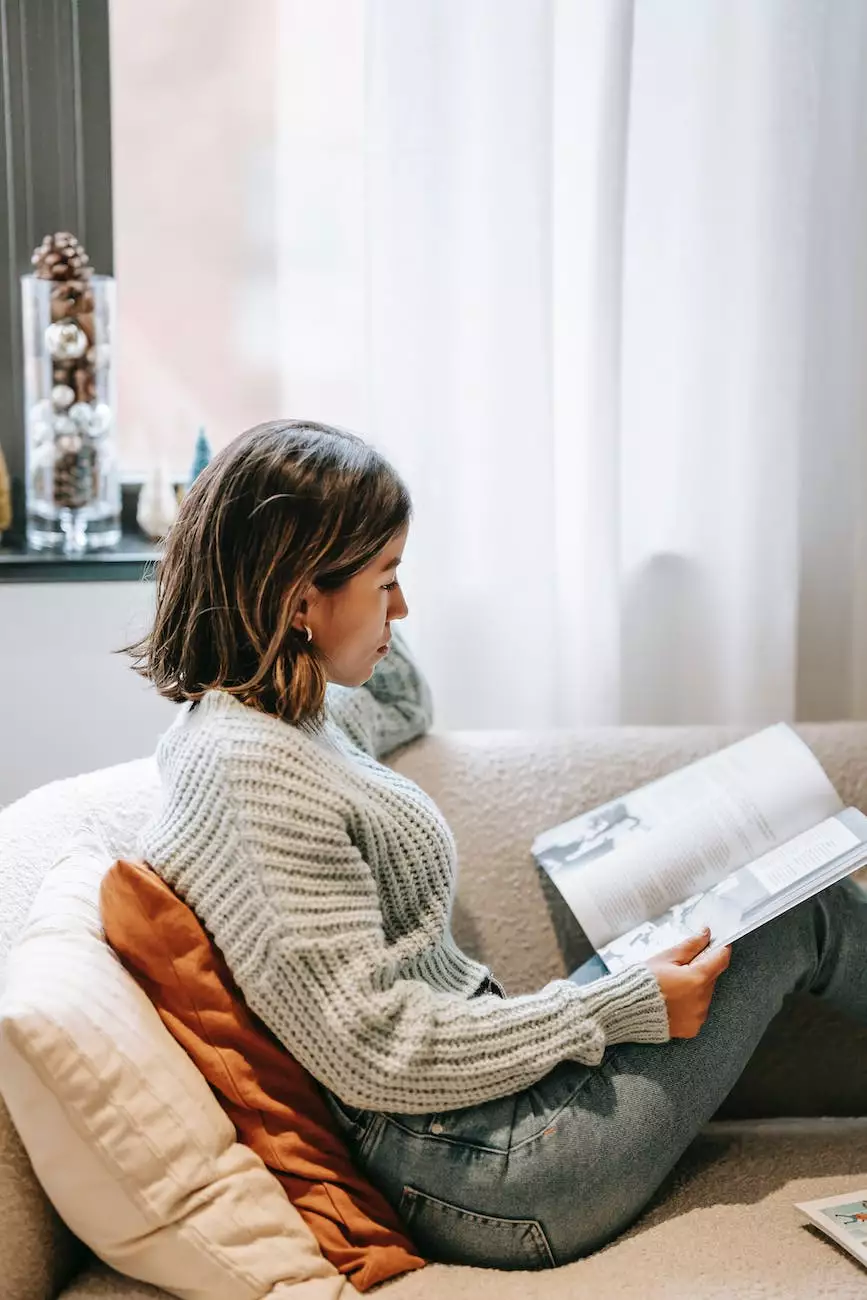 Experience Top-Notch Laundry Services
At Reflection Living, we understand the importance of providing our residents with outstanding amenities that enhance their overall living experience. Our laundry facilities are no exception. We have developed state-of-the-art laundry services to ensure our residents have access to a seamless and convenient laundry experience right within the comfort of our community.
Modern Facilities
Our modern laundry facilities are equipped with the latest technologies and high-quality machines to cater to the diverse needs of our residents. We have a range of washing machines and dryers that can handle various load sizes, from small to extra-large. Our machines are regularly inspected and maintained to ensure optimal performance and efficiency.
Convenience at Your Fingertips
At Reflection Living, we prioritize convenience. Our laundry facilities are easily accessible and available for use at any time, allowing residents to manage their laundry according to their own schedules. Whether you prefer to do your laundry in the early morning or late at night, our amenities are always open and ready for your use.
Efficient and Time-Saving
We understand that time is precious, and doing laundry can sometimes become a tedious task. That's why we ensure our laundry facilities are designed to be efficient and time-saving. Our machines are equipped with advanced features that reduce wash and drying times without compromising the cleanliness and quality of your laundry.
Expert Staff
Our dedicated staff members are always available to assist you with any laundry-related inquiries or concerns. They are trained to handle different laundry requirements and are happy to provide guidance and support whenever needed. We believe in delivering personalized services to our residents and strive to exceed their expectations.
Hygiene and Cleanliness
At Reflection Living, we prioritize hygiene and cleanliness in all areas of our community, including our laundry facilities. Our staff follows strict protocols to maintain the cleanliness of the machines and ensure a sanitized environment. We use high-quality cleaning products and implement rigorous cleaning schedules to provide a safe and hygienic laundry experience.
Additional Services
In addition to our top-notch laundry facilities, we offer a range of other services to further enhance the convenience and comfort of our residents. These include:
Ironing and folding services
Dry cleaning pickup and delivery
Assistance with laundry-related tasks
Laundry product vending machines
Join Reflection Living for Unparalleled Laundry Amenities
At Reflection Living, we go above and beyond to provide our residents with a luxurious and seamless living experience. Our laundry amenities are second to none, offering modern facilities, convenience, efficiency, and expert staff. Join our community today and experience the utmost comfort in all aspects of your life, including your laundry needs.