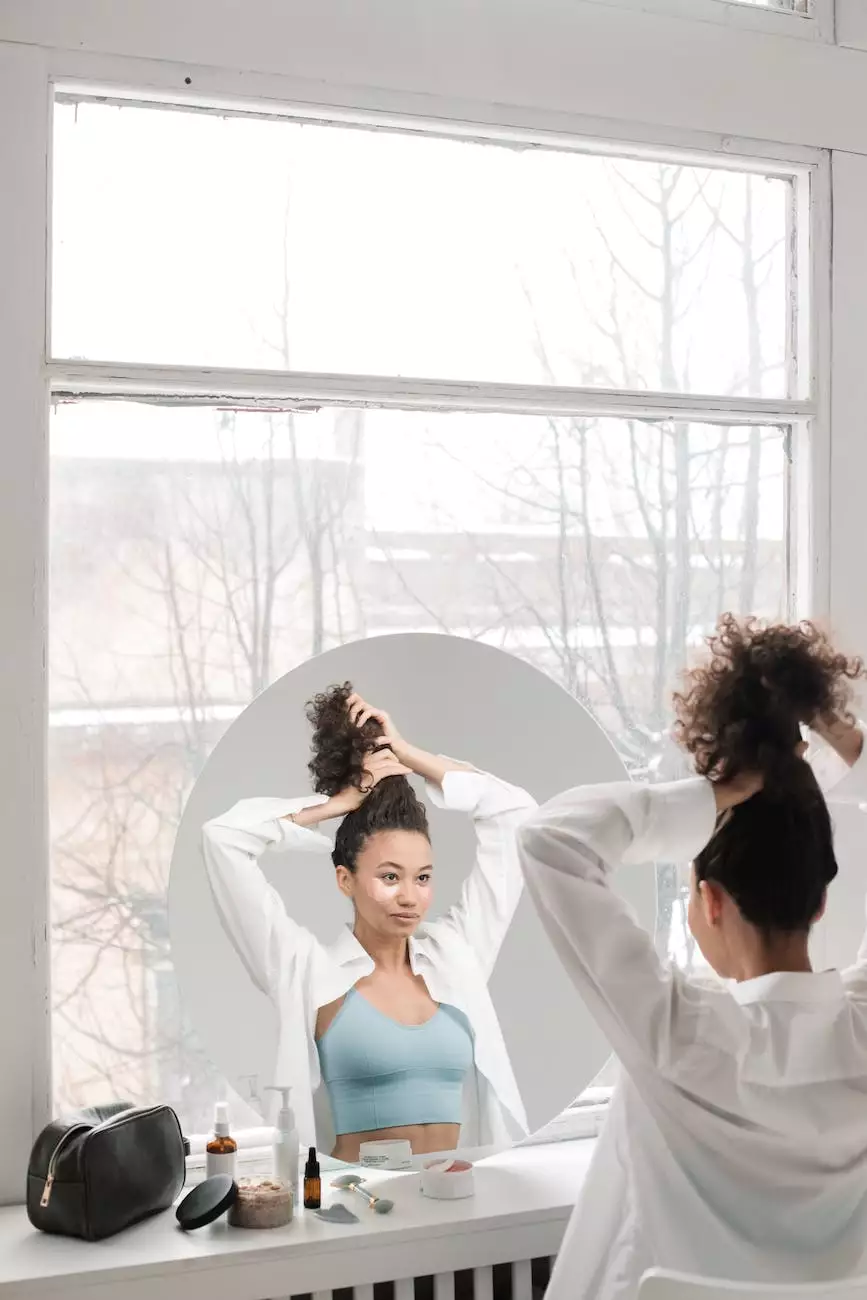 At Reflection Living, we understand that caring for a loved one can be both rewarding and challenging. However, everyone needs a break sometimes, and that's where our respite care and adult day care services come in. Our team of dedicated professionals is here to provide the best possible care and support, allowing you to take some time off knowing your loved one is in capable hands.
Why Choose Reflection Living for Respite Care?
When it comes to respite care, we pride ourselves on offering a safe, comfortable, and nurturing environment for individuals of all ages. Here are just a few reasons why Reflection Living stands out:
Experienced and Compassionate Staff: Our highly trained team has extensive experience in caring for individuals with diverse needs. We prioritize compassion, ensuring that your loved one receives the attention and support they deserve.
Personalized Care Plans: We believe in individualized care. Our staff takes the time to understand each person's unique preferences, abilities, and requirements to tailor a care plan that suits them best.
Engaging Activities: We offer a wide range of engaging activities to keep individuals mentally stimulated and socially connected. From arts and crafts to day trips, there's always something exciting happening at Reflection Living.
Safe and Secure Environment: Your loved one's safety is our top priority. Our facilities are equipped with state-of-the-art security systems, ensuring a secure environment at all times.
Nutritious Meals: Good nutrition is essential for overall well-being. Our skilled culinary team prepares delicious and balanced meals, accommodating any dietary restrictions or preferences.
Adult Day Care Services at Reflection Living
In addition to our respite care services, we also provide exceptional adult day care services. Our adult day care program offers a structured and supportive environment for individuals who benefit from socialization and structured activities during the day. Here's what you can expect:
Engaging and Therapeutic Activities
Our adult day care program includes a variety of engaging and therapeutic activities designed to enhance cognitive abilities, physical well-being, and emotional connection. From games and puzzles to exercise classes and music therapy, we offer a range of options to cater to different interests and abilities.
Social Interaction and Companionship
Social interaction plays a critical role in maintaining mental and emotional well-being. Our adult day care program offers opportunities for individuals to connect with peers and build meaningful relationships. Through group activities and outings, participants can form friendships and combat feelings of loneliness and isolation.
Supportive Staff and Professional Care
Our dedicated staff is trained to provide personalized care and support to individuals attending our adult day care program. We understand the importance of compassion, patience, and respect when it comes to assisting individuals with varying needs. You can trust that your loved one will be in capable hands at Reflection Living.
Contact Reflection Living for Respite Care and Adult Day Care Services
If you're looking for top-quality respite care or adult day care services, Reflection Living is here to help. We take pride in offering comprehensive care and support to individuals in need. Contact our team today to learn more about our services and how we can assist you and your loved one.