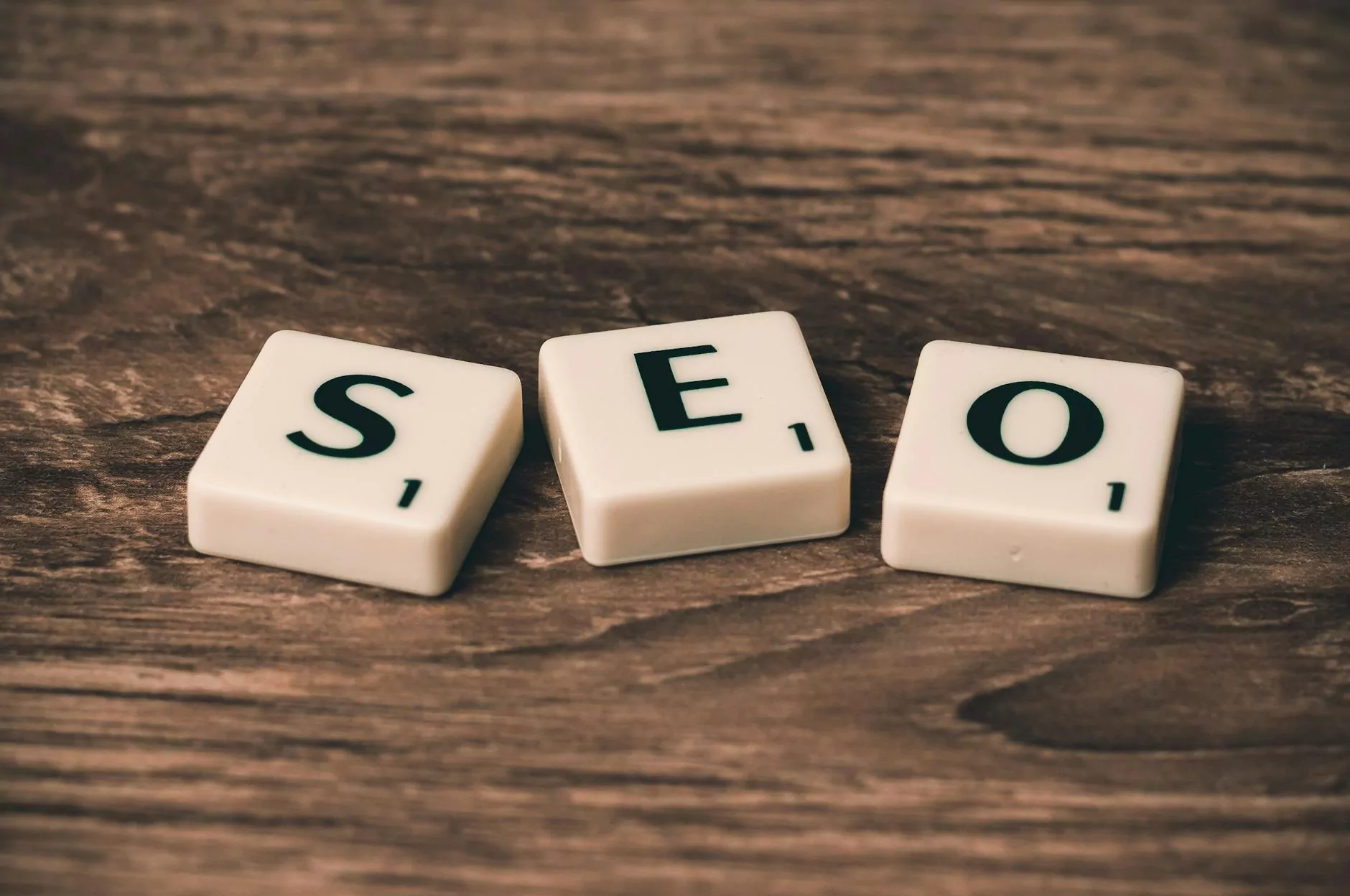 Comprehensive Support and Care for Our Residents
At Reflection Living, we take pride in offering top-notch social services to ensure the well-being and happiness of our residents. Our dedicated social services department is staffed with highly trained professionals who are committed to providing compassionate care and support.
Our Dedicated Team
Our team of social service experts consists of compassionate individuals with extensive experience in senior care. They possess the skills, knowledge, and empathy required to address the unique needs of each resident. We understand the importance of personalized care and strive to create a warm and welcoming environment for all.
Compassionate Programs and Resources
Reflection Living offers a wide range of programs and resources to enhance the quality of life for our residents. Our social services department focuses on fostering social connections, promoting independence, and providing necessary support to meet physical, emotional, and mental well-being.
1. Individualized Care Plans
Our social services team works closely with each resident and their family to develop individualized care plans. These care plans are tailored to meet specific needs and preferences, ensuring a holistic approach to senior care.
2. Emotional Support
Transitioning to a new living arrangement can sometimes be overwhelming, which is why our social services department provides emotional support to both residents and their loved ones. We offer counseling services, support groups, and other resources to help individuals navigate through this period of change.
3. Recreational Activities
We believe in the importance of fostering social connections and promoting an active lifestyle. Our social services team organizes a variety of recreational activities and events that cater to the interests and abilities of our residents. These activities provide opportunities for socializing, learning, and engaging in meaningful experiences.
4. Health and Wellness Programs
Our social services department places great emphasis on maintaining and improving the overall health and well-being of our residents. We offer a range of health promotion programs, including exercise classes, nutrition education, and assistance with medication management. Our goal is to support residents in leading healthy and fulfilling lives.
5. Community Engagement
Reflection Living recognizes the importance of maintaining a strong sense of community. Our social services team actively facilitates interactions between residents, creating opportunities for friendships and mutual support. We also collaborate with local organizations and community resources to ensure that our residents remain connected and engaged.
Experience the Difference with Reflection Living's Social Services
When it comes to providing exceptional social services for seniors, Reflection Living stands out. Our commitment to personalized care, comprehensive support, and fostering a sense of community sets us apart. Experience the difference at Reflection Living and discover a welcoming and supportive environment that prioritizes the well-being and happiness of our residents.