Assisted Living Nurse at Reflection Living
Jul 19, 2023
About Us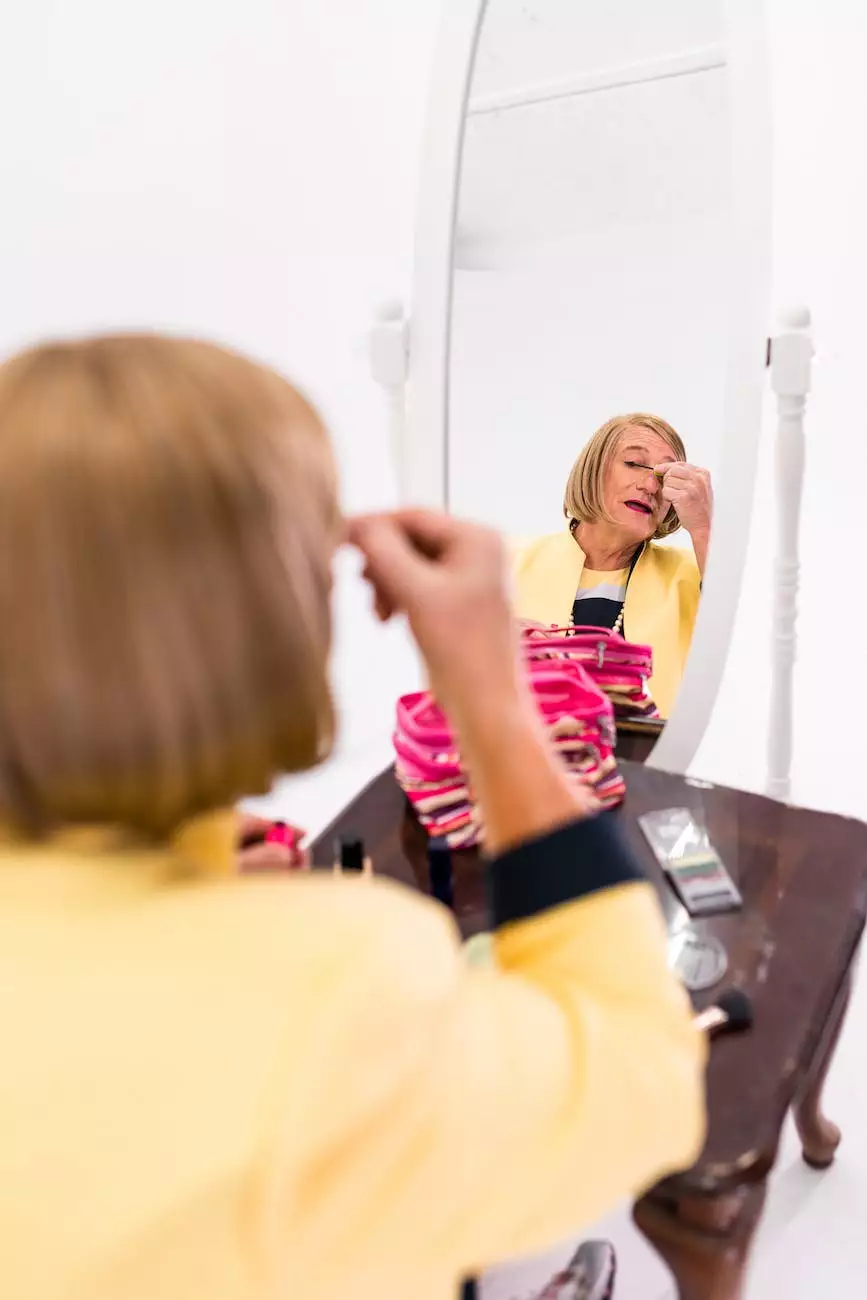 Welcome to Reflection Living, where our team of dedicated assisted living nurses provide exceptional care and support to seniors in a compassionate and nurturing environment. As a leading assisted living facility, we understand the vital role that an assisted living nurse plays in ensuring the well-being and quality of life for our residents.
What is an Assisted Living Nurse?
An assisted living nurse, also known as a senior care nurse or a geriatric nurse, is a registered nurse (RN) or a licensed practical nurse (LPN) who specializes in providing healthcare services to older adults in assisted living facilities, such as Reflection Living. These skilled professionals are trained to address the unique physical, emotional, and social needs of seniors and offer personalized care.
The Responsibilities of an Assisted Living Nurse
An assisted living nurse at Reflection Living is responsible for a wide range of duties and responsibilities. These include:
Conducting initial assessments and developing personalized care plans for residents to ensure their individual needs are met.
Administering medications and monitoring residents' health conditions regularly.
Assisting with activities of daily living (ADLs) such as bathing, dressing, and grooming.
Providing wound care and managing chronic conditions.
Monitoring vital signs and promptly reporting any changes or concerns to the appropriate healthcare professionals.
Collaborating with physicians, therapists, and other healthcare providers to coordinate comprehensive care for residents.
Offering emotional support and companionship to residents and their families.
Ensuring a safe and comfortable living environment for residents by adhering to strict safety protocols.
The Expertise of our Assisted Living Nurses
At Reflection Living, our assisted living nurses possess extensive knowledge and expertise in geriatric care. They have received specialized training in areas such as dementia care, medication management, fall prevention, and end-of-life care. Our nurses stay up-to-date with the latest advancements in healthcare to provide the highest level of care and support to our residents.
Why Choose Reflection Living for Assisted Living?
When considering an assisted living facility for yourself or a loved one, it is essential to choose a place where exceptional care and personalized attention are a top priority. Reflection Living takes pride in offering a nurturing and homelike environment where our assisted living nurses work tirelessly to ensure the well-being of our residents.
By choosing Reflection Living for assisted living, you can expect:
Individualized Care: Our nurses understand that each resident has unique needs and preferences. They develop personalized care plans to address these specific requirements and enhance quality of life.
24/7 Support: Our assisted living nurses are available round-the-clock to provide immediate assistance and support whenever needed. The safety and well-being of our residents are our utmost priorities.
Engaging Activities: We believe in promoting an active and fulfilling lifestyle for our residents. Our nurses coordinate various social, recreational, and therapeutic activities to enhance their overall well-being and happiness.
Nutritious Meals: Good nutrition is vital for the health and vitality of seniors. Our assisted living nurses collaborate with our experienced culinary team to ensure that residents receive delicious and nutritious meals that cater to their dietary needs and preferences.
A Supportive Community: Reflection Living fosters a warm and supportive community where residents can form friendships and engage in social interactions. Our assisted living nurses play a crucial role in creating a sense of belonging and providing emotional support to residents.
Contact Us Today
If you are looking for a trusted assisted living facility that places the well-being and comfort of residents as their top priority, look no further than Reflection Living. Our team of skilled and compassionate assisted living nurses is ready to provide the care and support your loved one deserves. Contact us today to schedule a tour and learn more about our services.