Social Services Designee at Reflection Living
Dec 26, 2017
About Us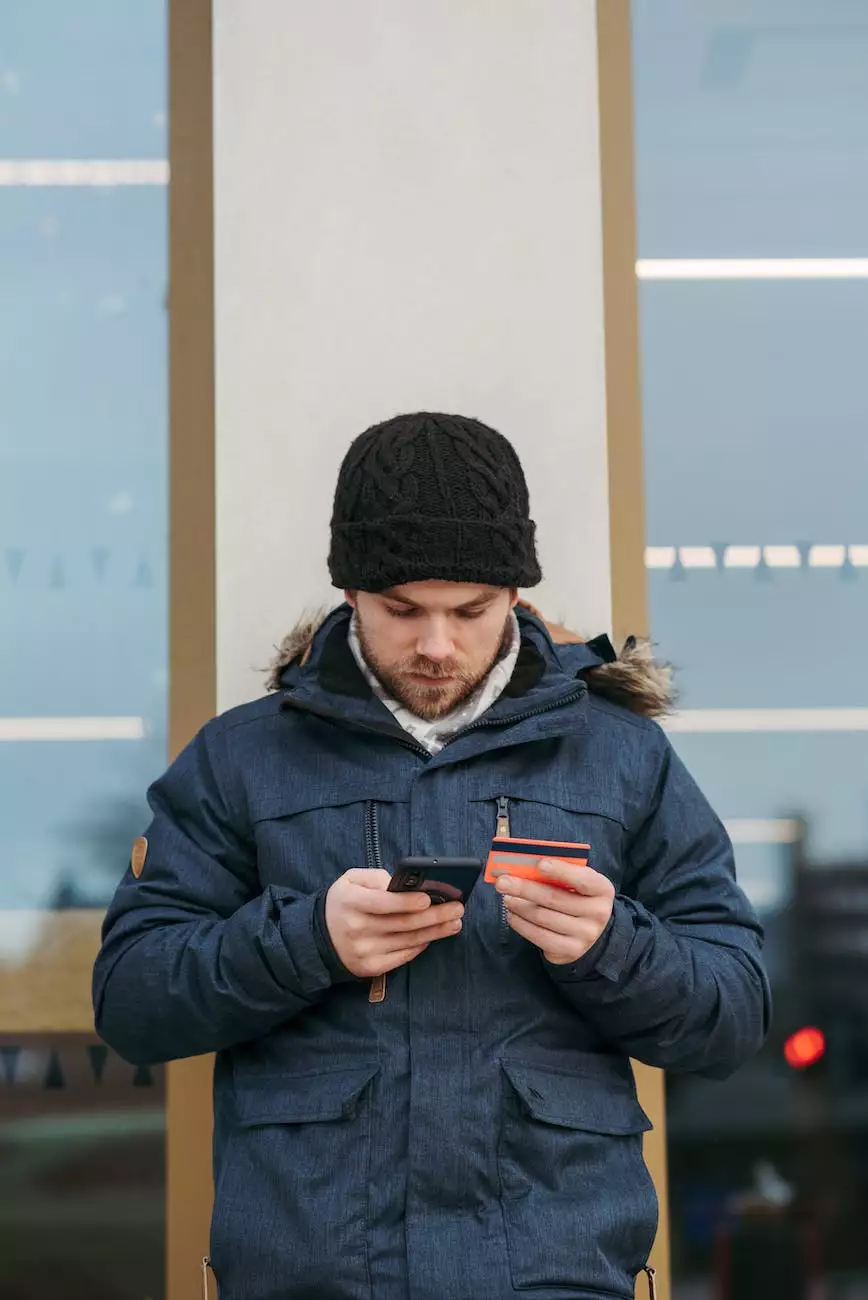 Comprehensive Social Services for Optimal Care
Reflection Living understands the importance of having a skilled Social Services Designee on-hand to provide the necessary care and support for individuals in Kansas City. With our team of dedicated professionals, we strive to meet the unique needs of each individual we serve, ensuring their physical, emotional, and social well-being.
What is a Social Services Designee?
A Social Services Designee acts as an advocate and liaison between individuals and the healthcare system. They play a crucial role in coordinating social services and providing support to individuals who may require assistance with various aspects of their lives. At Reflection Living, our Social Services Designee is an integral part of our team, working closely with residents and their families to ensure they receive the best possible care.
Our Expertise
At Reflection Living, our dedicated Social Services Designee possesses a wealth of knowledge and expertise in the field. They are responsible for assessing the social needs of our residents and developing individualized care plans aimed at enhancing their quality of life. Our team is well-versed in navigating complex healthcare systems, connecting individuals with resources and support networks, and providing guidance throughout the entire care journey.
Compassionate Care and Support
We understand the importance of compassion and empathy when it comes to providing social services. Our Social Services Designee will go above and beyond to ensure our residents feel supported, valued, and respected. They actively listen to the concerns and needs of individuals, offering guidance, encouragement, and a helping hand when needed. Our goal is to create a warm and inclusive environment where everyone feels a sense of belonging.
Services Offered
Our Social Services Designee at Reflection Living offers a wide range of services tailored to meet the unique needs of each individual. Some of the key services include:
Assessment and evaluation of social needs
Development of personalized care plans
Advocacy and liaison with healthcare providers
Connecting individuals with community resources and support networks
Assistance with navigating healthcare systems and insurance
Educating individuals and families on available services and options
Monitoring and evaluation of care plan effectiveness
Regular communication and collaboration with healthcare professionals
Why Choose Reflection Living
Reflection Living is widely recognized for its exceptional social services designed to enhance the lives of our residents. Our commitment to providing the highest level of care, combined with the expertise of our dedicated Social Services Designee, sets us apart. We believe in the power of personalized care, aiming to create a supportive and nurturing environment where individuals can thrive.
Contact Us Today
If you are seeking the services of a qualified Social Services Designee in Kansas City, look no further than Reflection Living. Our team of professionals is ready to provide the care and support you or your loved one deserves. Contact us today to schedule a consultation and discover how our comprehensive social services can make a difference in your life.