About Us | Colonial Village - Reflection Living
Jun 10, 2018
About Us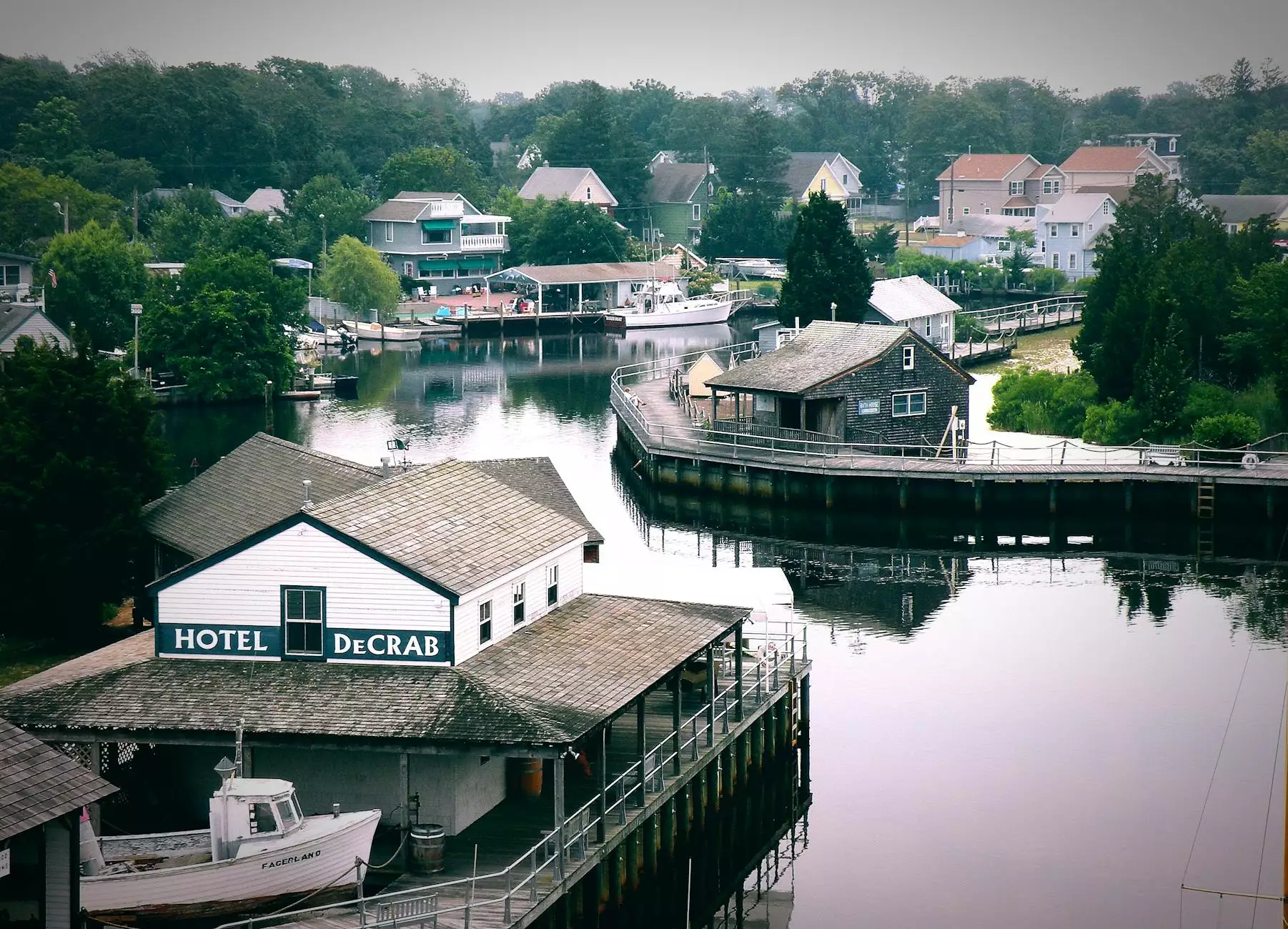 Welcome to Colonial Village at Reflection Living
At Reflection Living, we are dedicated to providing exceptional senior living options for our residents. Colonial Village is one of our premier senior living communities, offering personalized care and support in a warm and welcoming environment.
Our Commitment to Quality Care
At Colonial Village, we understand the importance of quality care for our residents. We believe that every individual deserves to live a fulfilling and meaningful life, and we strive to create an environment that promotes physical, emotional, and social well-being.
Our team of highly trained and compassionate caregivers is passionate about providing personalized care tailored to the unique needs of each resident. We work closely with families and healthcare professionals to develop individualized care plans that prioritize comfort, dignity, and independence.
Exceptional Amenities and Services
Colonial Village offers a wide range of amenities and services designed to enhance the lives of our residents. From beautifully landscaped grounds to comfortable and well-appointed living spaces, every aspect of our community is thoughtfully planned with our residents in mind.
Comfortable Accommodations
Our spacious and inviting suites provide a comfortable place for residents to relax and feel at home. Each suite is furnished with high-quality furniture, and residents are encouraged to decorate and personalize their living spaces to create a sense of familiarity and belonging.
Nutritious Dining Options
We understand that good nutrition plays a vital role in overall well-being. Our talented chefs prepare delicious and nutritious meals using fresh, locally sourced ingredients. We accommodate special dietary needs and preferences to ensure that every meal is both satisfying and nourishing.
Engaging Activities and Programs
Staying active and connected is important for maintaining a healthy and fulfilling lifestyle. At Colonial Village, we offer a variety of engaging activities and programs designed to stimulate the mind, strengthen the body, and foster social connections. From fitness classes to arts and crafts, there is something for everyone to enjoy.
Personalized Care and Support
We recognize that each resident has unique needs and preferences, which is why we provide personalized care and support to ensure the highest level of comfort and well-being. Our team of caregivers is available 24/7 to assist with daily activities such as bathing, dressing, medication management, and mobility support.
Memory Care for Individuals with Alzheimer's or Dementia
For residents with Alzheimer's or dementia, we offer specialized memory care services in a secure and nurturing environment. Our dedicated staff members undergo extensive training to provide compassionate care and engage residents in meaningful activities tailored to their cognitive abilities.
Health and Wellness Support
We promote the overall health and wellness of our residents through regular health check-ups, medication management, and coordination of healthcare services. Our team works closely with healthcare professionals to ensure that each resident's medical needs are addressed and managed effectively.
Experience the Reflection Living Difference
Choosing a senior living community is an important decision, and we understand that you want the best for your loved ones. At Reflection Living, we are committed to providing exceptional care, support, and a vibrant community where residents can thrive.
Contact us today to schedule a tour and experience the difference of Colonial Village at Reflection Living. Discover why we are the preferred choice for senior living in the area.