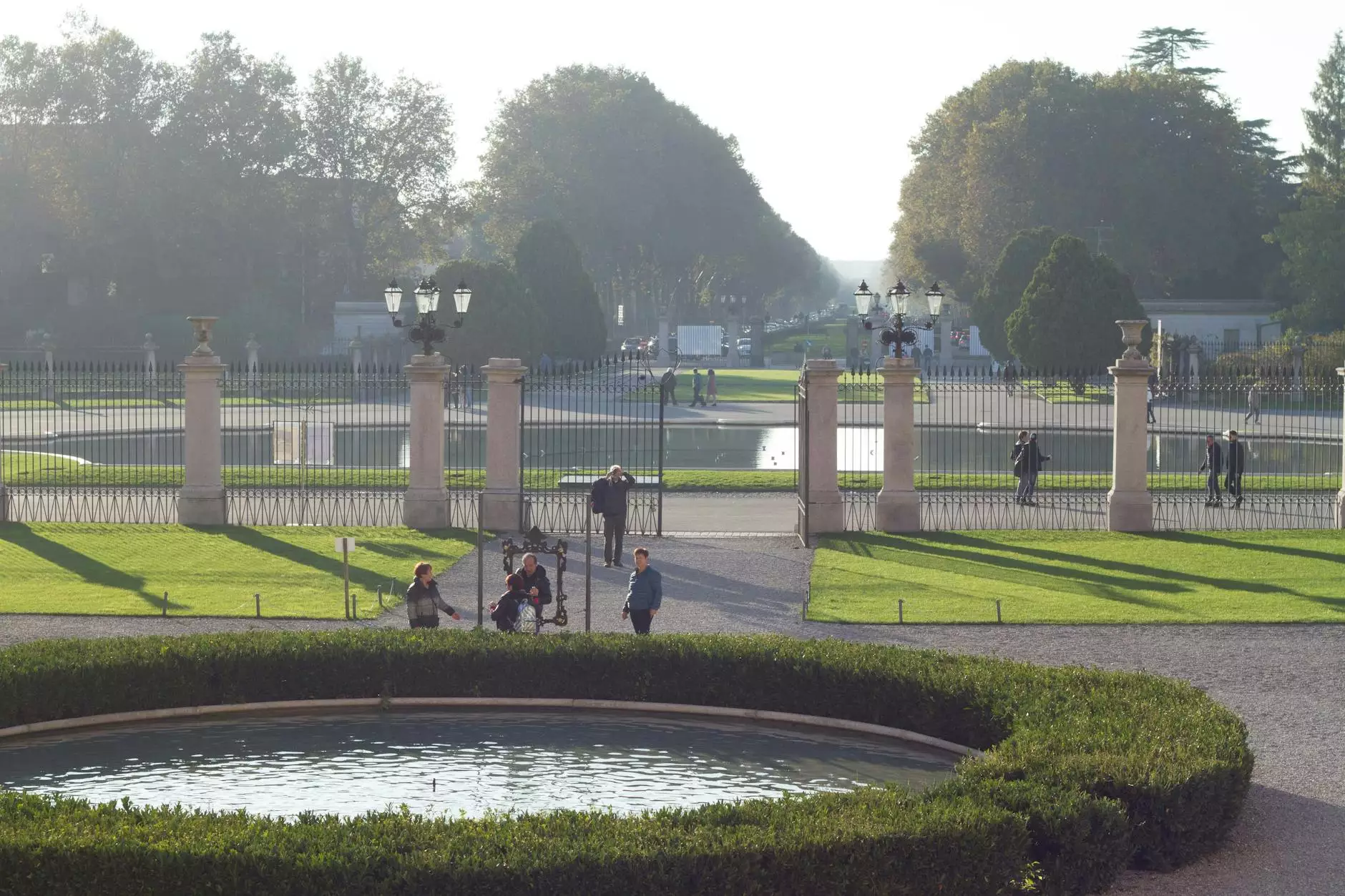 Welcome to Legacy Giving at Reflection Living! We believe in the power of philanthropy and the lasting impact it can have on our assisted living community. By making a charitable contribution, you can leave a legacy that will make a real difference in the lives of our cherished residents and their families.
Why Legacy Giving Matters
Legacy Giving is an opportunity to create a lasting impact and ensure the continuity of exceptional care for future generations at Reflection Living. By making a generous contribution, you become an integral part of our mission to provide a supportive and enriching environment for our senior residents.
Through Legacy Giving, you can help us advance our services and programs, enhance our facilities, and support ongoing research and innovation in the field of assisted living. Your contribution enables us to continue providing personalized care, promoting independence, and fostering a sense of community among our residents.
How to Leave a Lasting Legacy
1. Charitable Bequests
One of the simplest ways to make a lasting impact is by including Reflection Living in your will or estate plan. By designating a portion of your assets to our assisted living community, your legacy will contribute towards the well-being of future residents and their families.
Whether you choose to leave a specific dollar amount, a percentage of your estate, or specific assets, your charitable bequest ensures that Reflection Living can continue providing the highest quality of care and support.
2. Life Insurance and Retirement Plans
Consider naming Reflection Living as a beneficiary of your life insurance policy or retirement plan. By designating our community as a recipient, you can make a significant impact without affecting your current financial situation.
Your thoughtful contribution through a life insurance policy or retirement plan allows us to enhance our facilities, expand our services, and offer new opportunities to seniors in need.
3. Charitable Gift Annuities
Charitable gift annuities provide you with a way to make a gift to Reflection Living while also ensuring lifetime income for yourself or a loved one. By donating cash, securities, or other assets, you can receive fixed annuity payments for life.
With a charitable gift annuity, you not only secure your financial future but also contribute to the well-being of our residents. It is a win-win opportunity that allows you to leave a lasting legacy while enjoying the benefits of stable income.
4. Donor-Advised Funds
If you have a donor-advised fund, you can recommend a grant be made to Reflection Living as part of your legacy giving strategy. Donor-advised funds provide a convenient and tax-efficient way to support the causes you care about.
By directing a grant towards our assisted living community, you actively participate in shaping the future of senior care and contribute towards providing a nurturing and fulfilling environment for our residents.
Make Your Mark Today
Now is the time to make a difference. Legacy Giving at Reflection Living offers a range of options to help you leave your mark on our community and the lives of our residents. Your generosity will be remembered and cherished for generations to come.
Contact our knowledgeable Legacy Giving team at Reflection Living to explore how you can create a lasting legacy through your philanthropic vision. Together, we can transform the lives of seniors and their families, one donation at a time.