Welcome to the Administration Department at Reflection Living
Feb 25, 2020
Senior Living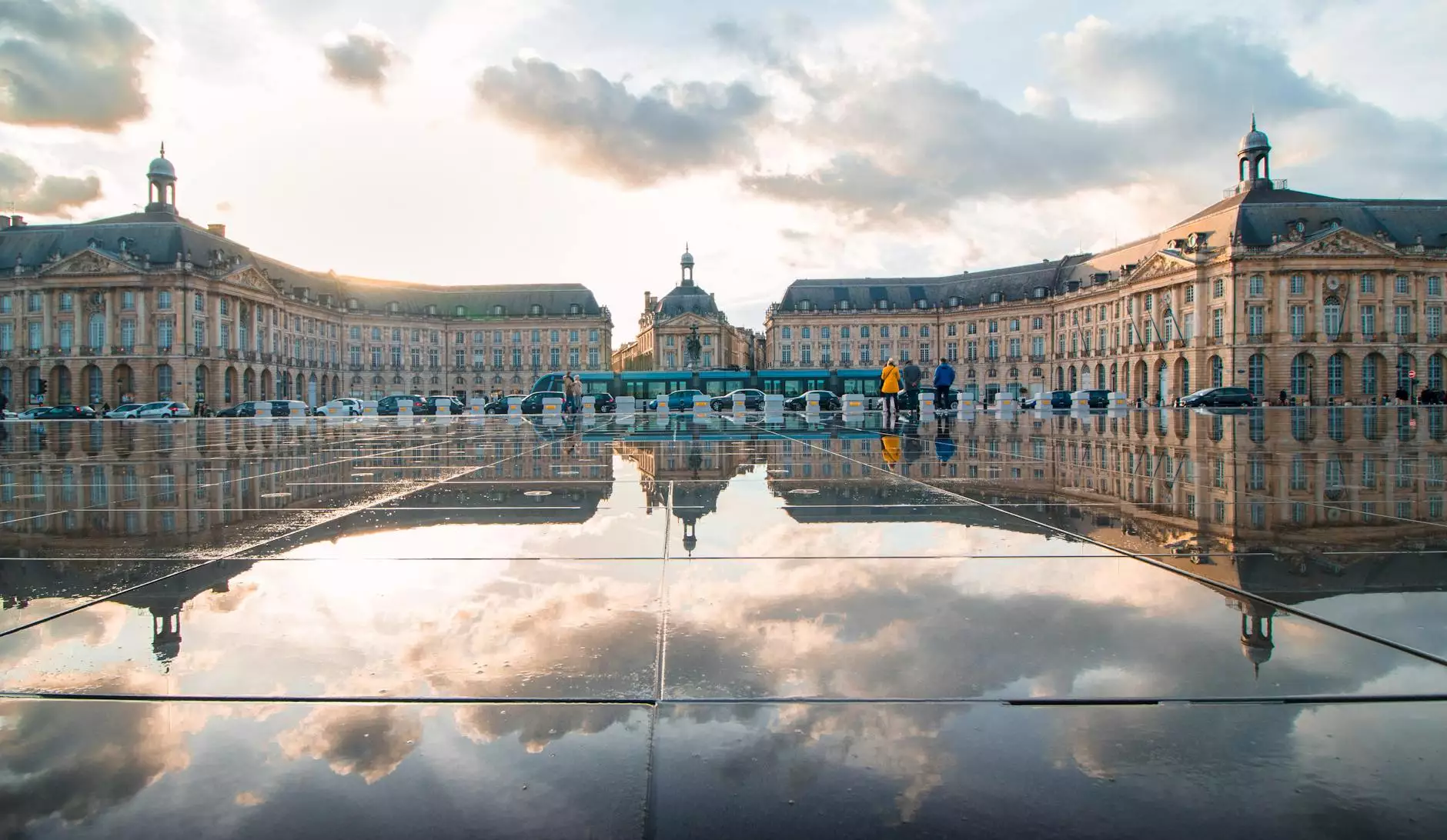 Who We Are
At Reflection Living, we pride ourselves on providing exceptional assisted living services to the residents of Kansas City. Our administration department plays a vital role in ensuring the smooth operation and highest quality of care within our facility.
Efficient and Proficient Administration Team
Our administration team consists of highly proficient individuals who possess extensive knowledge and experience in the field of assisted living. They are committed to delivering unparalleled support to both staff members and residents.
Administrative Roles and Responsibilities
Within the administration department, our team members handle various essential roles and responsibilities to maintain the optimal functioning of our facility. Some of the key responsibilities include:
Managing resident files and records
Coordinating with medical professionals and staff
Developing and implementing administrative policies
Overseeing financial and budgetary aspects
Ensuring compliance with regulatory requirements
Commitment to Quality Care
In collaboration with other departments such as nursing, activities, and dining, our administration team strives to provide the highest standard of care for all residents. We prioritize their well-being and ensure that their individual needs and preferences are met on a daily basis.
Creating a Supportive Environment
We understand the importance of creating a supportive and nurturing environment for both our residents and our dedicated staff. Our administration team fosters a positive work culture that encourages teamwork, open communication, and continuous professional development.
Transparent Communication
Our administration department maintains open lines of communication with residents and their families, ensuring transparency and keeping them informed about any updates or changes within the facility. We believe in building trust and strong relationships with all stakeholders.
Embracing Technology and Innovation
Reflection Living embraces the use of technology and innovative solutions to enhance the overall experience of our residents. Our administration team is at the forefront of leveraging technology to streamline processes, improve efficiency, and provide better care.
Continuous Improvement
We are dedicated to continuously evaluating and improving our administrative practices. Our team actively seeks feedback from residents, families, and staff to identify areas where we can enhance our services and make necessary adjustments.
Contact Us
If you have any questions or would like to learn more about our administration department, please feel free to reach out to us. We are always available to assist you.
Thank you for choosing Reflection Living, where every resident's well-being is our top priority.