Reflection Living - Directory
Aug 21, 2021
About Us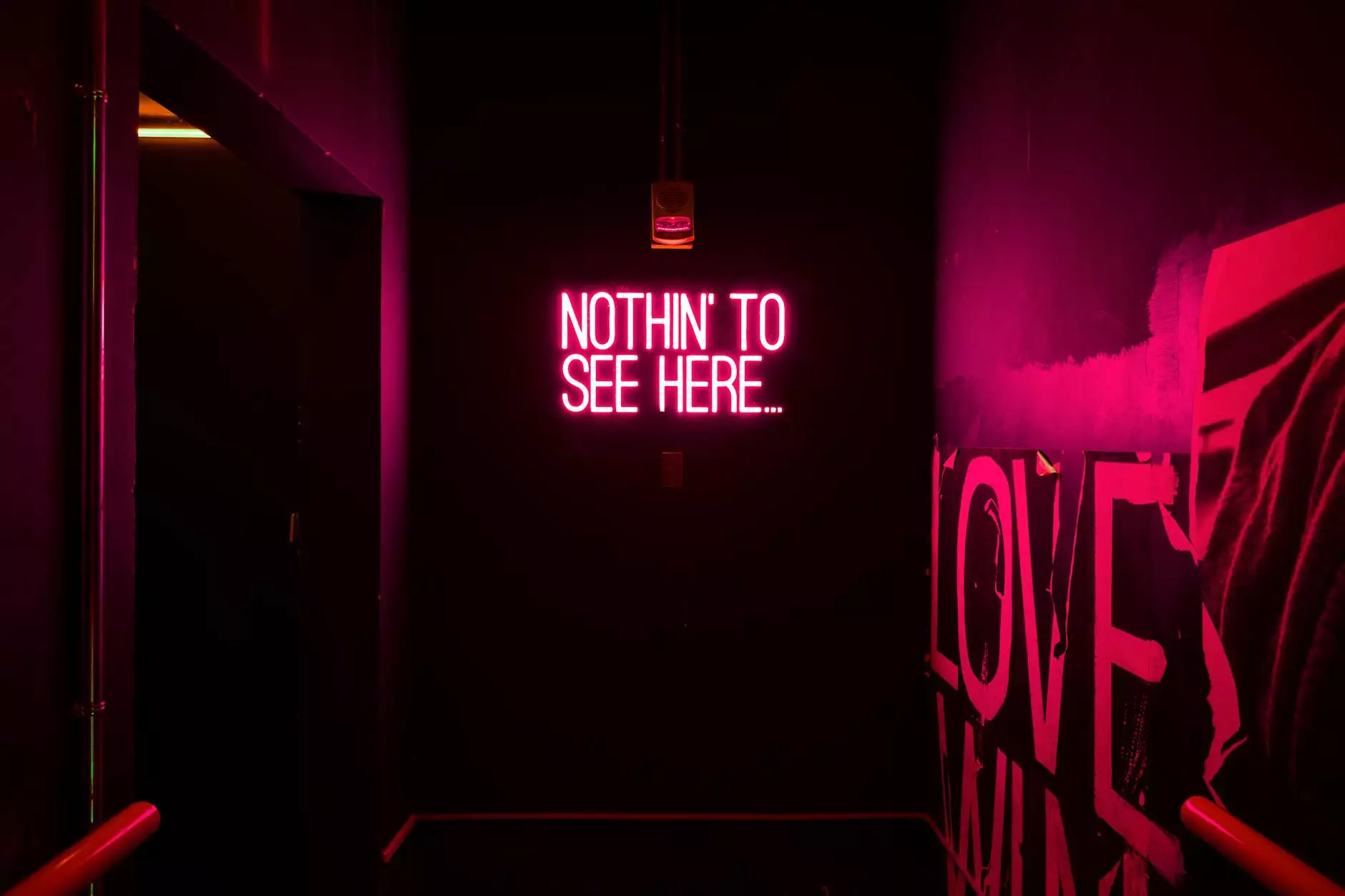 Assisted Living Services
At Reflection Living, we pride ourselves on providing top-notch assisted living services tailored to meet the unique needs of our residents. Our directory showcases the range of services we offer to ensure a comfortable and fulfilling lifestyle for your loved ones.
Personalized Care Plans
Each resident at Reflection Living receives a personalized care plan developed in collaboration with our experienced and compassionate staff. Our team works closely with residents and their families to understand their specific requirements and preferences, ensuring that all aspects of their care are met.
24/7 Medical Support
Our highly trained medical professionals are available 24/7 to provide attentive and responsive care. From assistance with medication management to monitoring any health changes, our staff is dedicated to ensuring the well-being and safety of our residents at all times.
Nutritious Meals
We believe in the power of good nutrition for overall health and well-being. Our on-site chefs prepare delicious and balanced meals using fresh, locally sourced ingredients. Our residents enjoy a variety of culinary options that cater to specific dietary needs and preferences.
Engaging Activities
A vibrant social life is vital for a fulfilling assisted living experience. Our directory highlights the wide range of activities offered at Reflection Living, including group outings, art and fitness classes, movie nights, and more. We strive to create an environment where residents can forge new friendships and pursue their interests.
Amenities
Reflection Living goes above and beyond in providing exceptional amenities that enhance the quality of life for our residents. Our directory showcases the luxurious facilities and services available to create a comfortable and enjoyable living environment.
Spacious Private Rooms
Our residents deserve privacy and a personal space they can truly call their own. Each resident at Reflection Living enjoys a spacious private room designed to promote relaxation and tranquility. Our rooms are thoughtfully furnished and include amenities such as private bathrooms and ample storage.
Beautiful Common Areas
Our elegant and well-maintained common areas provide the perfect setting for socializing, relaxation, and entertainment. Residents can enjoy cozy lounges, libraries, and inviting outdoor spaces that foster a sense of community and foster connections among our residents.
Assistance with Daily Tasks
To support our residents in their daily lives, we offer assistance with various tasks such as housekeeping, laundry, and transportation services. By taking care of these essential chores, we aim to ease the burden and allow our residents to focus on what matters most – enjoying their lives.
Wellness Amenities
Reflection Living is committed to promoting the overall well-being of our residents. Our wellness amenities include fitness centers, therapy rooms, and serene outdoor areas where residents can engage in physical activities, relax, and rejuvenate their mind, body, and soul.
Contact Us
If you are interested in learning more about the services and amenities offered at Reflection Living, our dedicated team is here to assist you. Feel free to reach out to us through our website or give us a call. We would be delighted to answer any questions you may have and schedule a tour of our facility.
Reflection Living - Assisted Living in Kansas City
Address: 123 Main Street, Kansas City, MO 12345
Phone: 555-123-4567