Beginnings - Reflection Living
Dec 27, 2022
About Us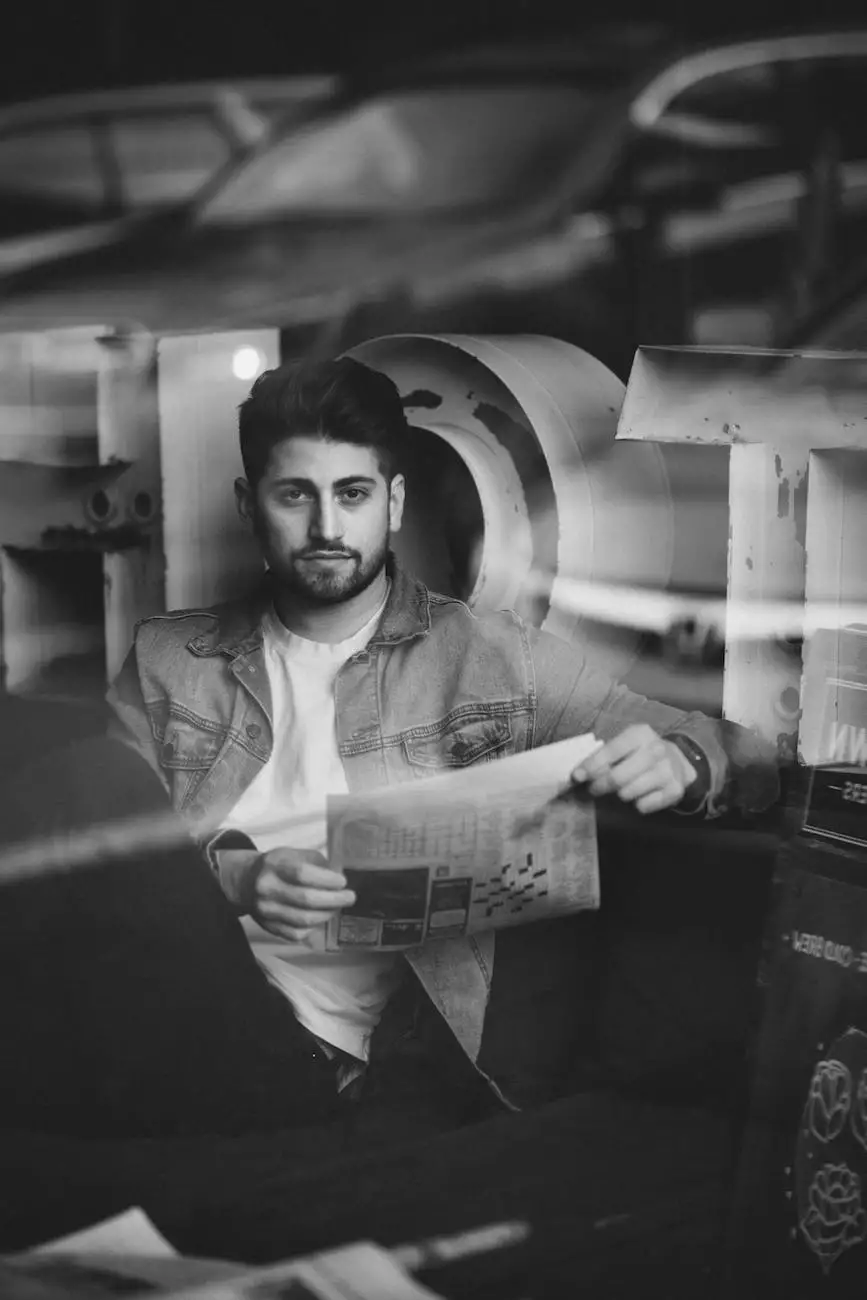 Creating Extraordinary Beginnings for Seniors
Welcome to Reflection Living, where we believe in providing extraordinary care and support for seniors in their new chapter of life. Our commitment to excellence and holistic approach sets us apart from other assisted living and memory care facilities.
The Reflection Living Difference
At Reflection Living, we understand that moving into an assisted living or memory care facility can be an emotional and challenging experience. That's why we have designed our services and amenities to create a nurturing environment that promotes independence, enhances well-being, and fosters a sense of belonging.
Person-Centered Care
Our person-centered approach ensures that each resident receives individualized care tailored to their unique needs and preferences. Our compassionate and highly trained staff members are dedicated to providing personalized assistance with activities of daily living, medication management, and specialized memory care support.
Comfortable and Homelike Environment
Reflection Living offers thoughtfully designed private and semi-private rooms that are tastefully furnished, creating a warm and inviting atmosphere reminiscent of home. We prioritize privacy and flexibility, allowing residents to bring their personal belongings to create a sense of familiarity and comfort.
Engaging Activities and Socialization
We believe in promoting an active and socially connected lifestyle for our residents. Our community offers a wide range of engaging activities, including fitness classes, arts and crafts, educational programs, and scheduled outings. This fosters a sense of purpose, mental stimulation, and opportunities for meaningful social interactions.
Nutritious Dining Experience
Good nutrition is essential for maintaining overall health and well-being. Our experienced chefs prepare delicious, well-balanced meals using fresh and locally sourced ingredients. We accommodate specific dietary needs and encourage residents to dine together, fostering social connections and enjoyable mealtime experiences.
Memory Care Services
For individuals living with Alzheimer's or other forms of dementia, our specialized memory care program provides a safe and supportive environment. Our trained staff members offer compassionate care, incorporating memory-enhancing activities and therapies to promote cognitive abilities and emotional well-being.
Explore the Reflection Living Beginnings
At Reflection Living, we understand that the decision to move into an assisted living or memory care facility is a significant one. We invite you to explore the extraordinary beginnings we offer. Contact us today to schedule a personalized tour and discover how Reflection Living can provide the exceptional care and support your loved one deserves.
Contact Information
Address: 1234 Reflection Drive, Kansas City, MO 12345
Phone: 555-123-4567
Email: [email protected]