New Leadership in Colorado Want YOU to Join the Team
Feb 12, 2023
Staff News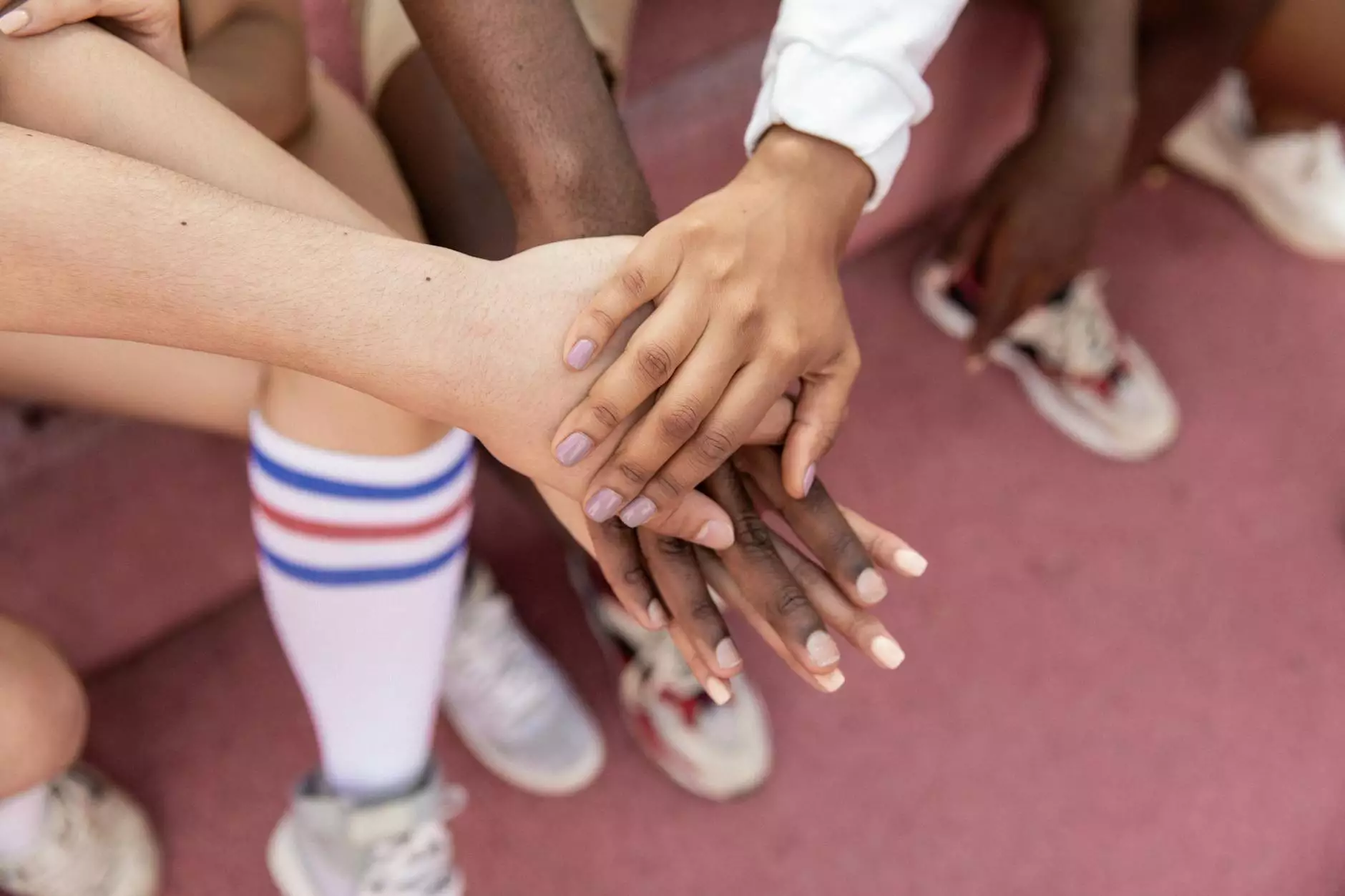 About Reflection Living
Welcome to Reflection Living, where we strive to provide exceptional care and support for seniors in Colorado. With our team of dedicated professionals, we are committed to creating a warm and nurturing environment that promotes independence and quality of life for our residents. Our focus on personalized care sets us apart, and now, with our new leadership, we are taking things to the next level.
Introducing Our New Leadership
We are thrilled to announce the appointment of our new leadership team, who bring a wealth of experience and innovation to Reflection Living. With a strong vision for the future, they are determined to enhance our services and enrich the lives of our residents. Meet the individuals who are spearheading our mission:
1. John Anderson - CEO
John Anderson, our esteemed CEO, has over 20 years of experience in the senior living industry. With a deep passion for providing the highest standard of care, he has successfully led multiple senior living communities to excellence. John's strategic mindset and commitment to excellence will drive Reflection Living towards new heights.
2. Sarah Thompson - Director of Operations
Sarah Thompson joins us as the Director of Operations, bringing her extensive knowledge in senior care management. With a strong background in ensuring regulatory compliance and optimizing operational efficiency, Sarah will ensure that our communities run smoothly and continue to exceed expectations.
3. David Roberts - Director of Marketing
David Roberts, our Director of Marketing, is a skilled professional with a proven track record in attracting and engaging prospective residents and their families. Utilizing innovative marketing strategies, David will help us expand our reach and connect with those in need of our exceptional senior care services.
Why Choose Reflection Living
At Reflection Living, we believe that every individual deserves to live their life to the fullest. Here's why joining our team will be a rewarding experience:
Commitment to Excellence

Our team shares a common commitment to providing the highest quality of care to our residents. With our new leadership, this commitment is further strengthened, ensuring that every individual receives personalized attention and support.

Innovative Approach

We embrace innovation and continuously seek new ways to enhance the lives of our residents. Our new leadership brings fresh perspectives and ideas, driving us to explore innovative solutions that improve overall well-being.

Growth Opportunities

Reflection Living is dedicated to the growth and development of our team members. With ongoing training and mentorship programs, we empower our employees to excel in their roles and advance their careers.
Join Our Team
If you are passionate about making a difference in the lives of seniors and want to be part of a dynamic team, Reflection Living invites you to join us. We offer competitive compensation packages, a supportive work environment, and the opportunity to make a real impact. Explore our current job openings and take the first step towards a rewarding career with us.
Contact Us
We would love to hear from you! For any inquiries or further information, please reach out to our HR department at [email protected] or call 555-123-4567.