Welcome to Reflection Living: Meet Our Passionate Staff
Jul 1, 2022
Staff News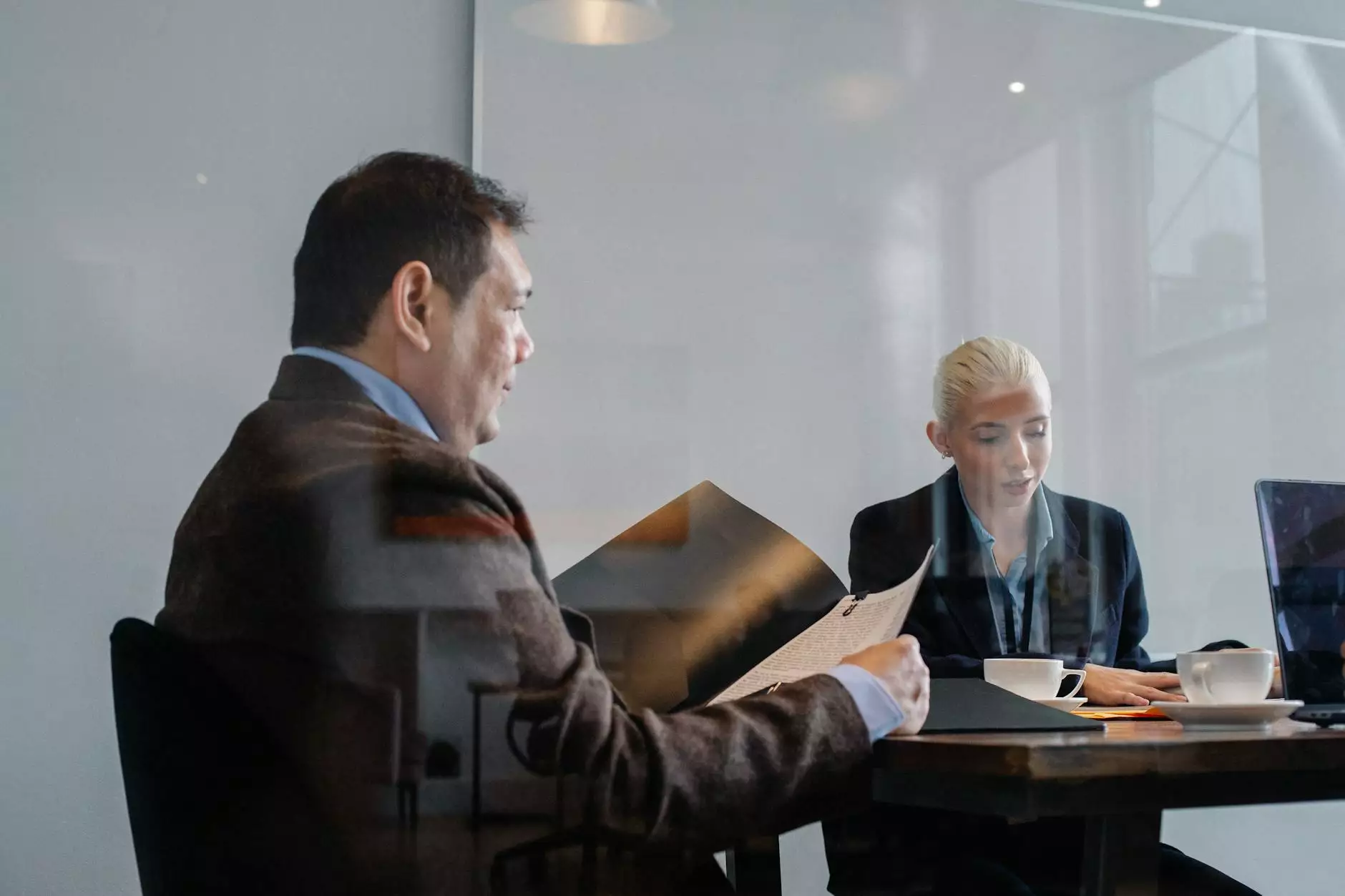 At Reflection Living, we believe that the key to providing exceptional care and support lies in our dedicated staff. Our team of compassionate professionals is committed to creating a warm and welcoming environment for our residents, ensuring their comfort, safety, and satisfaction. Allow us to introduce you to our extraordinary staff members who make Reflection Living a second home for each and every resident.
Our Experienced and Caring Team
Our staff members are carefully selected for their expertise, compassion, and dedication to senior care. With years of experience in the industry, they possess the necessary skills to meet the unique needs of each individual resident. Our team includes:
Certified Caregivers: Our certified caregivers undergo comprehensive training to provide personalized assistance with daily activities, medication management, and personal care.
Registered Nurses: Our registered nurses ensure the health and well-being of our residents by administering medications, monitoring vital signs, and addressing any medical concerns.
Activities Coordinators: Our activities coordinators organize engaging programs and events to promote mental stimulation and social interaction among our residents.
Chefs and Nutritionists: Our talented chefs and nutritionists prepare delicious and nutritious meals tailored to the dietary needs and preferences of our residents.
Housekeeping and Maintenance: Our dedicated housekeeping and maintenance staff ensure a clean, safe, and comfortable living environment for all our residents.
Providing Personalized and Holistic Care
At Reflection Living, we understand that each individual has unique requirements and preferences. Our staff members are trained to provide personalized care and support, taking into consideration the physical, emotional, and social well-being of our residents. We work closely with family members and healthcare professionals to create personalized care plans that address specific needs.
Our team is experienced in assisting with activities of daily living, such as bathing, dressing, grooming, and mobility support. We prioritize maintaining residents' dignity, independence, and overall quality of life.
Creating a Welcoming Community
In addition to providing exceptional care, we strive to create a vibrant and inclusive community for our residents. Our staff organizes a wide range of activities and events to encourage socialization and foster meaningful connections among residents. From arts and crafts to music therapy, there is something for everyone at Reflection Living.
Our team understands the importance of maintaining an open and respectful environment. We value diversity and encourage a sense of belonging for all who enter our doors. Our staff is trained to facilitate a supportive and inclusive atmosphere, ensuring that everyone feels heard, valued, and appreciated.
Join Our Community Today
If you're looking for a place where your loved one can receive exceptional care and be a part of a warm and vibrant community, Reflection Living is the perfect choice. Our dedicated staff, comfortable living spaces, and engaging activities make us a premier assisted living facility. Join us today and experience the Reflection Living difference.
Contact us now to schedule a visit and see how our passionate staff can help your loved one thrive.