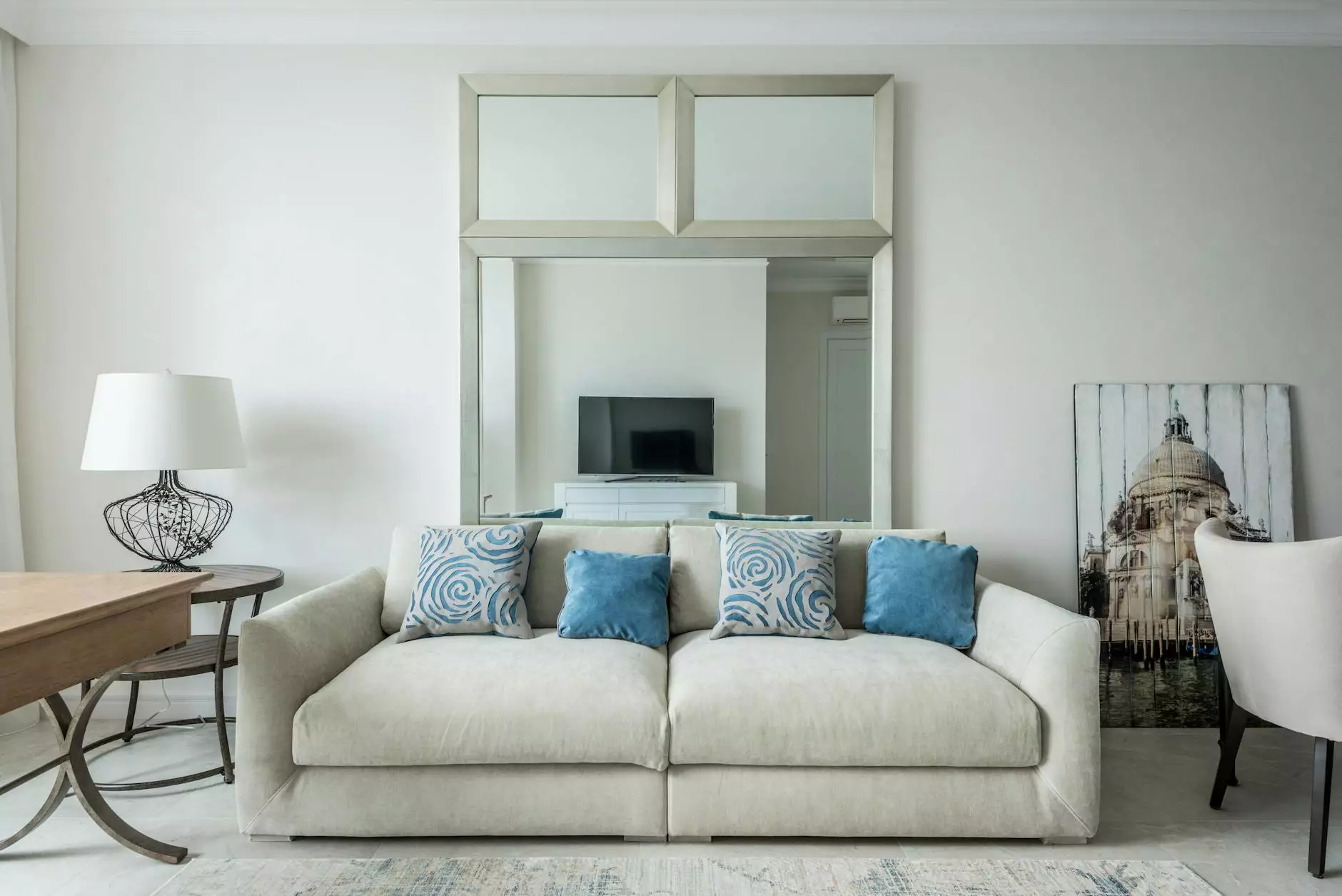 Welcome to Colonial Village, one of Reflection Living's finest assisted living communities. Our mission is to provide exceptional care and support to seniors, ensuring they live a fulfilling and comfortable lifestyle. With a focus on individual needs and preferences, Colonial Village offers a range of services designed to enhance the well-being of our residents.
Unparalleled Care and Support
At Colonial Village, we understand that each individual has unique requirements when it comes to assisted living. Our highly trained and compassionate staff are dedicated to delivering personalized care tailored to the specific needs of our residents. From assistance with daily activities to medication management, our team is committed to ensuring comfort and support every step of the way.
A Safe and Comfortable Environment
We prioritize the safety and well-being of our residents at Colonial Village. Our facility features state-of-the-art security systems and 24/7 surveillance to ensure a secure living environment. In addition, our comfortable and inviting accommodations are designed to promote a sense of home, with spacious and well-appointed living spaces.
Engaging Activities and Amenities
At Colonial Village, we believe that an active and engaged lifestyle is vital for physical and mental well-being. Our community offers a wide range of activities and amenities to suit various interests and preferences. From wellness programs and fitness classes to arts and crafts, our residents have ample opportunities to socialize, learn, and enjoy life to the fullest.
Exceptional Dining Experience
We understand the importance of nutritious and delicious meals in promoting overall well-being. Our culinary team at Colonial Village prepares well-balanced and flavorful meals using fresh ingredients. We also accommodate specific dietary requirements and preferences, ensuring our residents receive wholesome and satisfying dining experiences.
Respectful and Caring Staff
The staff at Colonial Village is known for their compassion, professionalism, and dedication. We believe that building strong relationships based on trust and respect is essential for providing excellent care. Our team members are available round-the-clock to offer assistance, guidance, and companionship to our residents, fostering a warm and inclusive community.
Call Colonial Village Today
If you or your loved ones are seeking a compassionate and supportive assisted living community, Colonial Village is here for you. Contact us today to learn more about our personalized care programs, exceptional amenities, and vibrant community. Experience the best in assisted living with Colonial Village, a part of Reflection Living.